Tinder just added more inclusive gender options to its app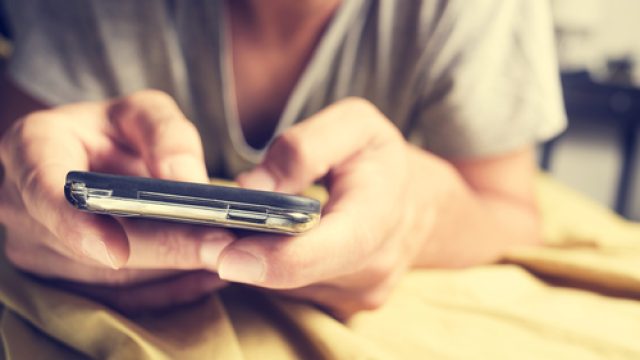 Something really positive happened in the dating app world today, and we're excited to share the news. Tinder has added more gender options to its app, allowing users in the U.S., U.K., and Canada to identify themselves as trans men, trans women, or any other non-binary gender.
This is huge news, since just last year many transgender and gender non-conforming Tinder users reported being kicked off the app for "misrepresenting themselves" in their profiles.
In a blog post today, the company acknowledged that its previous system for banning users — a "guilty until proven innocent" system that allowed users to report trans people for having "fake" profiles, resulting in the trans users' accounts being suspended until Tinder reviewed each case — was broken.
"We know that we haven't been perfect in the past," the company wrote. "[But now], no one will ever be banned from Tinder because of their gender. We haven't had the right tools to serve our diverse community in the past, but that changes today."
Now, when you go to edit your profile you'll see "male," "female," and "more" under the "I Am" tab. Click "more" and you'll be able to write in your gender identity — as is the case now on Facebook — or select from a list of nearly 40 options, including "two-spirit" and "pangender," drafted by Tinder in partnership with GLAAD's Transgender Media Program and other trans activists.
The company says that users can choose to appear in searches that match their gender identity, and also choose whether or not to show their gender on their profile.
Tinder also says it wants to become a better ally to the trans and gender non-conforming community, and is dedicating resources to "educating our staff about the challenges facing these communities."