This is how powerful women in Hollywood do "power dressing" and we dig it!
When we look good, we feel good, and some lovely ladies at the recent Hollywood Reporter Women In Entertainment Breakfast weighed in on what outfits make them feel confident and powerful.
Tina Fey, Simone Biles, Jane Lynch, Omarosa Manigault, and many more gathered for the 25th annual event in Los Angeles yesterday (December 7th).
Tina and Glee creator Ryan Murphy were honored with the event's two biggest awards.
At the event, these women were asked how they…POWER DRESS.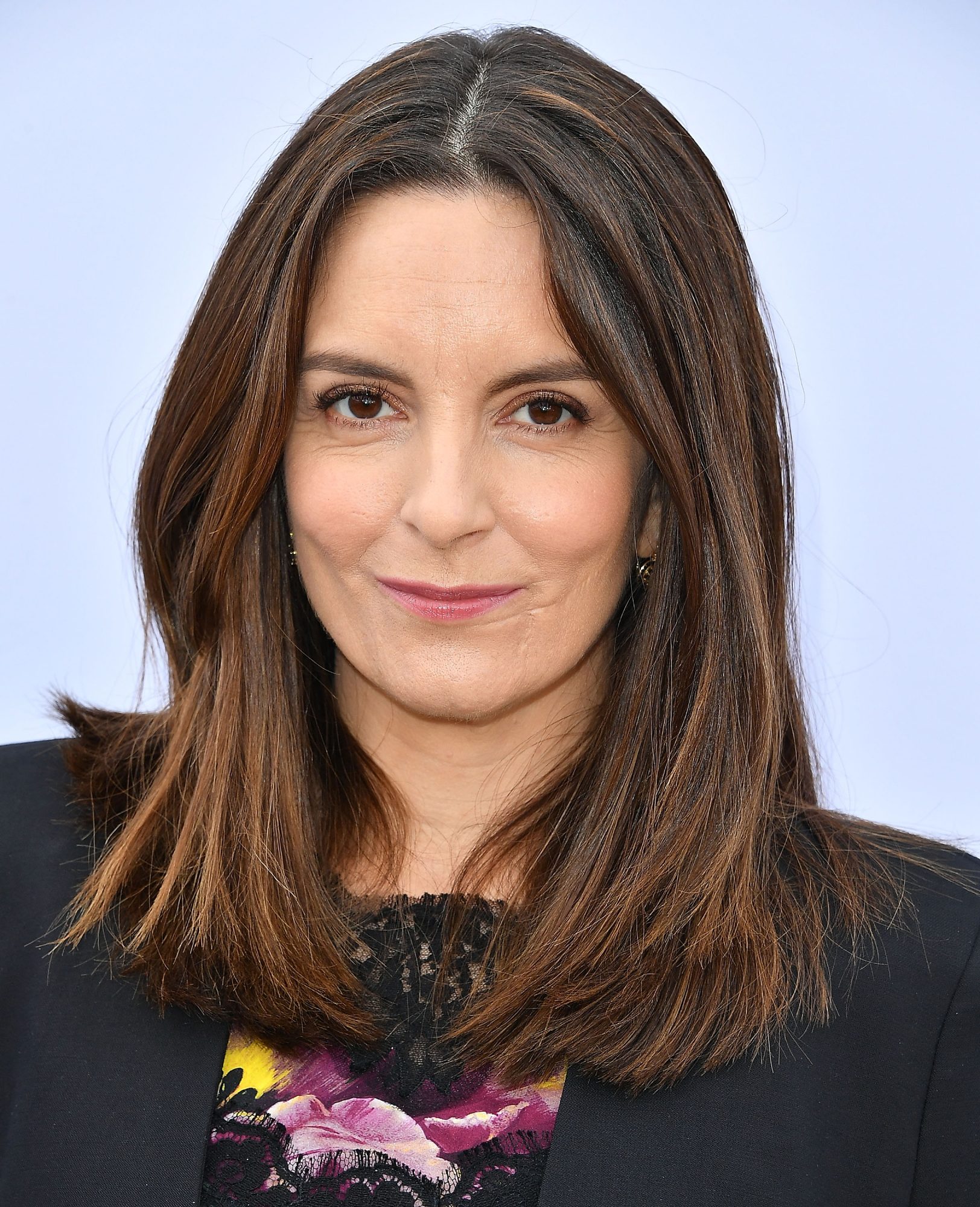 "I have a pair of leather pants that I've been accused of wearing too often. It has been suggested to me by my peers that I should phase them out and I will not," the Whiskey Tango Foxtrot star said.
It takes some serious confidence to rock leather pants, Tina, so we applaud you.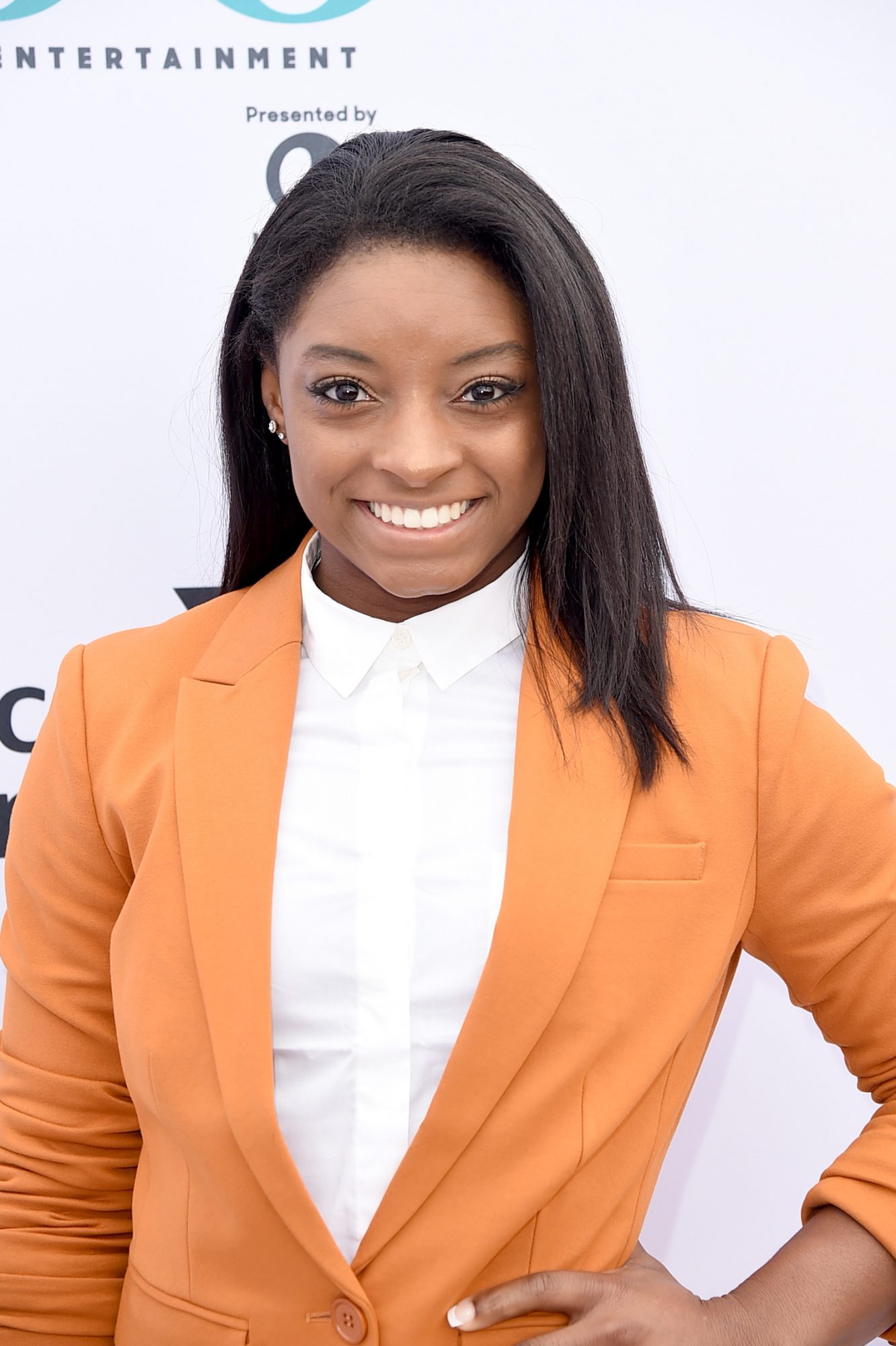 "Most of the time I feel confident in sweatpants, but at the same time I can turn around and feel confident in heels, too. Usually I go for a dress, or something tight fitting because I have a very little body structure. But other than that, workout clothes," Olympic gold medalist Simone Biles said.
Preach, girl! It's so important to be comfortable when you're dressed down AND when you're all done up.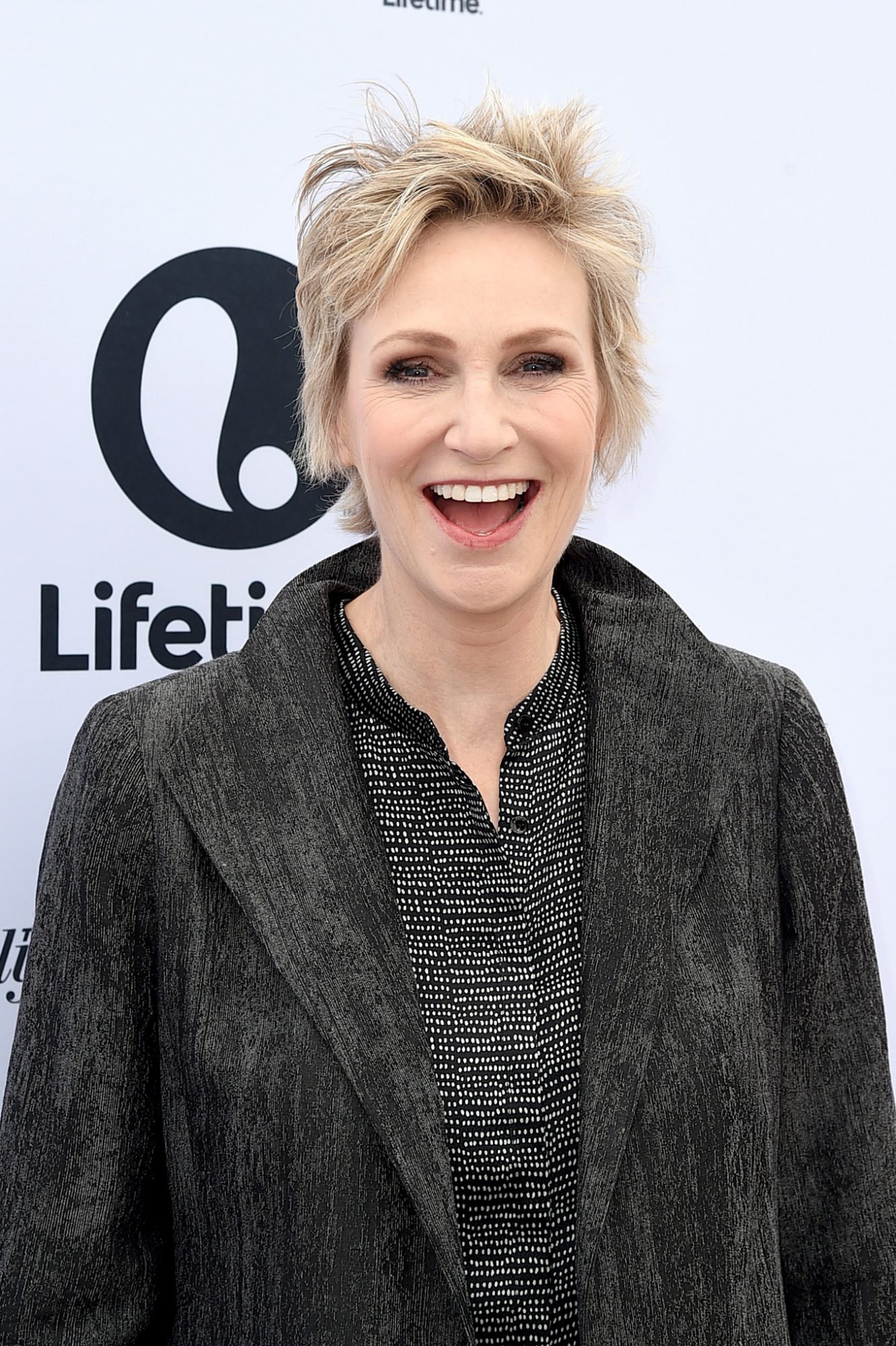 "A tux jacket. That will never go out of style. I usually wear a camisole underneath it because it has a deep V — it's kind of sexy, so I can't pull it out all the time. It's very edgy and it makes me look very curvy, so I have to be in a curvy mood to wear it," Glee star Jane Lynch said.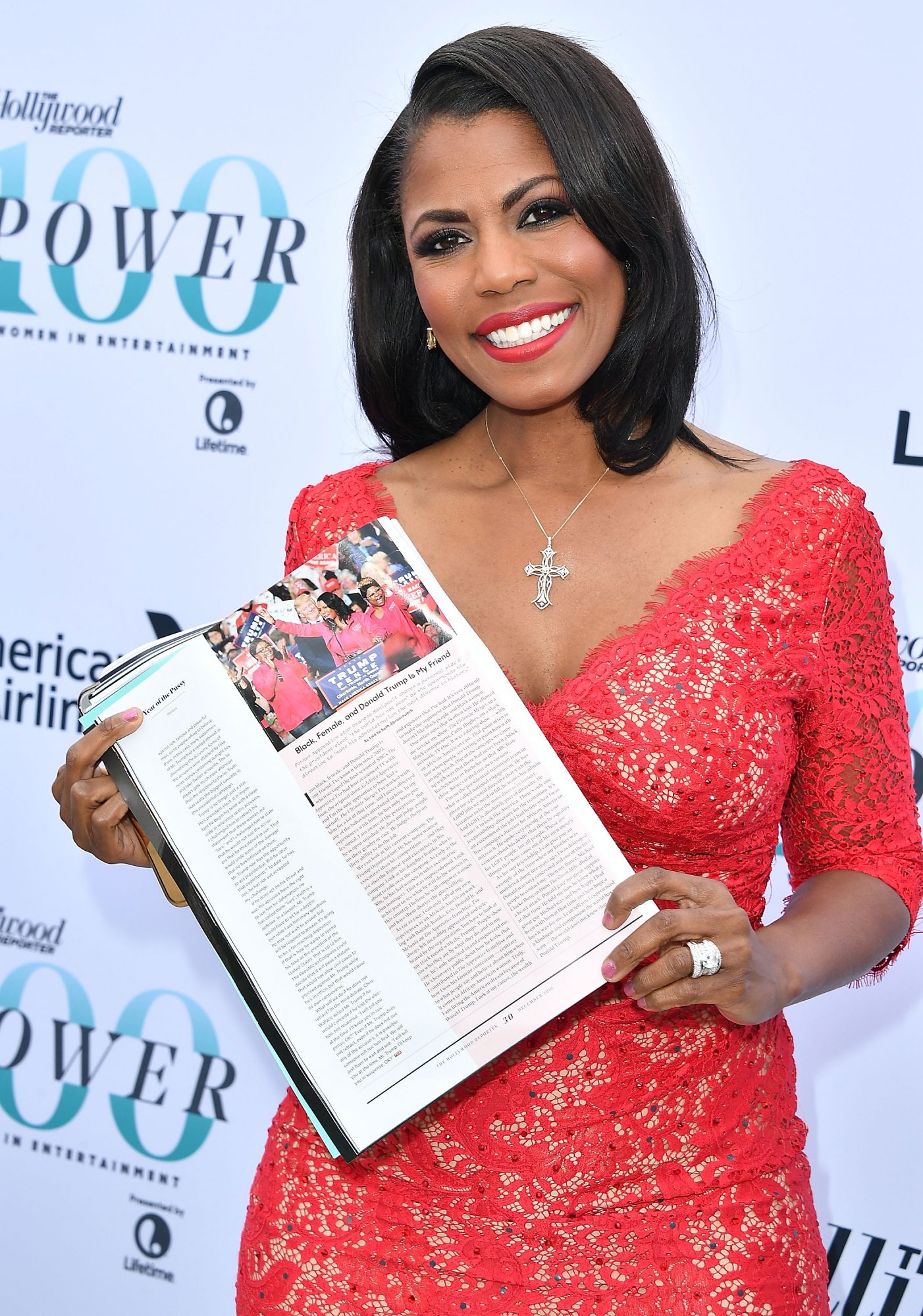 "I think when you walk in the room as a power woman you can have the shoes, you can have the suit — but it's also how you smell, and what's your signature scent. For me, Clive Christian is the scent I wear to all my power meetings," reality TV star Omarosa Manigault said. "I also always wear a cross. As a Christian I think that's the most important thing. People lose themselves in Hollywood, they lose who they are and what they're grounded in, and I'm grounded in the word of God."
We're so inspired by these women! Keep slaying.