Tina Fey and Reese Witherspoon were totally #twinning at the Oscars
We didn't think it was possible to love Tina Fey and Reese Witherspoon any more that we already did. But then we saw their matching dresses at the Oscars, and we realized we were wrong. So. Very. Wrong.
Their dresses aren't exactly the same, but close. Both Tina and Reese are dressed in vibrant purple full-length gowns. Together, they're taking #Twinning to the next level.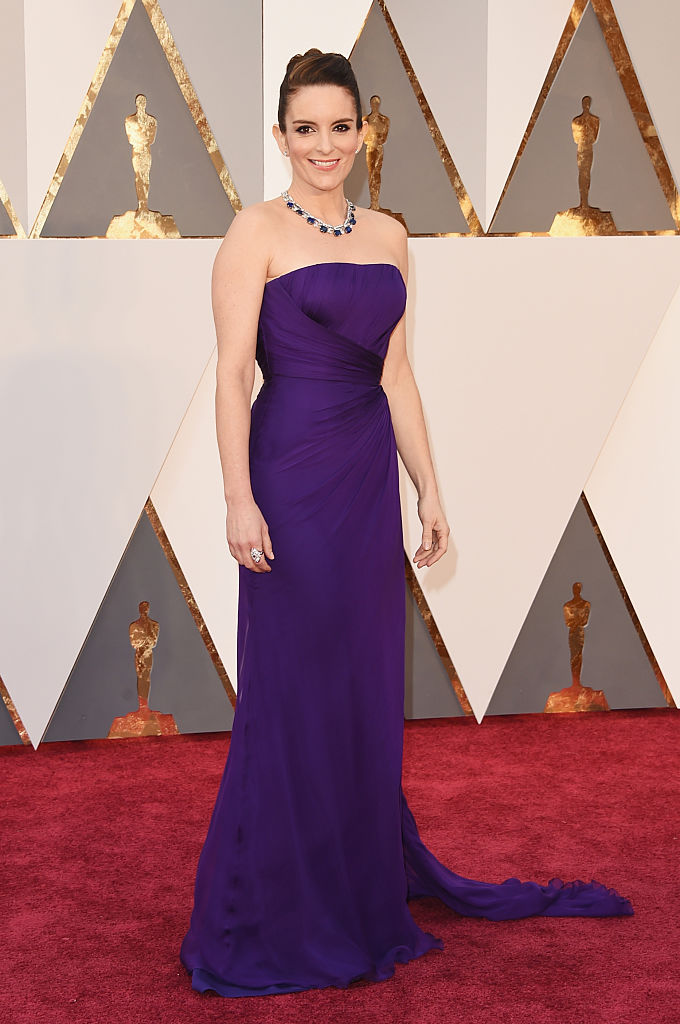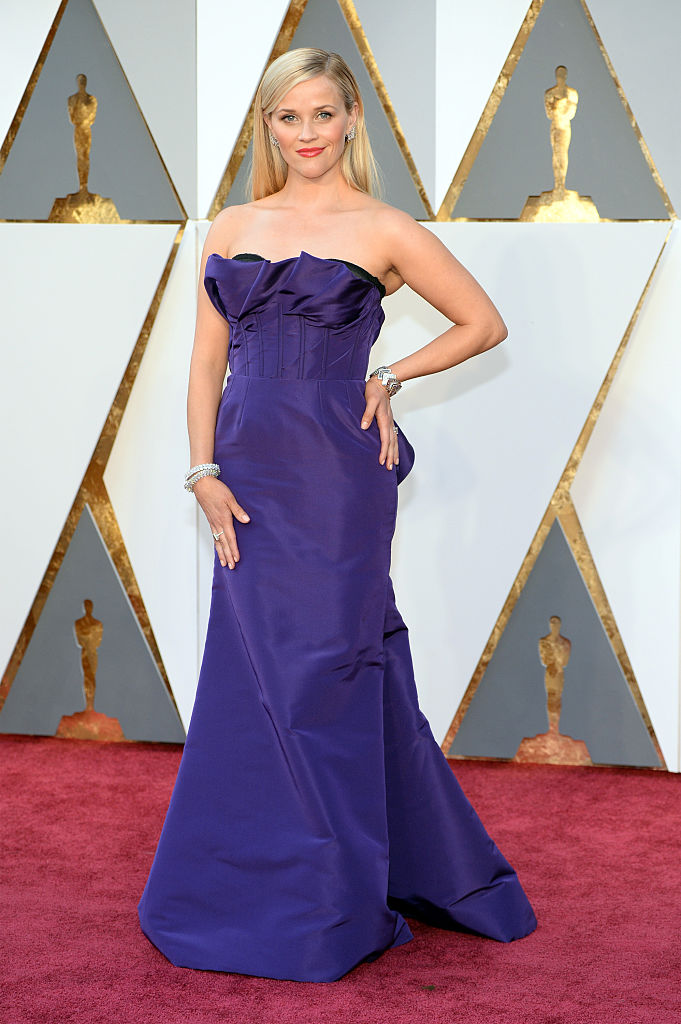 Are we the only ones who hope they went shopping together?? (We can't be, right?)
Looking good, ladies.
*Raiding our closets for purple ensembles in case this is a new squad.*