Tina Fey turned down an award show hosting gig, and that is so not fetch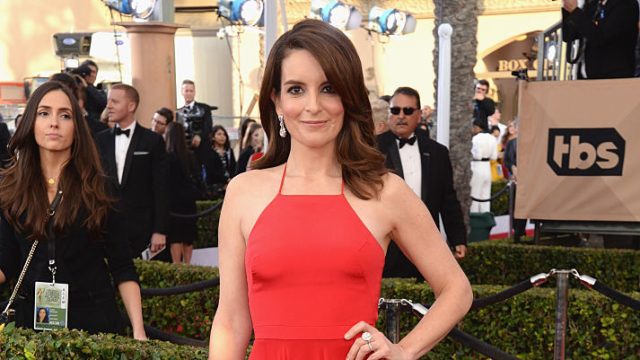 Tina Fey is currently one of the busiest women in the entertainment industry. She's the creator of Netflix's Unbreakable Kimmy Schmidt, is executive producing upcoming NBC series Great News, and finds the time to appear in hilarious films. Now, Fey is dabbling in theater, adapting her famous comedy Mean Girls into a musical with her husband, composer Jeff Richmond.
Excited to welcome Fey into the world of Broadway, the producers of the Tony Awards offered her the chance to host the June 11th ceremony, but unfortunately she turned the offer down due to scheduling conflicts. James Corden hosted the show last year and was a huge hit, but is, unfortunately, not available to host the show.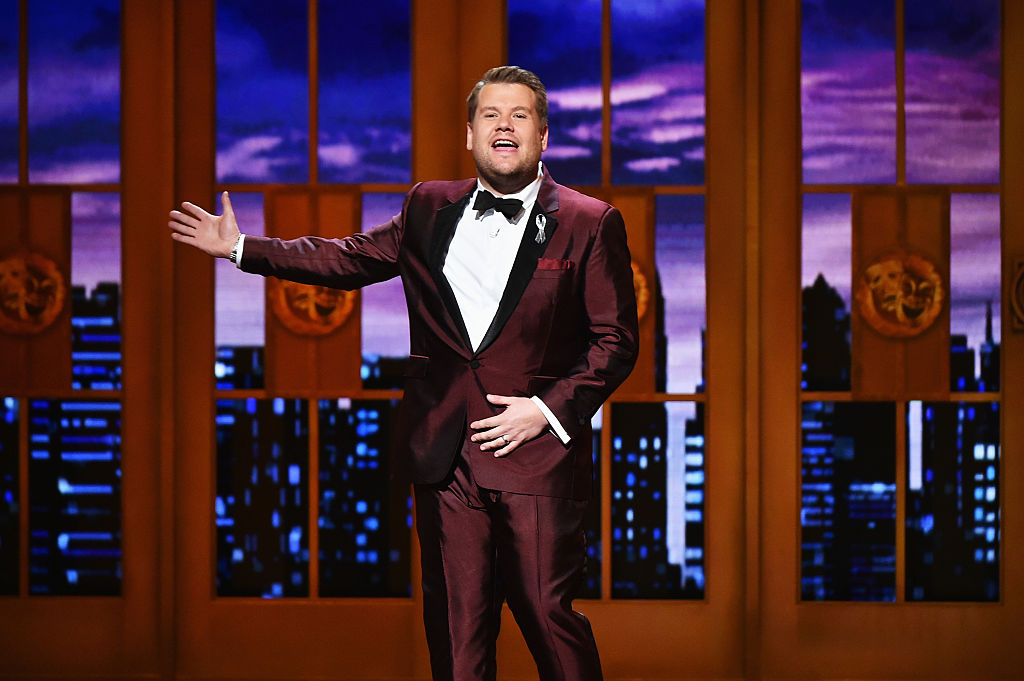 This leaves Tony producers only six weeks to find a suitable host for the event and apparently, they're struggling to find someone. In addition to Corden, popular former hosts Hugh Jackman and Neil Patrick Harris are also unavailable and Lin-Manuel Miranda, whose musical Hamilton cleaned up last year, is high on everyone's list but is busy filming in London 
According to the New York Post, Tony's producers are hoping for a host who doesn't sing and dance, which makes Fey turning down the offer so disappointing. While we totally understand her scheduling conflicts, she is a phenomenal awards show host, having hosted the Golden Globes with Amy Poehler three years in a row.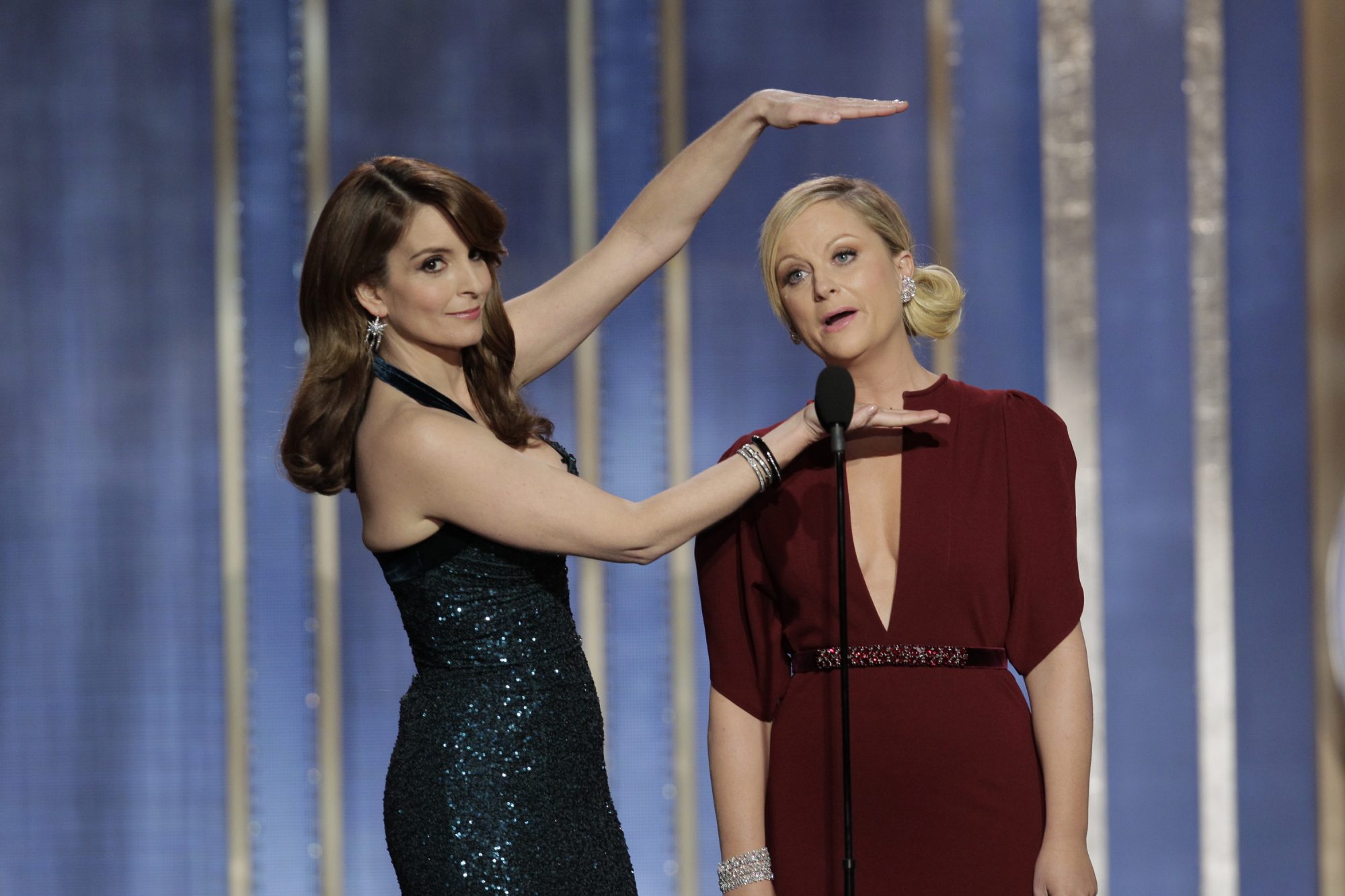 As a replacement for Fey, the Post offered John Mulaney and Nick Kroll, who wrapped their hilarious show Oh Hello! back in January. These two *would* make incredible hosts.
While we're disappointed we won't be seeing Fey at the awards this year, we're sure Mean Girls: The Musical will be making appearances, once it hits Broadway next year!