Tina Fey just explained why she and Amy Poehler have never done a TV series together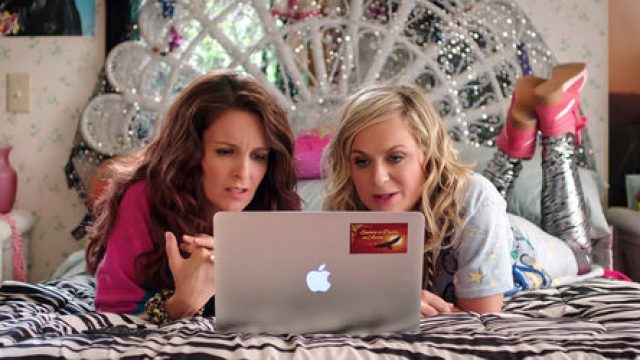 Tina Fey and Amy Poehler are one of our favorite comedy duos on the entire planet. They're some of the most talented people in Hollywood, and everything they touch turns to gold. Lucky for us, they love to collaborate — and they never fail to make us laugh.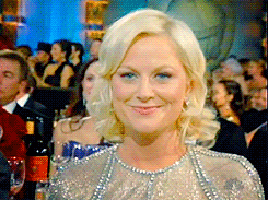 Tina and Amy have hosted award shows together. They've starred in movies together. Naturally, we're dying for them to star in a TV show together. It seems like the natural next step, right? But unfortunately, it sounds like that isn't in the cards.
"We're regarded as a comedy team, which is certainly fine by me," Tina said during a panel discussion at the Tribeca Film Festival yesterday. "But I think we both know this to be true — it's because we're actually both alphas."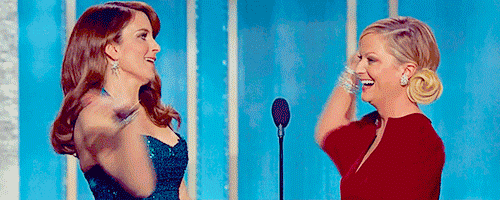 We get that. But their alpha-ness is one of the biggest reasons we love them! We think their two big personalities could totally work in their favor, but their minds sound made up — for now.
"It works in short spurts, but I don't know if we would make a real dynasty," Tina continued.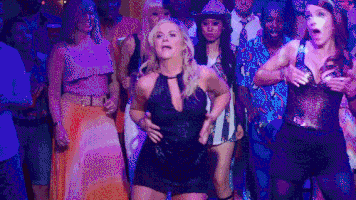 Just saying, we'd totally watch a full series starring both of them. It would be like watching a new episode of Sisters every week. Until that day comes, we're happy watching them host the Golden Globes, share the silver screen and make the occasional appearance on SNL.