Timothée Chalamet got a dramatic haircut, and Twitter has no idea how to feel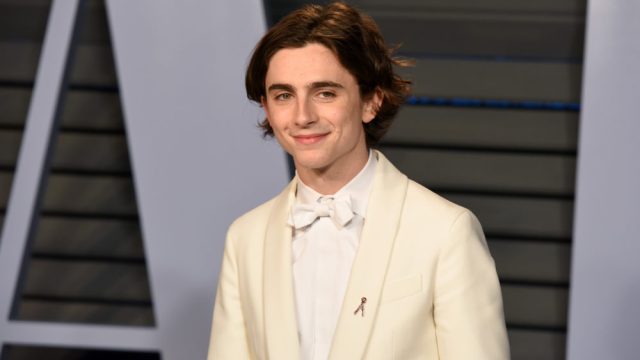 His luscious mop of curls are no more. Over the weekend at the Toronto International Film Festival, Timothée Chalamet debuted a new haircut, and fans are decidedly rattled.
Chalamet's breakout turn in last year's Call Me By Your Name and key supporting role in Lady Bird turned him into a household name, and his floppy curls have become something of a signature. He also entered full-fledged heartthrob status…with legions of fan accounts to prove it. So when he rolled up to TIFF rocking a medieval bowl cut, the internet's collective jaw dropped to the floor faster than you can say, well…medieval bowl cut.
The actor, who spent most of the summer out of the spotlight (with the exception of a handful of World Cup tweets) was at TIFF promoting his new film Beautiful Boy alongside costars Steve Carell and Amy Ryan. While Chalamet didn't address his new 'do, the look can likely be attributed to his role as Henry V in the upcoming Netflix movie, The King. Talk about commitment to the craft.
Check it out: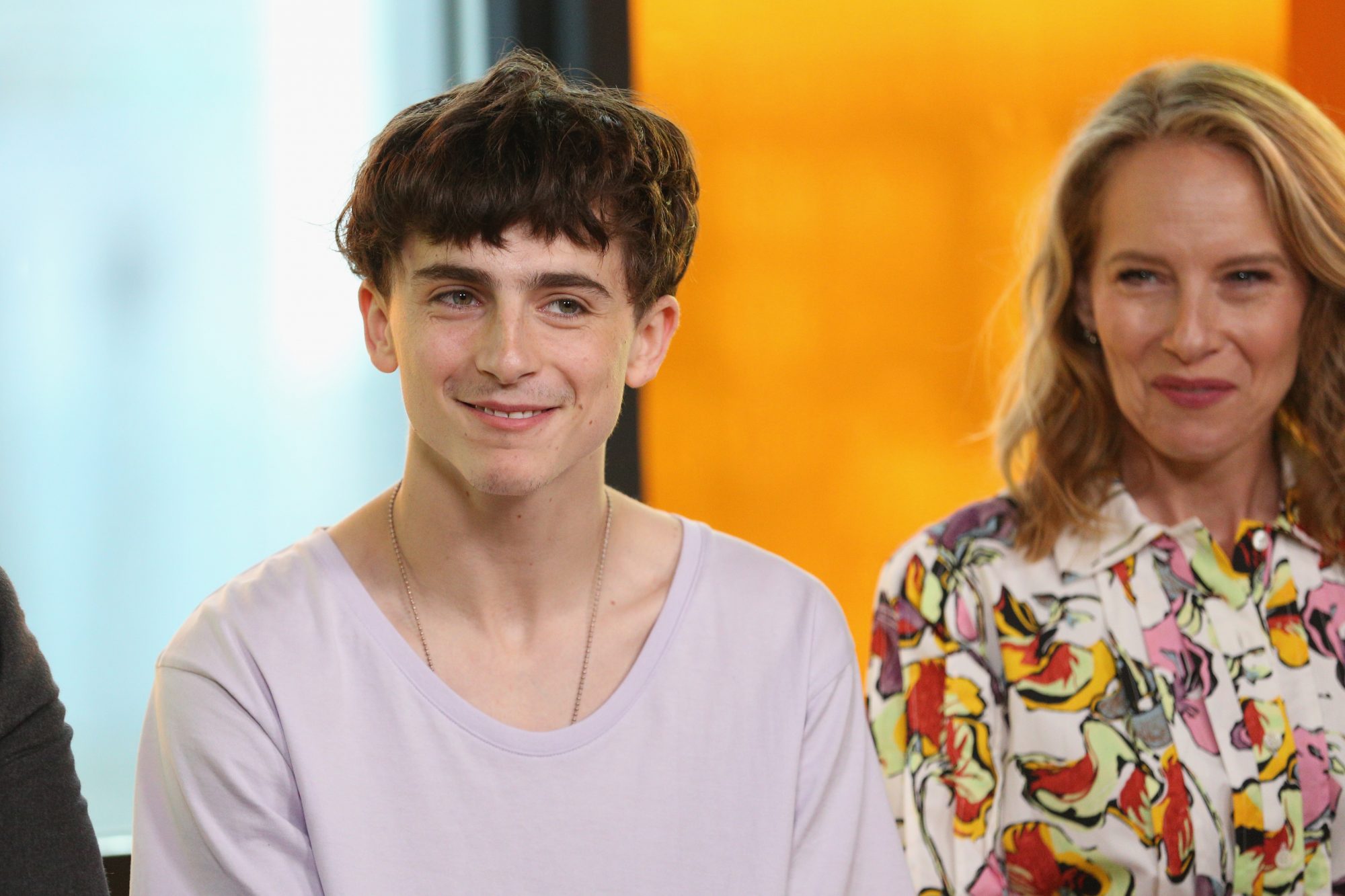 Naturally, fans had thoughts.
https://twitter.com/udfredirect/status/1038407686122090497
false
false
While Chalamet stans are likely going through something of an identity crisis right now, rest assured that he was still classic Timmy at TIFF, fanboying over the fact that he got to work with The Office power couple Michael (Carell) and Holly (Ryan) in Beautiful Boy.
Considering the buzz he's generating for his work in the film, it seems likely we'll have a second consecutive Chalamet-centric awards season. But only time will tell if he'll keep the new bowl cut.