Twitter is comparing Timothée Chalamet's 2020 Oscars look to a Gilmore Girls fave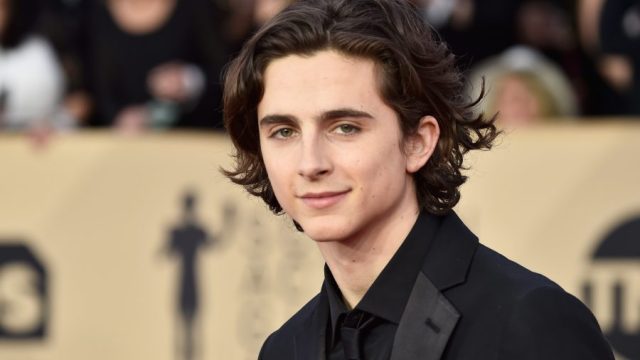 When he's not stealing our hearts as Laurie in Little Women or Elio in Call Me By Your Name, Timothée Chalamet is channeling another one of our favorite fictional characters: Jess Mariano from Gilmore Girls. At the 2020 Oscars last night, Chalamet stepped onto the red carpet looking straight out of Stars Hallow circa 2002, and our hearts might have stopped beating for a split second.
Chalamet has always brought a little something extra to the red carpet, but last night he took it to a whole new level by mirroring the OG mysterious bad-boy himself, Jess Mariano.
The actor stood apart from the typical black tuxes so many men opt for at the Oscars, and he chose a navy, satin Prada jacket and pants instead. The look resembled Jess's mechanic uniform—although Chalamet swapped the name tag for a Cartier brooch. The actor's signature wavy hair was tamer than normal, slicked back into a smooth flop (exactly the look that Jess used to break our hearts).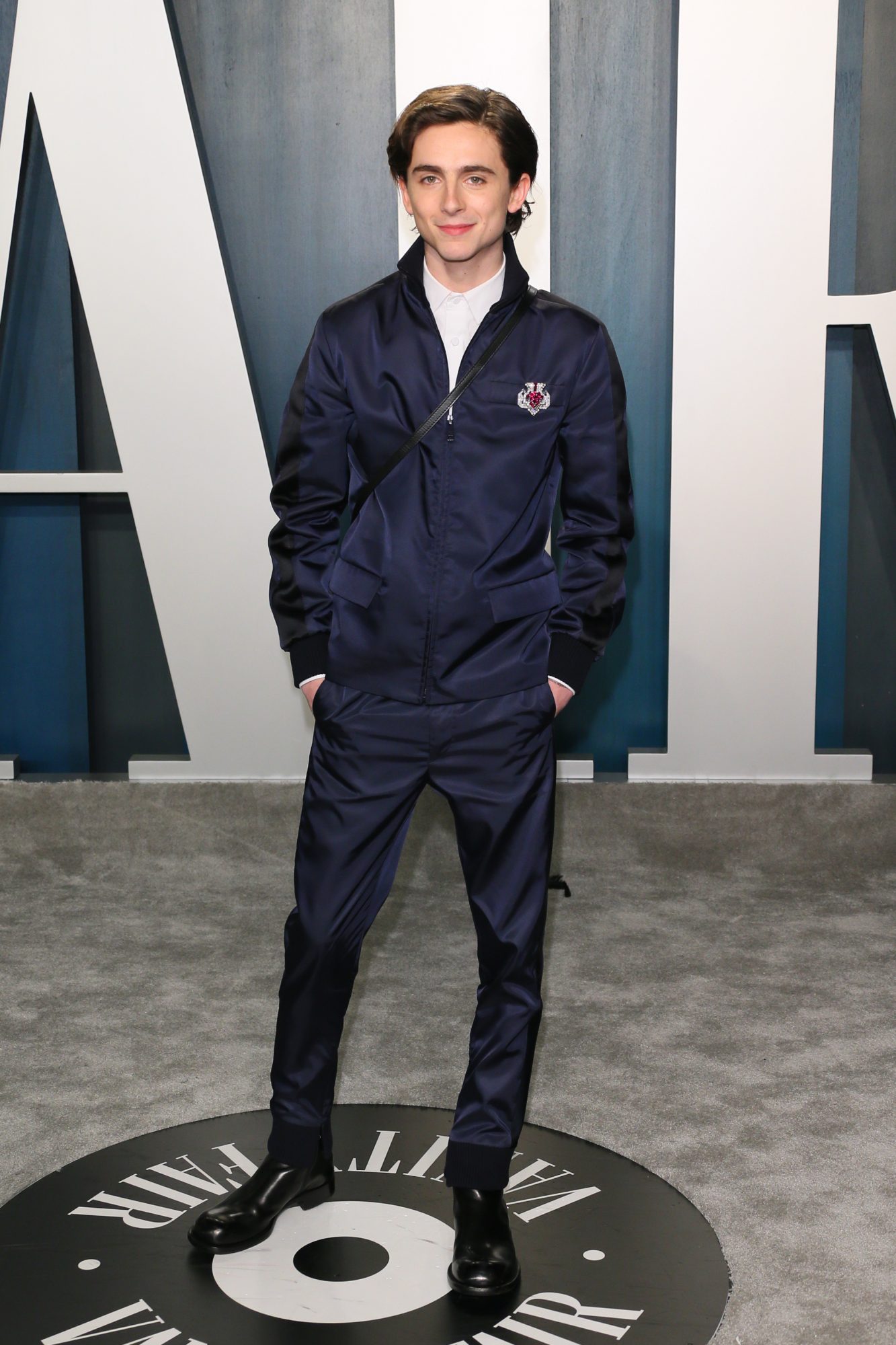 Twitter was quick to notice the resemblance to Jess, and proceeded to freak TF out.
Now that we've noticed the resemblance between these two actors, we'll never un-see it. We're now petitioning to have Chalamet play Milo Ventimiglia's son in any TV show or movie. We don't care what it is, just that these two appear onscreen together.