The complete timeline of Kim, Khloe, and Kylie's pregnancies so far, just because
It's been a bountiful baby-full week of pregnancies for the Kardashian-Jenner fam, to say the least. We now have news of three (read: three!) pregnancies. And as you'd expect, the internet (namely Twitter) can hardly handle the happy news. But in case you've been trapped in a remote desert without cell service for the past few days, allow us to recap. Shortly after getting official confirmation that Kim Kardashian and hubby Kanye West are expecting their third child via surrogate, we learned that Kylie Jenner is expecting as well. Three days later (aka yesterday), we found out that Khloe Kardashian is reportedly pregnant with her first child, too.
That means not one, not two, but three grandbabies are on the way for the Keeping up with the Kardashians matriarch, Kris Jenner.
Now, you'd be forgiven if you found the timing on all this a wee bit confusing. So did we. Which is exactly why we paused a beat to see if we could pinpoint when the happy news all began — from the time Khloe and Kylie started dating their beaus, up until Wednesday's news of Khloe's pregnancy.
Let's go all the way back to September 3, 2016.
Khloe Kardashian and Tristan Thompon reportedly start dating after a romatic Labor Day trip to Cabo San Lucas, Mexico.
November 13, 2016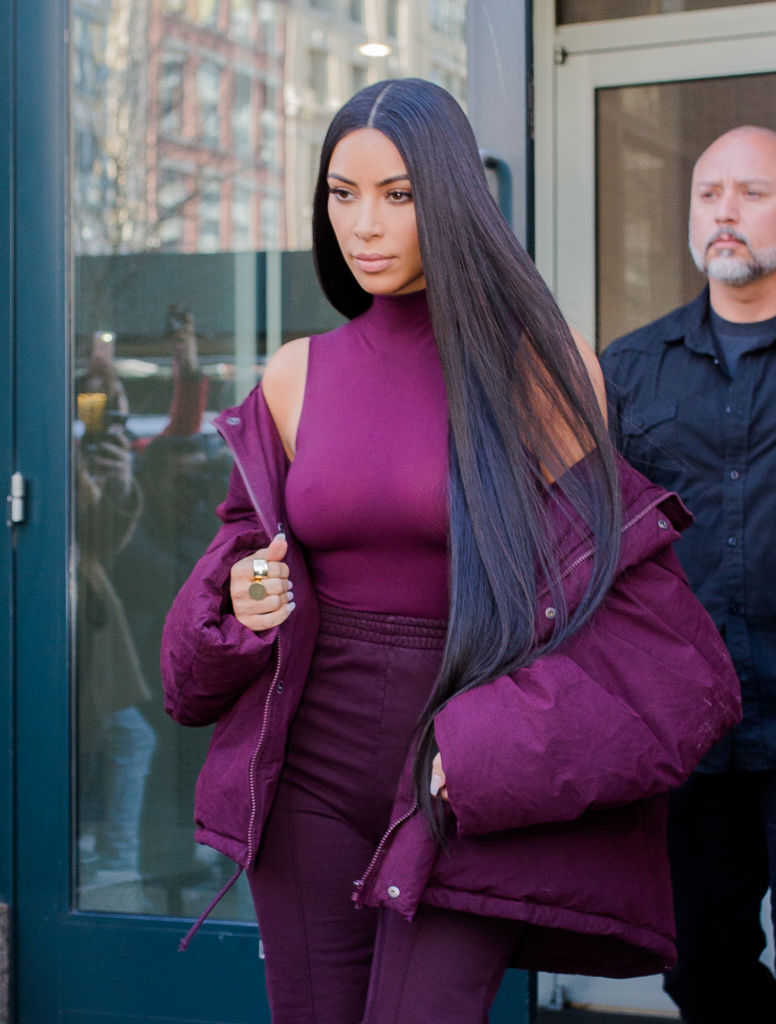 An episode of Keeping up with the Kardashians airs in which Kim drops the news that she's considering hiring a surrogate to carry her third child.
April 16, 2016
Kylie Jenner and Travis Scott are first romantically linked after being spotted cozying up to each other at Coachella.
June 12, 2017
Internet sleuths begin speculating that this cryptic albeit happy tweet from Kylie Jenner's boyfriend, Travis Scott, is his own secret way of announcing their baby. Several eagle-eyed Tweeters called it.
June 21, 2017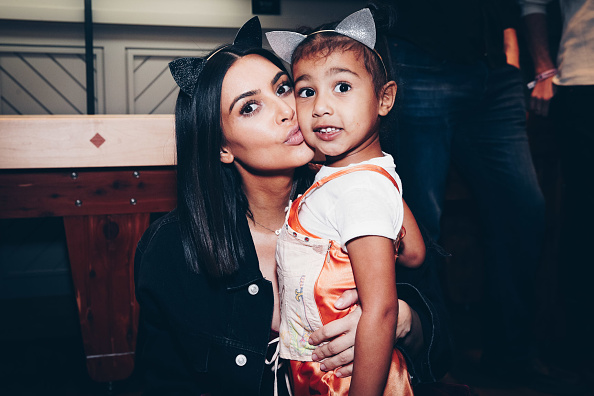 After the scary condition that Kim suffered in her first and second pregnancies, Kim and Kanye hire a surrogate to carry their third child.
June 25, 2017
For her birthday, Khloe Kardashian shares a series of Instagram posts, tweets and snaps documenting just how much fun she had at her birthday bash, thrown by beau Tristan Thompson. And in the process, she shared a snap showing a polaroid of the two captioned "Dad + Mom." No one thought they literally meant mom and dad, but now, we wonder…
July 26, 2017
US Weekly reports that Kim and Kanye's surrogate is pregnant, and that she's already three months along.
August 16, 2017 
In her family's cover story interview for The Hollywood Reporter, Kim explained that she and Kanye were "definitely trying" for a third child, though she added that wasn't "confirming anything."
August 30, 2017
Little did we realize that the first reports of Khloe being 12-weeks pregnant with Tristan's baby would actually turn out to be (reportedly) true.
September 6, 2017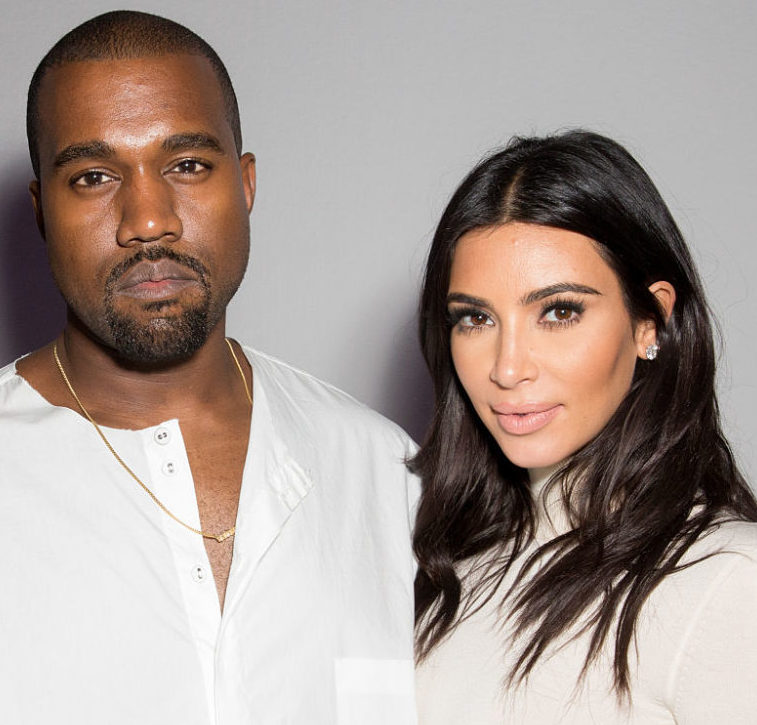 It's official-official: People confirms that Kim and Kanye's surrogate is indeed pregnant. "The entire family is over the moon. Kim had been looking for a surrogate for months until recently when she found the perfect candidate," a source told the publication.
September 22, 2017
https://www.instagram.com/p/BZehz74FU2Z
Kylie Jenner's pregnancy news breaks the internet. TMZ reports that she and Travis are indeed expecting a baby girl, and that she's roughly five months along.
September 25, 2017
https://www.instagram.com/p/BZb2LFiF3yI
Is Kylie teasing us? The makeup mogul shares a bare-belly photo to her Instagram just after news of her pregnancy breaks, seemingly showing off a teeny bun in her oven. Or…literally what her tummy looks like after a hot dog. IDK.
September 26, 2017
Mere days after Kylie's big news, Khloe's baby news bursts onto the scene. TMZ reports that the reality star is pregnant with boyfriend Tristan's child, and she's about three months along. This means that all three Kardashian-Jenner babies are due sometime around early spring 2018.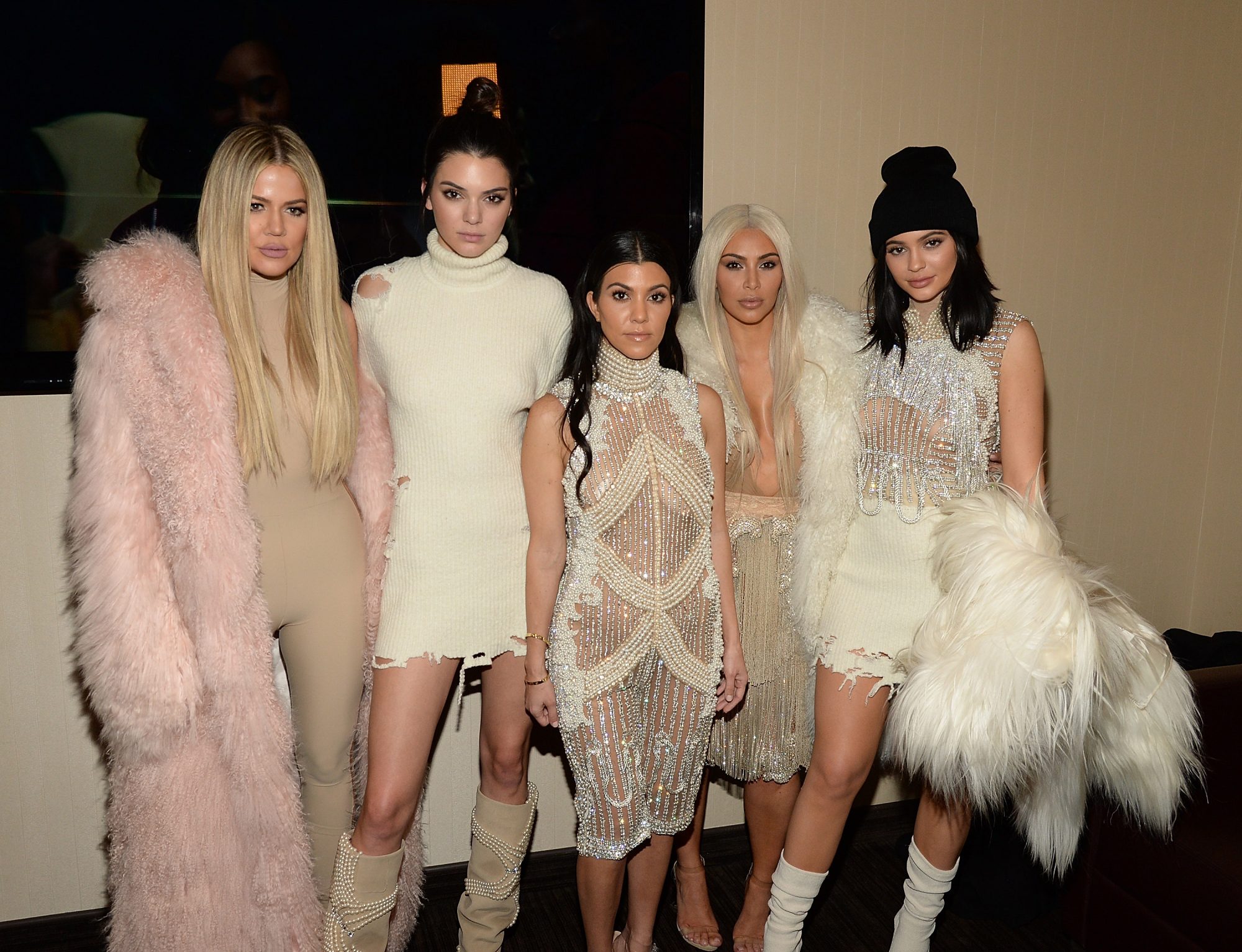 We know — that's a lot of information to take in about these pregnancies.
There's still plenty to look forward to here. Like, what will they name their little ones? And will Khloe and Kylie follow Kim's lead with uber sexy pregnancy photo shoots? The only thing we know for sure (okay, not ACTUALLY for sure) is that Mason, 7, Penelope, 5, Reign, 2, North, 4, Saint, 1, and Dream, 10 months, are about to get a few new playmates.