"Time's" Person of the Year cover story was written by women. Here's why that matters.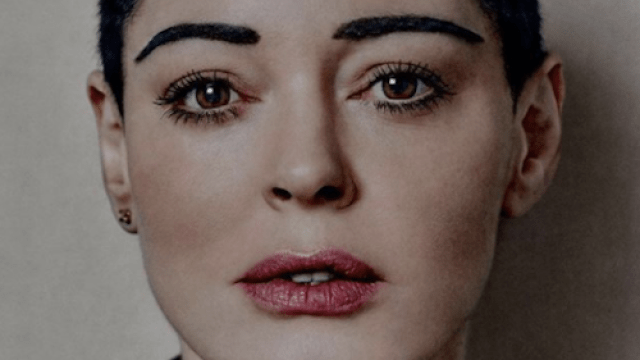 Today, Time announced its "Person of the Year": The #MeToo Silence Breakers. The magazine is calling these honorees "The Silence Breakers" because these are the people who refused to be shamed into quietude, who spoke up about sexual misconduct in several industries, from entertainment to agriculture. These survivors' actions required great courage and have completely shifted the national conversation around sexual harassment and assault. They are heroes, and as a result of their activism, culprits are actually facing consequences. Additionally, people are opening up more about sexual violence in mainstream media and in personal conversations. This is crucial to creating safer spaces for all people.
There is another reason why this Time "Person of the Year" story is so next-level, though — beyond the incredibly important stories it's telling: Women wrote the cover story in full.
Stephanie Zacharek, Eliana Dockterman, and Haley Sweetland Edwards are responsible for the revelatory piece.
The perspective of women is always important, obviously. But when we are talking about instances of sexual violence, rape culture, and survivors finding justice in the face of their abusers, we especially need women's voices. In this piece, there is no influence of toxic masculinity, no unnecessary "devil's advocate" arguments, no victim-blaming ideologies that could've marred the subjects' truths. This story is nothing less than necessary.
This cover story is also showing people that accountability is real. You can no longer violate people and use male privilege to cover your tracks.
Women's voices not only matter — they have the power to change the fabric of a nation.
Thank you to The Silence Breakers for speaking their truths, and thank you to the talented women writers who lifted up their story. We are all better because of it.