Tim Curry will return in the "Rocky Horror" remake so obviously we can't stop screaming
Just when we thought the casting announcements for the FOX reboot of The Rocky Horror Picture Show couldn't get any more exciting, we were proven wrong. Like yesterday, when we found out American Idol alum Adam Lambert was cast as the ill-fated, motorcycle-riding, party-crashing, leather-clad Eddie the Ex-Delivery Boy, originally portrayed by Meat Loaf in 1975.
But today takes the cake, because Tim Curry, the original Dr. Frank-N-Furter, will appear in the remake. Yes, you read that correctly: THE Tim Curry. Is coming back. To Rocky Horror. AHHH!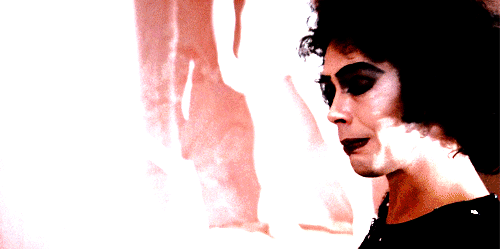 Though he passes the Frank-N-Furter torch onto Laverne Cox, Curry will (fittingly) narrate the story as the Criminologist, originally played by Charles Gray.
The production of The Rocky Horror Show Live will air this fall, and also star Victoria Justice as heroine Janet, Ryan McCartan as her fiancé Brad, Reeve Carney as Riff Raff, Staz Nair as Rocky, and of course Cox as the elusive, fishnet-laden Frank.
We're SO EXCITED to see Tim Curry back for Rocky Horror. It's beenover 40 years after the original, and we can't wait to hear who is cast as Columbia and Magenta (I've got my money on Taylor Swift and Jennifer Lawrence, personally, but I'm a dreamer). Until then, we'll be over here doing the Time Warp again and imagining Curry showing us the steps as the Criminologist.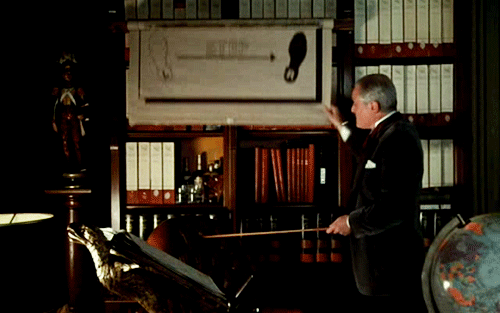 (Image via 20th Century Fox; Tumblr/20th Century Fox; Tumblr/20th Century Fox)