There were multiple tiger-print outfits at this Grammys party, and we smell a trend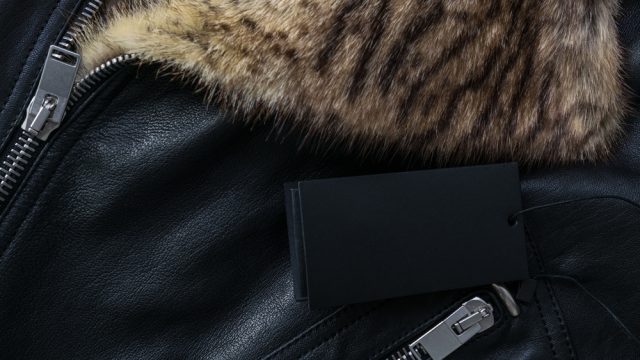 We're all about the Grammy Awards for the music, but also for the fashion. After all, it's ~impossible~ not to pay attention to what everyone's wearing, right?! Well, there were multiple tiger-print outfits at this Grammys party, and we smell a trend. Yes, there are a lot of Grammys parties, as Billboard reported, but this one was full of the tiger prints — and we loved it.
Of course, we've spotted animal prints before. You may remember that Kenzo came out with a lot of animal prints last year, that celebs were all about. And, on a related note, we couldn't get enough of this tabby cat on a leopard sofa — which was super adorbs.
So if tiger-print outfits are back in fashion: Sign. Us. Up.
All the celebs below in tiger-print outfits attended Roc Nation's Pre-Grammy Brunch on February 11th in L.A.
Our first example is singer Dorothy Martin.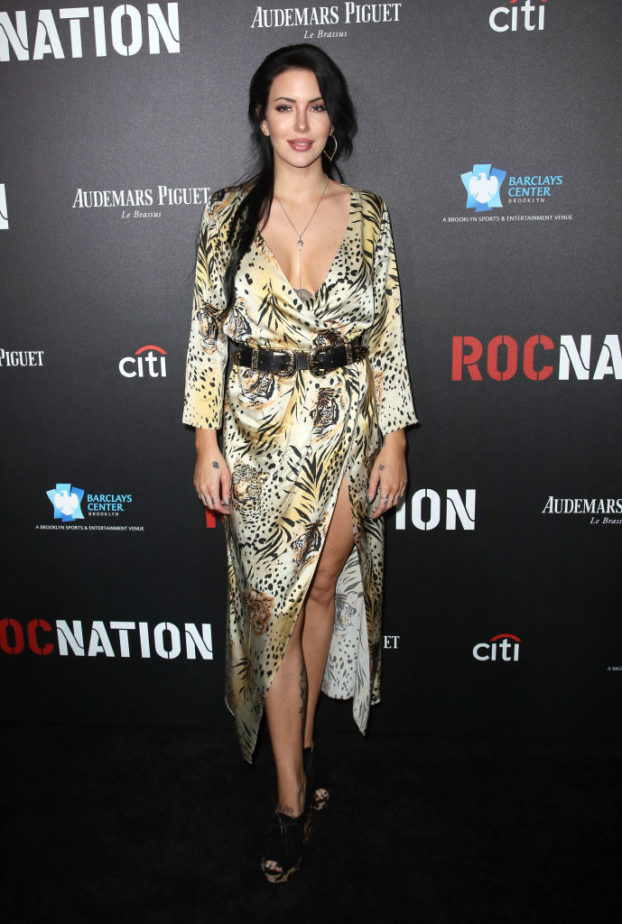 Our next example is another singer, Victoria Ortiz, who was into the look, too.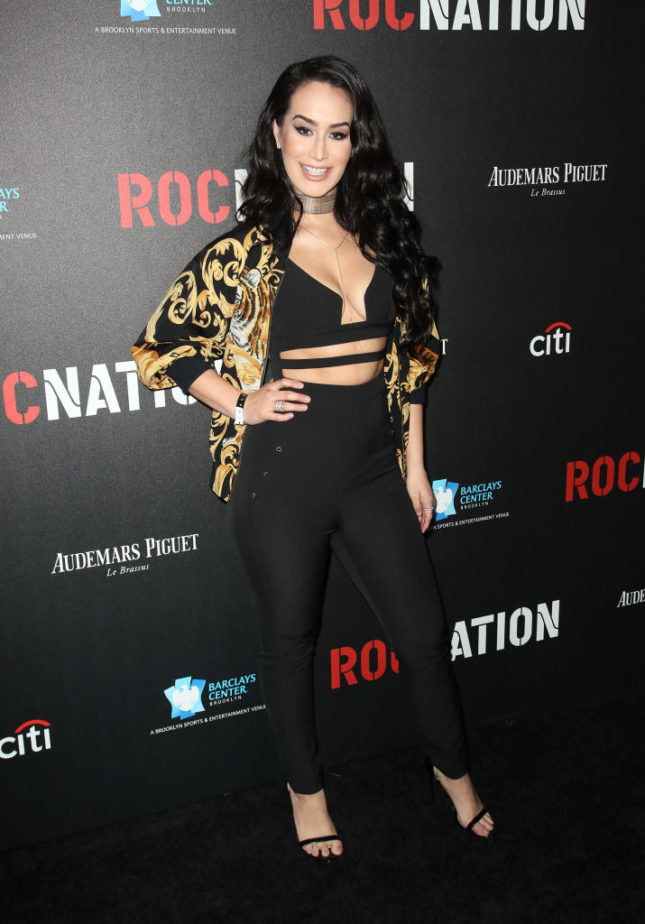 And guys got in on the tiger theme, also, like Rapper Pusha T.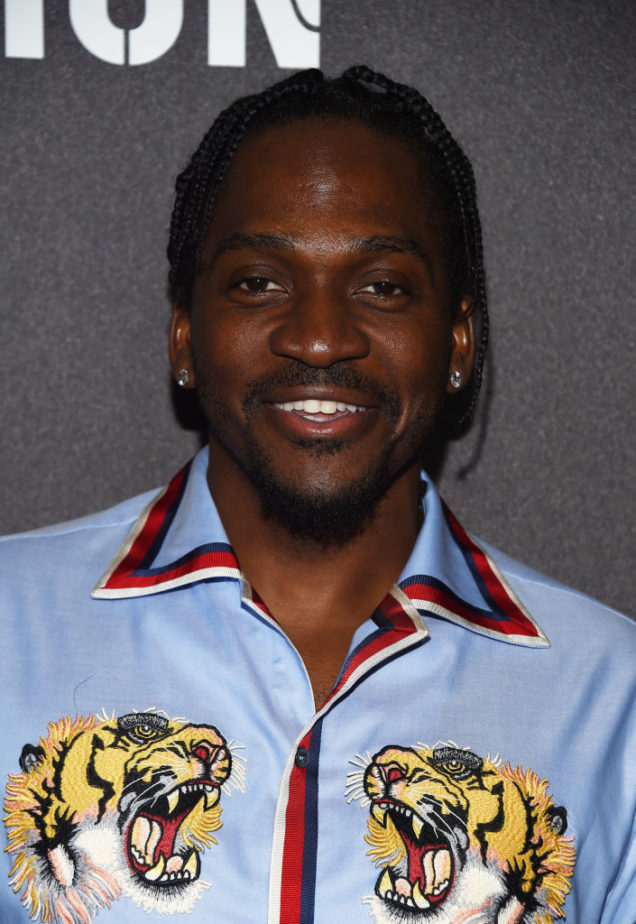 Rapper Yo Gotti was also stylin' in this big-cat-print-themed ensemble.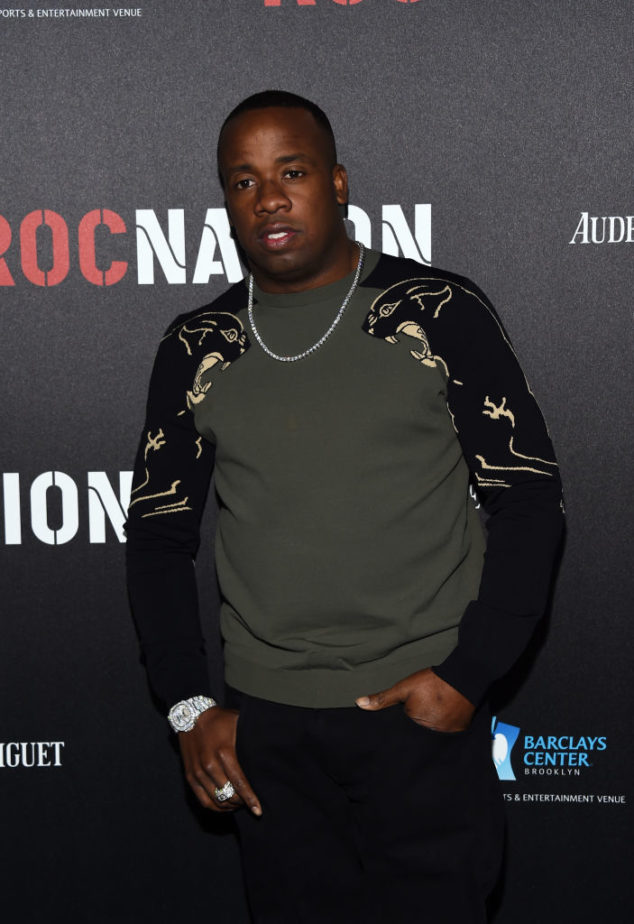 Feeling inspired? We don't blame you. We found a few tiger-print items you can get your paws on, too — pun intended.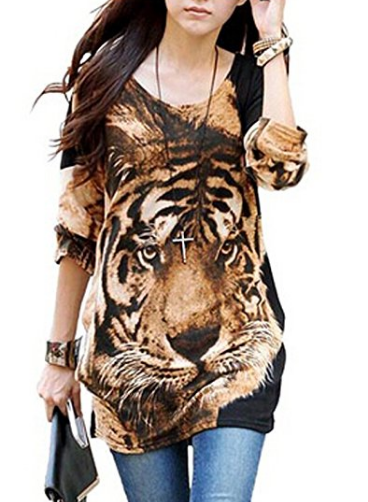 A tiger-print dress and shirt in one, perfect to dress up or down!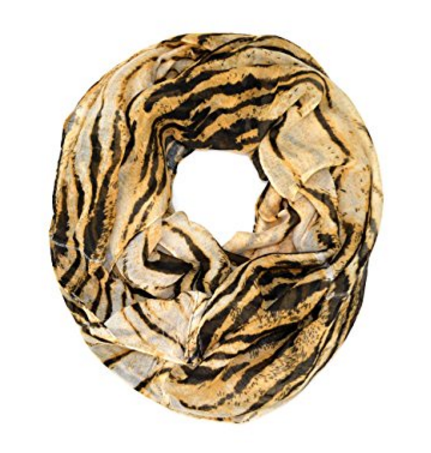 This infinity loop scarf makes the ideal accessory for an outfit that you want to spruce up a bit.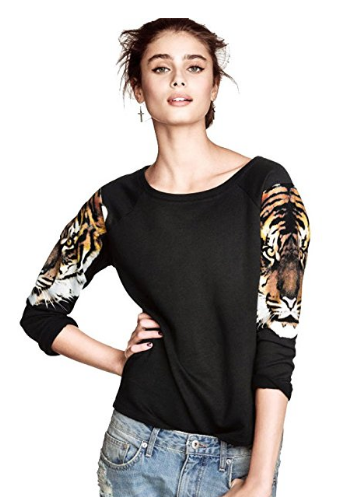 Want a more subtle tiger look? This sweater's for you!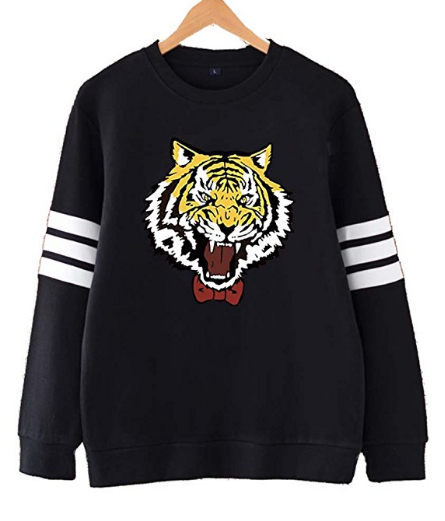 If you're more into the full-on tiger sweater look, we've got you covered — literally!
So there you have it! You can have your own Grammy Awards tiger-print look. Speaking of which, we better go get ready for the Grammys, which start at 8 p.m. EST on CBS, btw.