Tiffany Haddish loves knockoff designer purses, and bless this affordable lifestyle goddess
Tiffany Haddish is so damn lovable because she is REAL and understands that saving money is amazing. She's worn the same white dress to public events four times (and counting). She loves Groupon. Oh, and she'll gladly rock a knockoff designer purse. Besides partying with Beyoncé, Haddish is truly one of us.
Seriously, Tiffany is like a BFF and mirror reflection of ourselves in one.
"When I was shooting Girls Trip, she told W magazine. "I had a knockoff Michael Kors bag that said MLK instead of MK. Jada told me that I shouldn't have knockoff stuff. I told her that my philosophy is, Whatever the bag costs, I should be able to keep that amount of cash in the bag. If it's a $300 purse, I have to put $300 in cash in that purse. I do not want a bag that is more expensive than the cash I have to put in it. Things are going good for me now, so I am graduating to your Fendis and your Guccis. But I better have the cash equivalent, or I'm not buying the purse. And if things start to go wrong, I'm going right back to my knockoffs."
We love that Jada, queen of luxury, told her to get rid of her knockoff bag, and yet Haddish remained true to her philosophy. For Haddish, it's more than just rocking a faux handbag: she has a super healthy attitude toward money.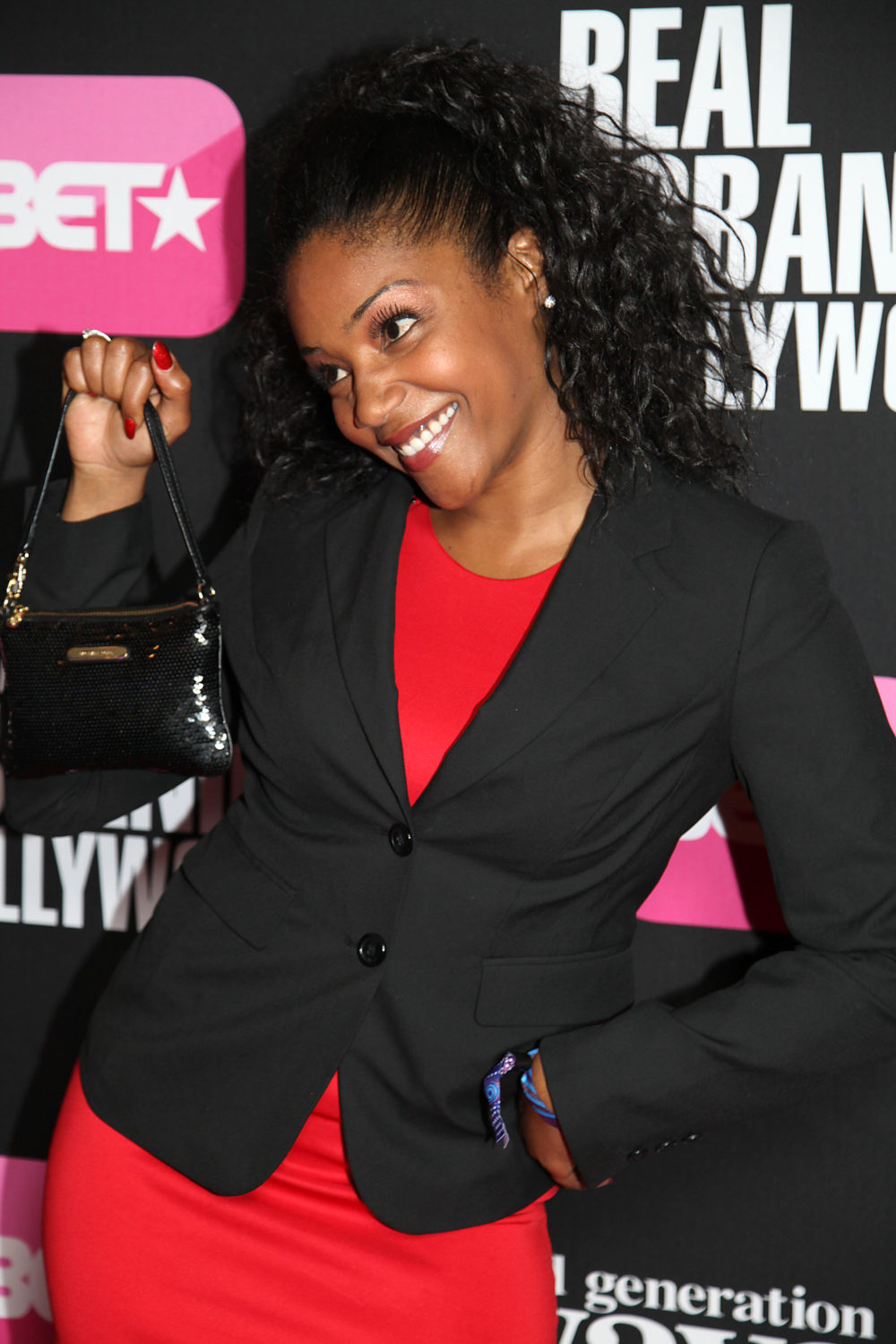 "When you're somebody like me, who's been homeless, clothes are not that important," she continued. "Clothes are not a roof over my head, food in my ­stomach, my family's health — that's what money is for."
What did we ever do to deserve this frugal and relatable queen?