HUGE thumbs up, Netflix's brand new rating system is finally here
Just a few weeks ago, we jumped for joy because Netflix announced that they were getting rid of the star rankings for shows and movies. Not that this rating system was a bad system, but sometimes it's hard to hand out a perfect rating of ⭐️⭐️⭐️⭐️⭐️, you know? The streaming site's new rating system is a lot easier to decide what you like, and what you don't like, via a simple thumbs up or thumbs down.
? vs. ?, so perfect.
Well starting TODAY, you can now use this thumbs up or thumbs down to curate the perfect Netflix profile.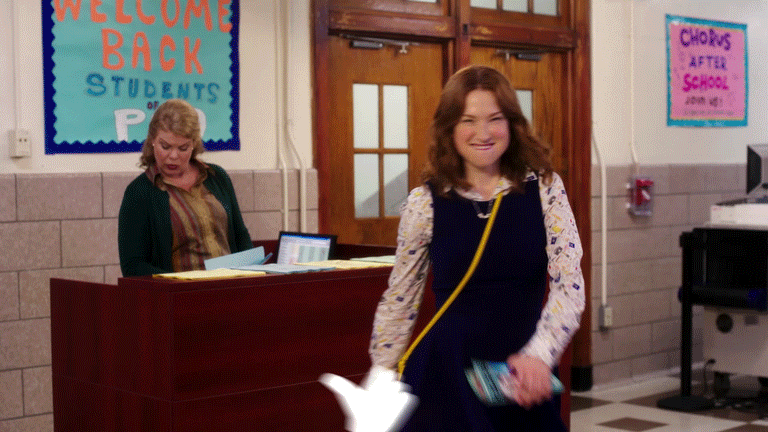 Instead of going through the entire Netflix catalogue to find more shows like Stranger Things, you can use the thumbs up to find better suggestions for what you're looking for. Seriously though, this sounds exactly like what we need to get the perfect Netflix profile.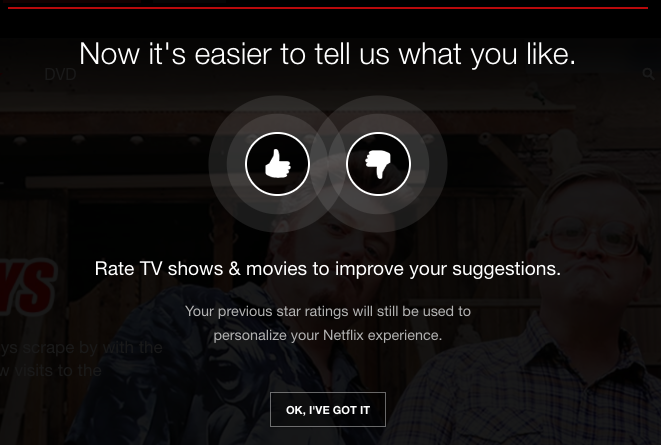 If you just went through an awful breakup and all you see is your ex's favorite show or movie, you can hit the thumbs down and not have to look at it ever again (or until you decide to watch it). The best part is, the more you use the thumbs up and thumbs down, the better curated your profile will be. So you can thumbs up your fave guilty pleasure romantic comedy and your favorite grisly crime drama and get suggestions for both in your profile.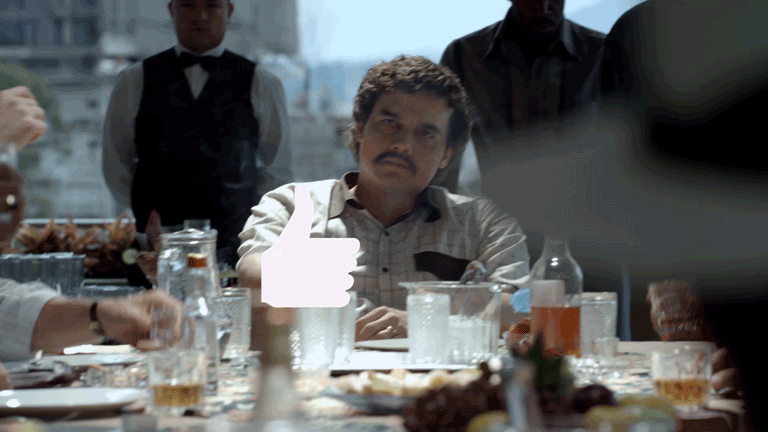 Even better, with the thumbs up/thumbs down, you're now matched with titles Netflix thinks you might like. Matching with Netflix titles? Yes, that's the kind of date we want on a Friday night.

We love how personal this new system is. As much as we loved the star system, we definitely love how the thumbs up and thumbs down make it easier to watch shows and movies directly recommended to us.
If you and your sister have very different tastes in movies and TV and you're both looking for your perfect profile, luckily Netflix allows users to have up to five individual profiles under one account. Happy binging!