These adorable throwback photos of Robby Benson, aka Beast from "Beauty and the Beast," will make you feel things
When Disney's Beauty and the Beast hit theaters 25 years ago today (CAN YOU BELIEVE IT?!), our lives were forever changed. And ever since then, we've only grown to love Beauty and the Beast more and more every year. However, one of our favorite things about this iconic film was, of course, its insanely talented cast. Disney Legend Paige O'Hara led as one of our favorite princesses, Belle. And we can never forget how lovely Angela Lansbury was as Mrs. Potts, either. But we also loved, loved, loved Robby Benson – and his gorgeous baritone voice – in the role of Beast.
Here's Robby then, demonstrating his vocal talents.
However, prior to his role in Beauty and the Beast, Robby actually had a long career both as a musician and young actor. He starred in a TON of films including the 1978 movie Ice Castles.
In Ice Castles Robby played teen heartthrob Nick Peterson.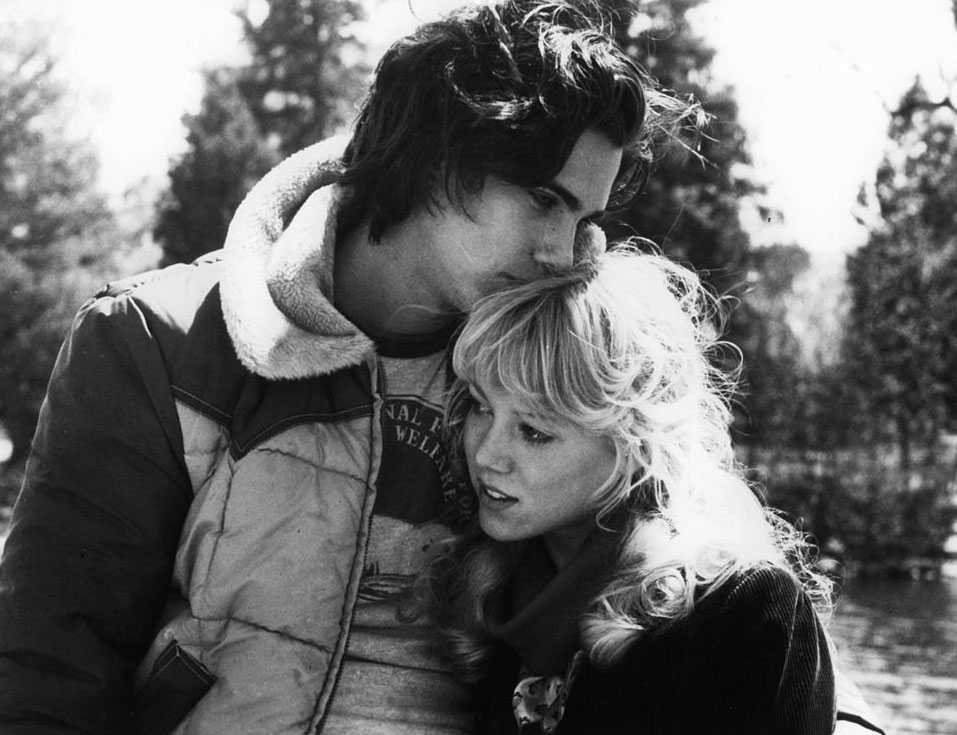 So, let's just take a moment to appreciate these adorable throwback photos of Robby prior to his iconic turn as Beast in Beauty and the Beast.
Robby looking crazy cute in 1975.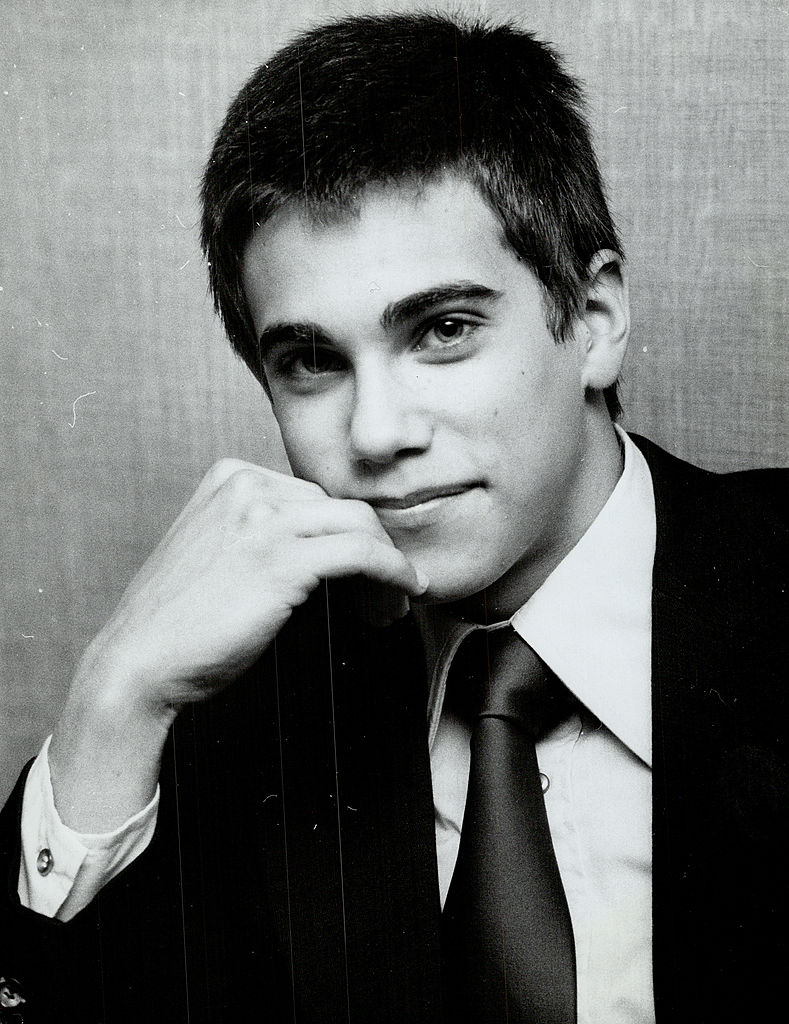 Just chillin' and playing the guitar at the Troubador in Los Angeles in 1977.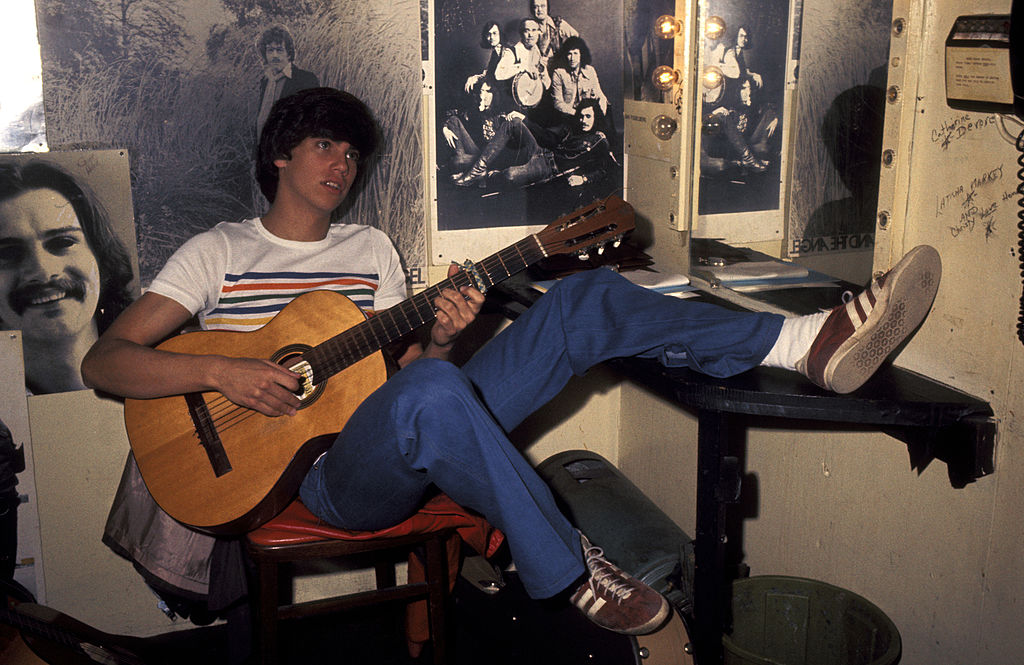 With his One on One co-star Melanie Griffith in 1977.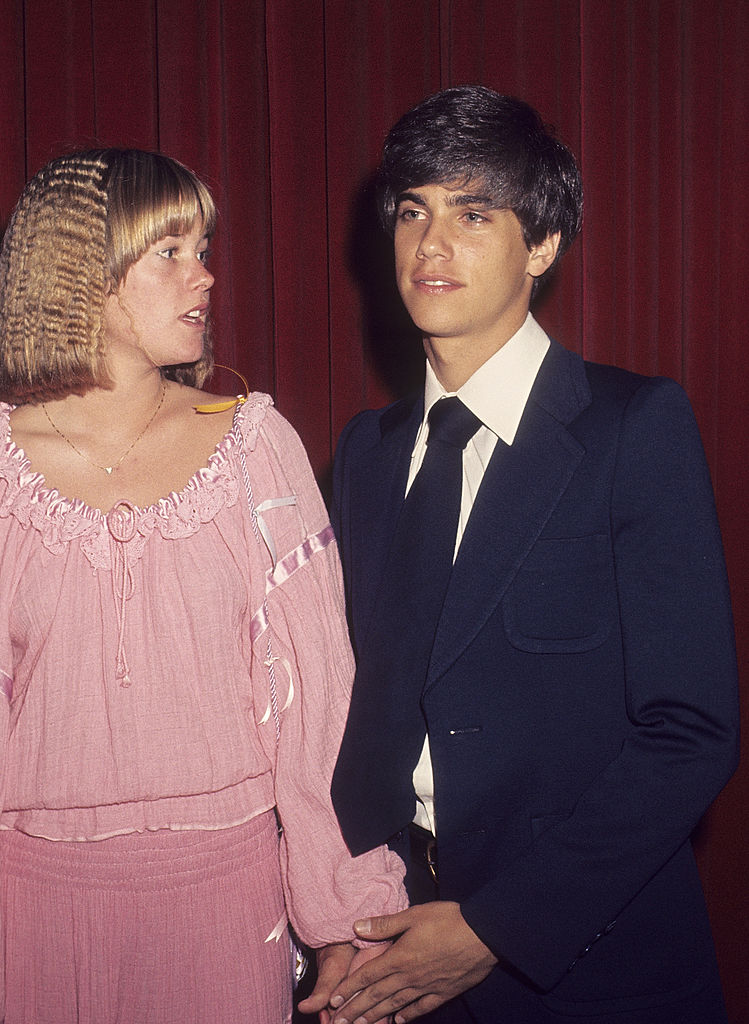 A lovely blue-themed headshot from 1978.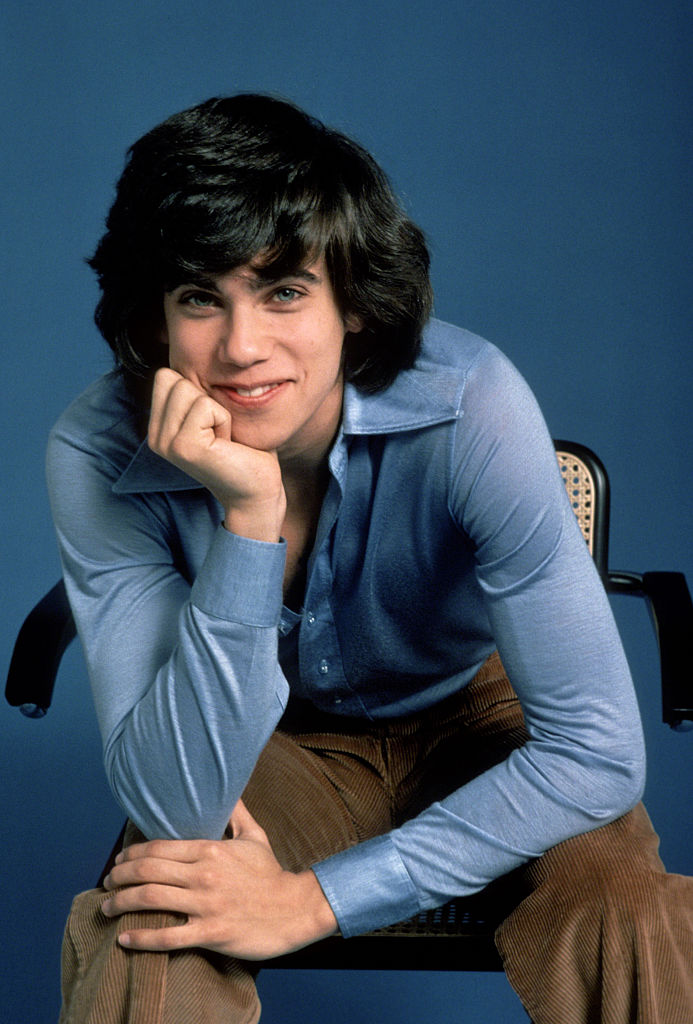 Celebrating his 24th birthday with fellow child star and then-girlfrend Brooke Shields.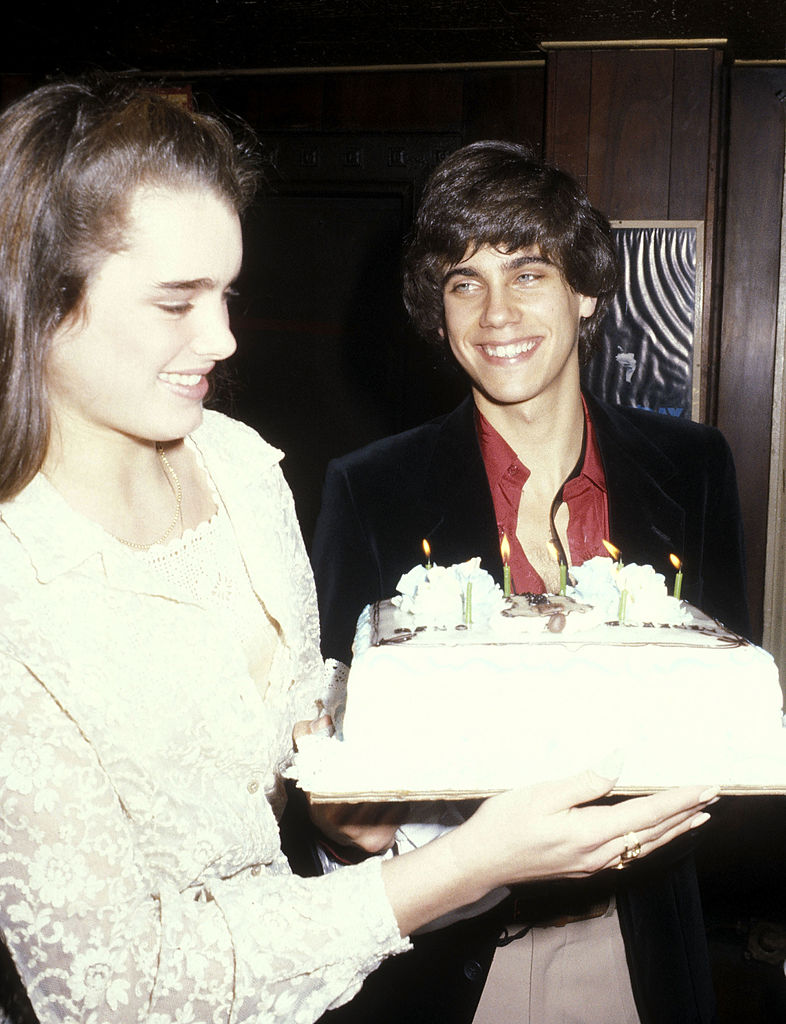 Looking super dapper in a tux in 1981.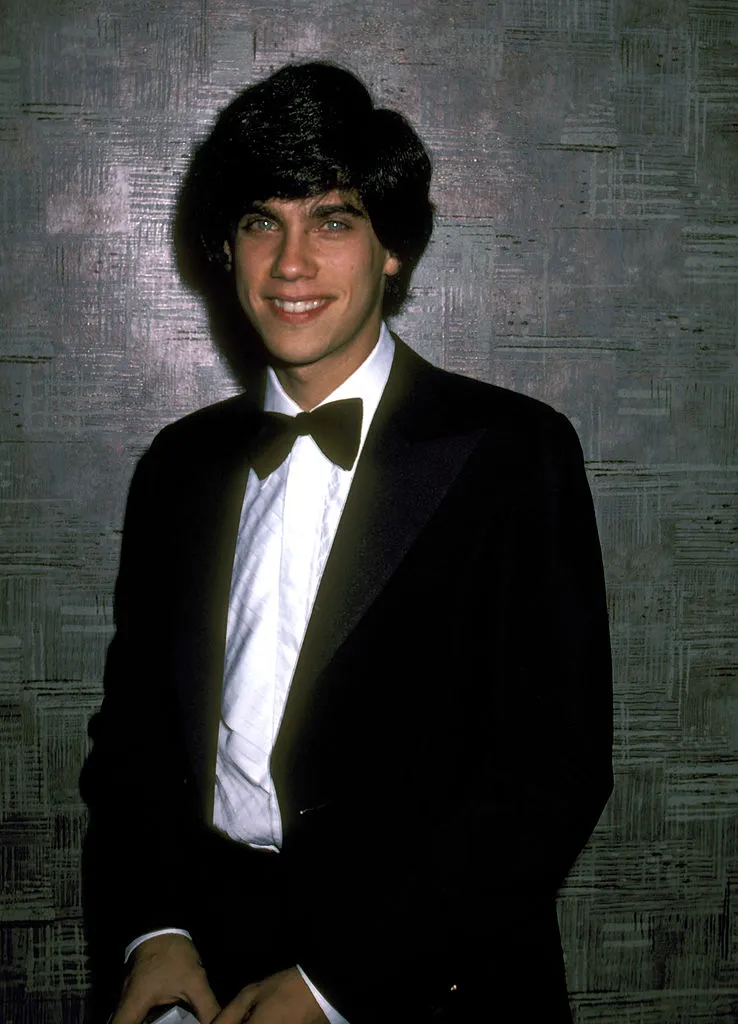 Rocking some awesome '80s fashion wife Karla DeVito in 1986.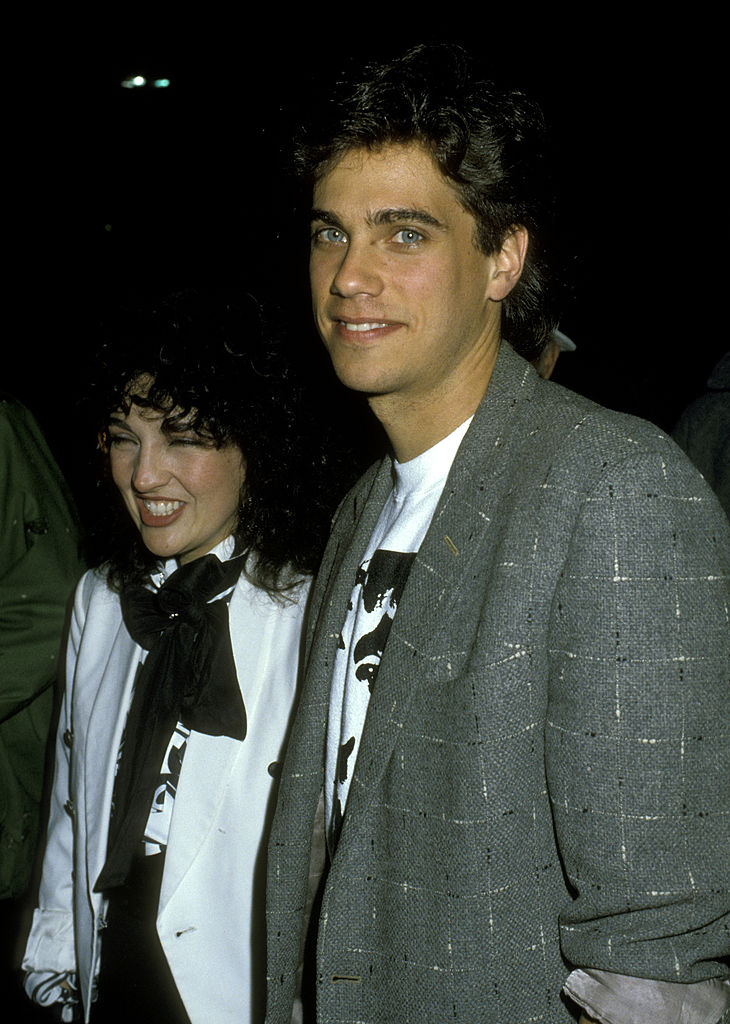 And finally, another lovely headshot in 1990 around the time he would've been recording his work for Beauty and the Beast.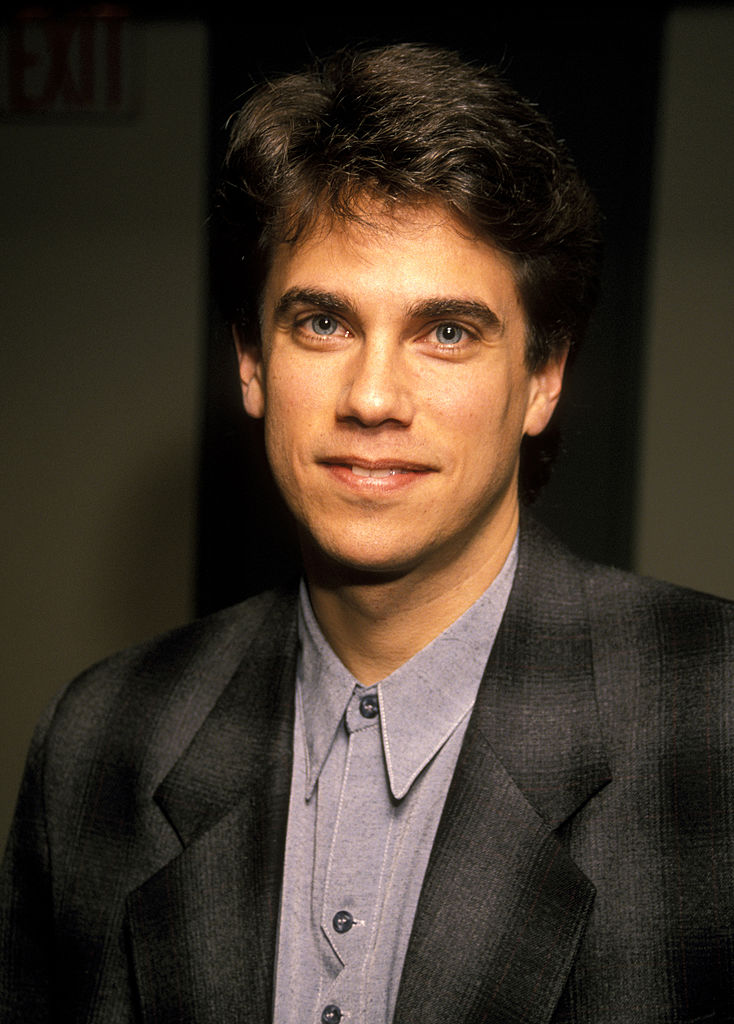 Basically, Robby has been slayin' forever!
Post-Beauty and the Beast Robby continued to act and even produced and directed for a number of film and TV shows like Friends and Ellen. And today, Robby is a Professor of Film at NYU's famous Tisch School of the Arts.
But Beauty and the Beast is still very close to his heart.
And we can't wait to see what other amazing work Robby has in store for us in the future!