We are squealing over these throwback photos of Prince William and Kate Middleton
It's Prince William's 35th birthday! The Duke of Cambridge is reportedly celebrating the day with his family, namely his wife Kate Middleton, their daughter Princess Charlotte, and their son Prince George. This is obviously wonderful. But because he is a prince and ostensibly has all that he needs, we assume it may be difficult to buy him a gift.
We're gonna give it a go. But be warned, these photos will cause feels.
We're going to start off with one of our favorites. Here is Will and Kate in Scotland on their graduation day from St. Andrews University — June 23rd, 2005. SO CUTE.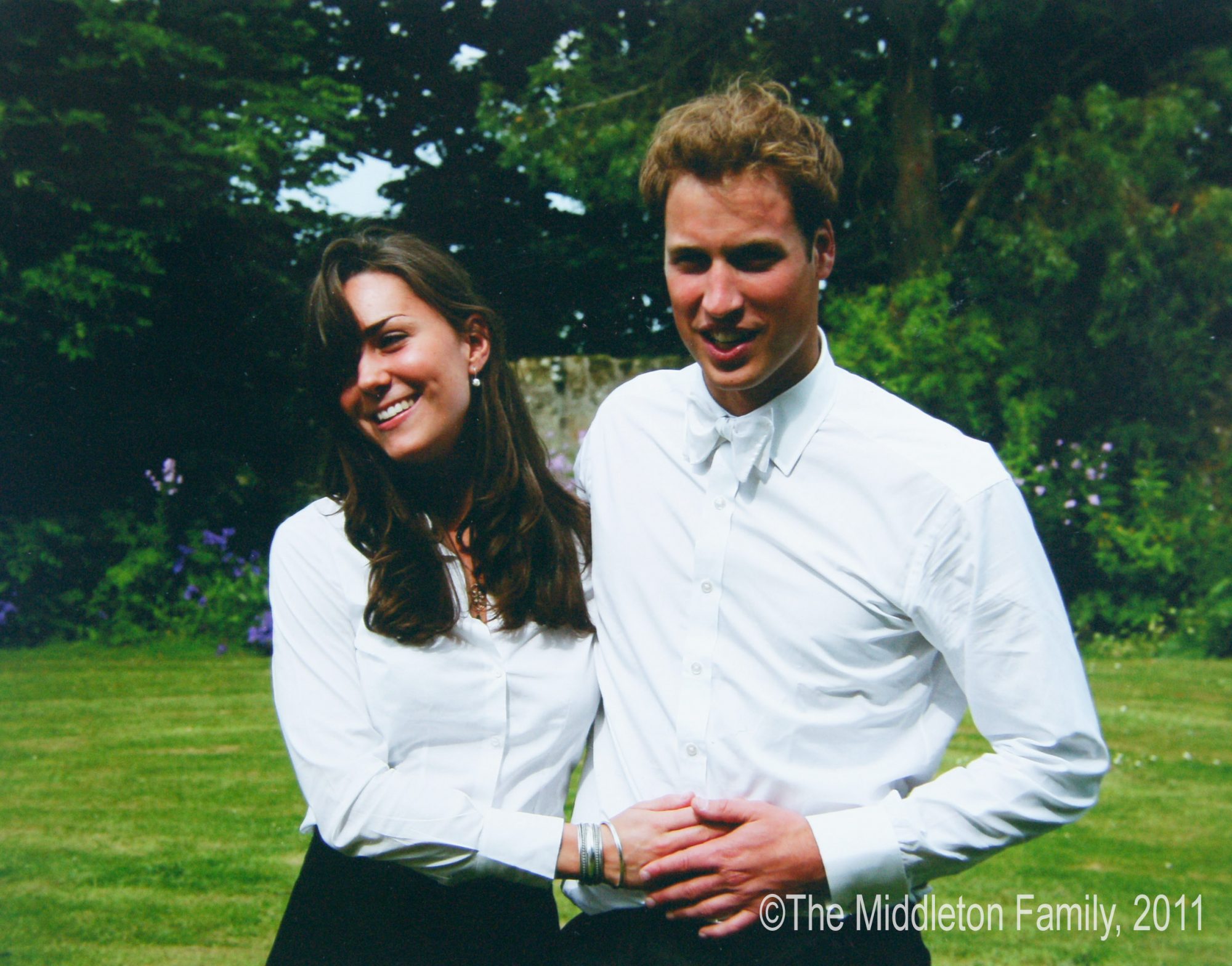 Here are Kate and William with Kate's sister Pippa. The girls had been watching the prince play football in Eton, England. They had been dating at this point for about three years, but as they were only maybe 24 and 23-years-old respectively, they seem to still have some of that young love awkwardness. Cute. March 18th, 2006.
In this pic, the two seem to be having a ball with William's brother, Prince Harry. They were cheering on England during a rugby match against Italy. The faces are priceless. February 10th, 2007.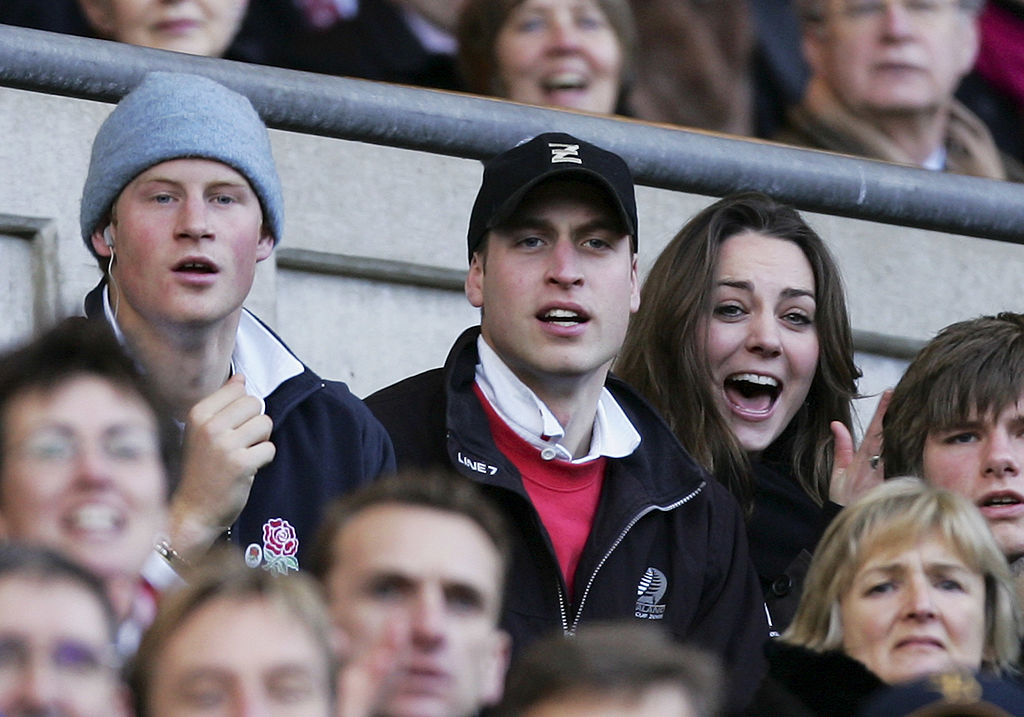 Here they are about a month later at the Cheltenham Race Festival in Gloucestershire — March 13th, 2007. Look at the fashion! Those glasses!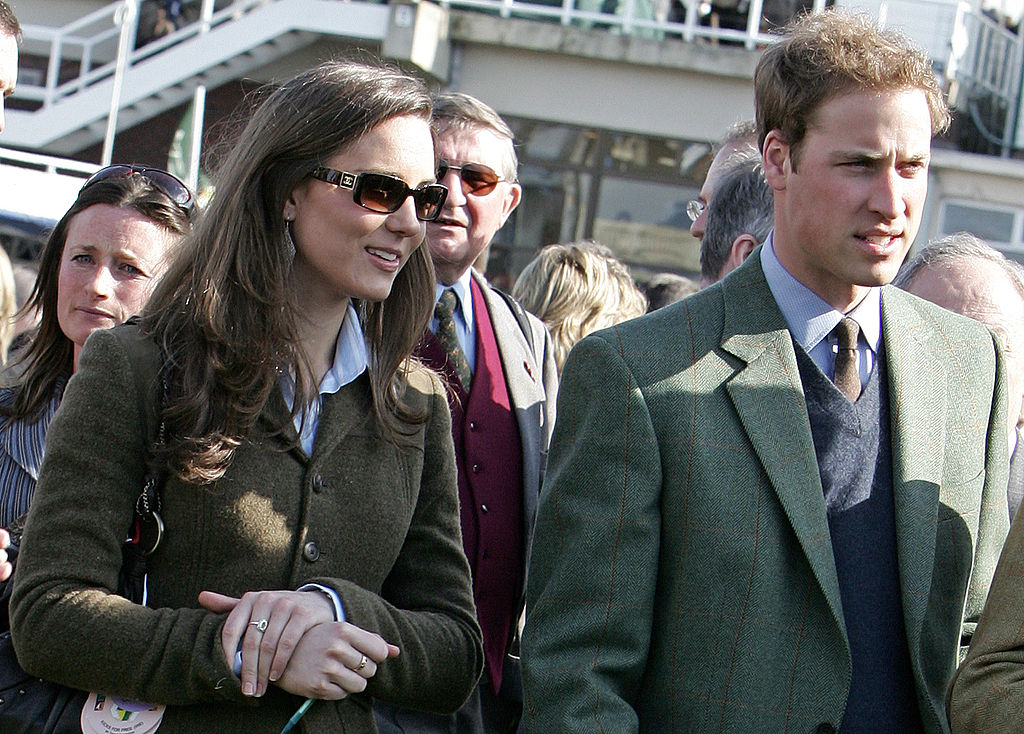 This is the first photo we have of the two where they really look like a royal couple. William is donning his pilot's uniform, and Kate is showing off that classy, royal style that people will come to adore.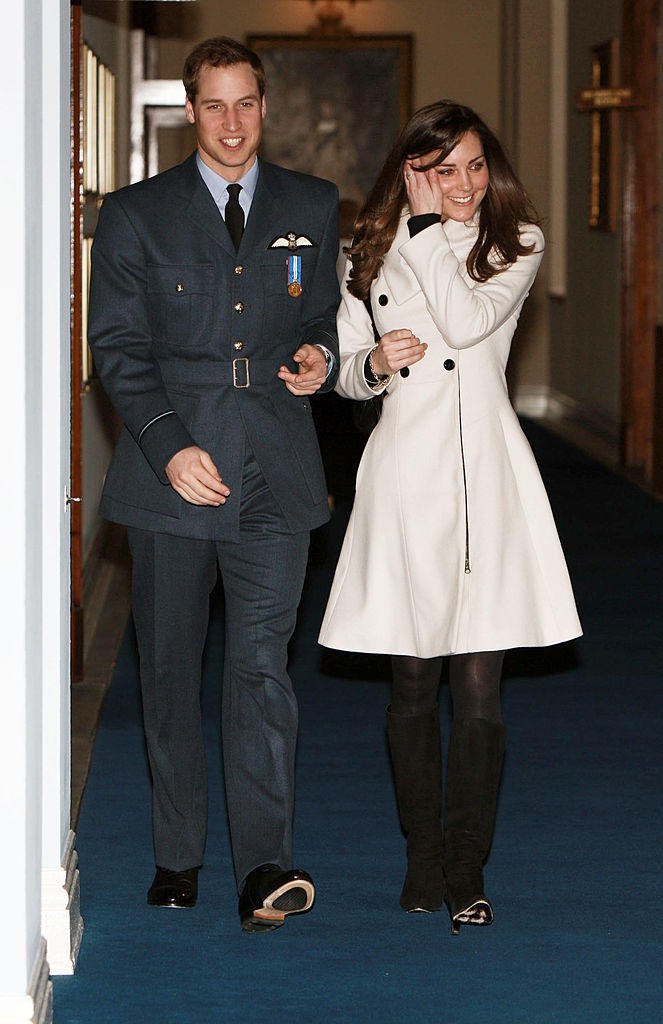 Here's another one we love. This is their first photo together after they publicly announced their engagement on November 16th, 2010.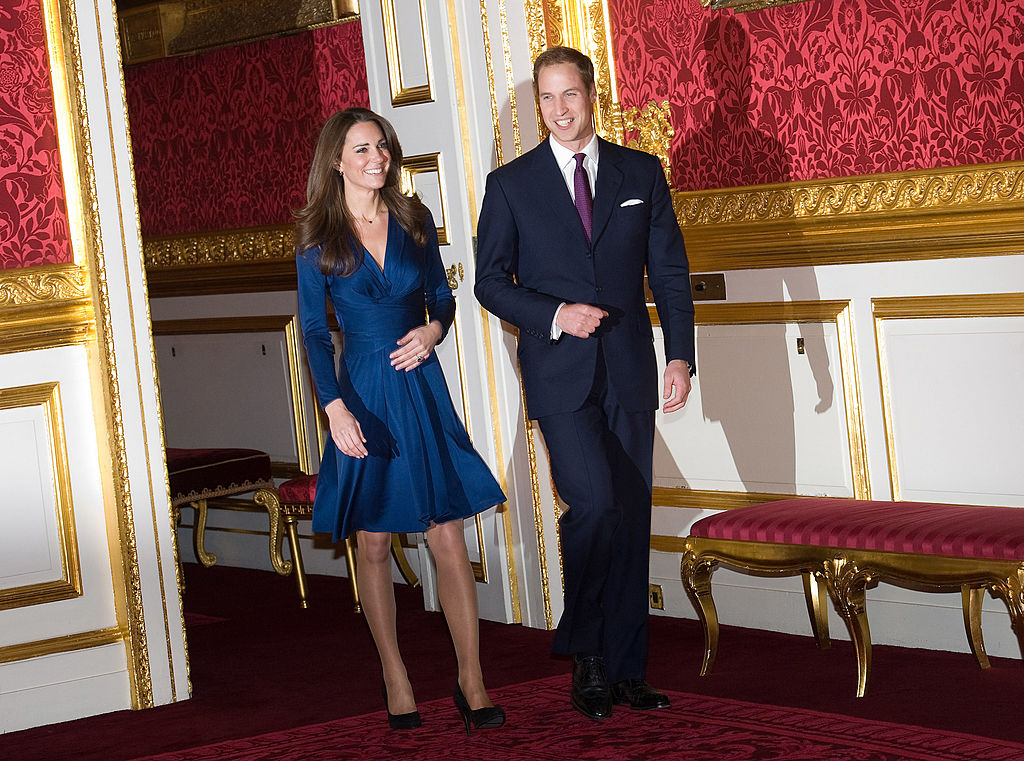 Shortly after, we have the two lovebirds attending a Christmas event and showing off their engagement glow. December 18th, 2010.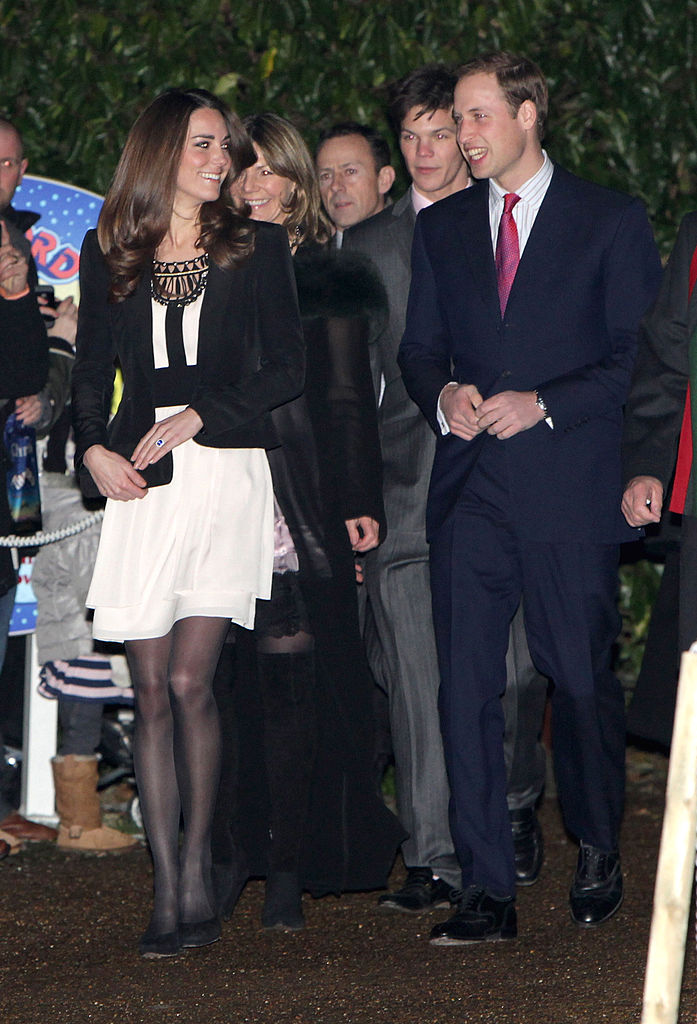 From this point forward, William and Kate started to do almost exclusively royal outings. Prince William, a search and rescue pilot, was invited (along with Kate) to name a new lifeboat at the RNLI Lifeboat Station. Here she pours champagne on the lifeboat while William claps. Lol.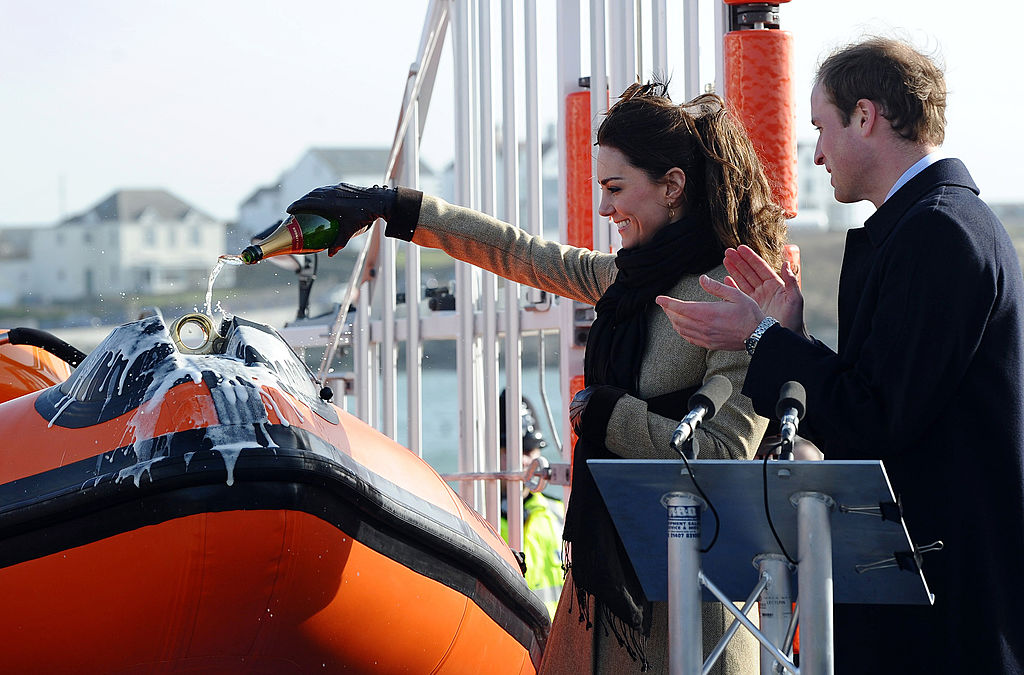 Here they are, three weeks to the royal wedding! All smiles, of course. April 11th, 2011.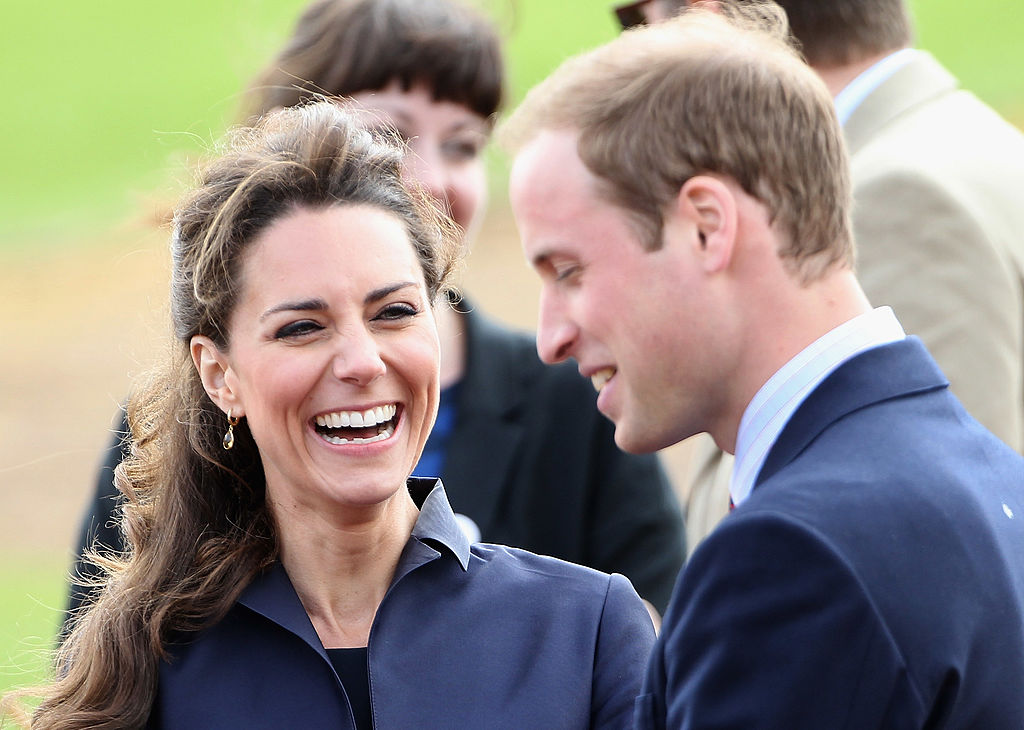 These photos take our breath away. Here are the newlyweds! Swooooon! Plus, we can't help but love the little girl in the bottom left. Lol. April 29th, 2011.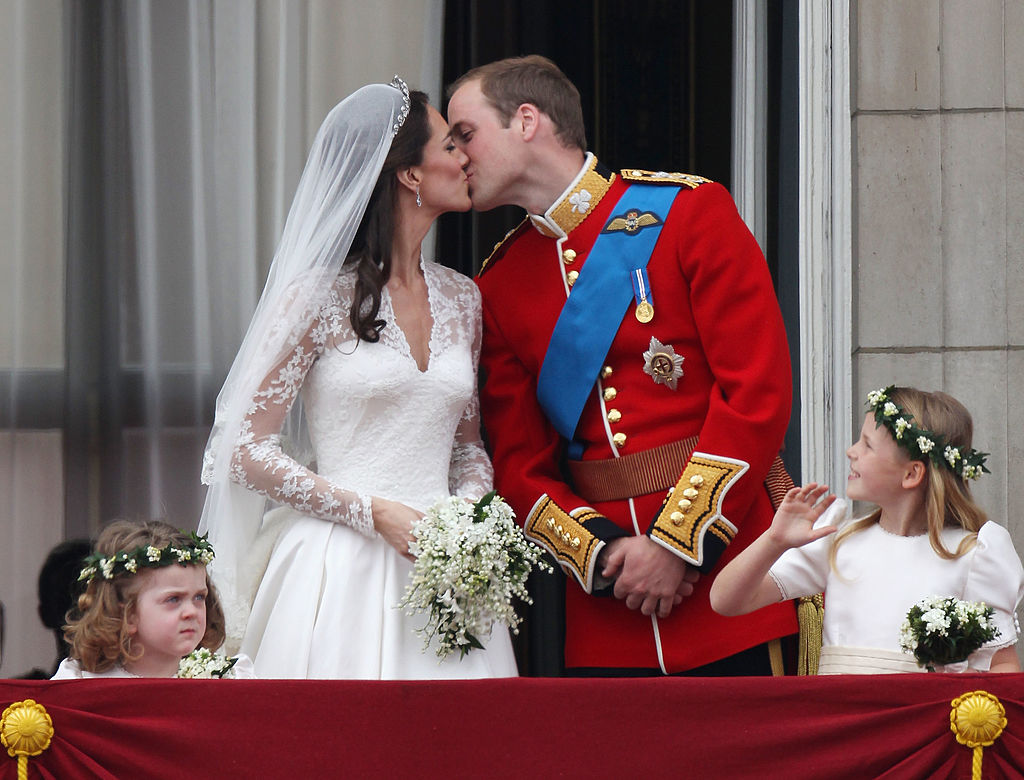 And here's the beautiful couple just yesterday. So sweet. Over seven years later and they still seem very much in love.
Happy birthday, William! We hope you have an amazing day.