This throwback photo of the Fresh Prince with Blossom will make your day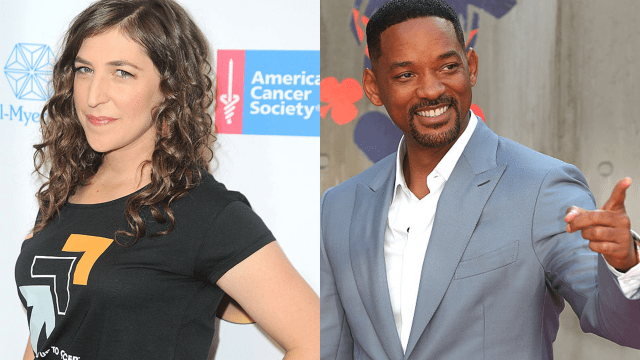 This past weekend was Will Smith's birthday, and we saw a bunch of celebs wishing the talented actor a wonderful day. But one of our favorite birthday wishes was a super throwback, and it made us totally nostalgic for '90s TV.
Mayim Bialik of Blossom fame wished Will Smith a happy birthday with this photo from his Fresh Prince of Bel-Air days!
"Just found this gem! Happy birthday #WillSmith. From my #Blossom and your Fresh Prince days..."
What a fun and sweet message for Will Smith on his special day! It's so crazy to think how far these two have come since their days as teen stars.
Will Smith is now a huge, debonair movie star.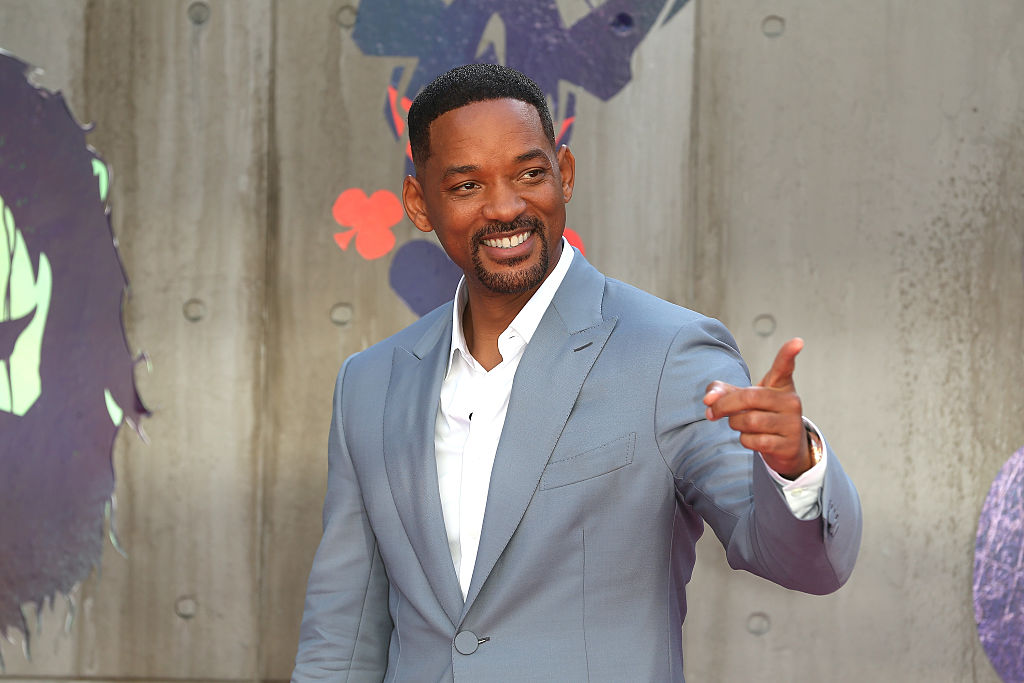 Since his days starring in The Fresh Prince of Bel-Air, Will Smith has had huge roles in films like Independence Day, I, Robot and Men in Black.
Meanwhile, Mayim is now both a TV star and a PhD.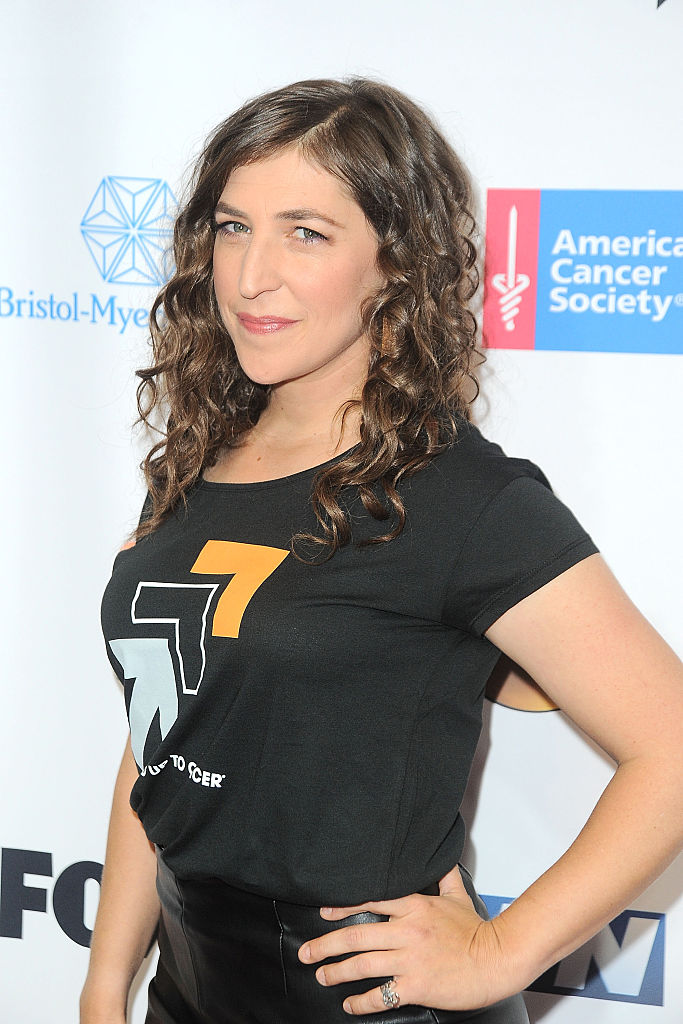 Mayim stars in The Big Bang Theory as Amy Farrah Fowler, and she's hilarious. She's also well-equipped for the role, because her character studies neuroscience, and Mayim herself has a PhD in neuroscience.
But the best things about this throwback pic? The video that spawned it. Check out Mayim as Blossom freaking out over seeing the Fresh Prince:
https://www.youtube.com/watch?v=8rbtSgM-S5A?feature=oembed