5 Ways to Throw a Lavish Wedding on a Budget, According to Celeb Planner Mindy Weiss
Hollywood's wedding planner to the stars shares her top tips with HelloGiggles.
Her client list is a virtual who's who of Hollywood. If you're an A-list celeb, and you're getting married, chances are you're dialing up Mindy Weiss. Weiss has planned the nuptials for Jessica Simpson, Heidi Klum, P!nk and Gwen Stefani, to name a few, and now she's sharing her top tips with HelloGiggles. 
So, if you get asked the "big question" this holiday season, and you'll be planning your I do's, you'll want to continue reading. According to Weddingstats.org, the average wedding these days will set you back anywhere from $29,000-$31,000.
RELATED: 4 Gorgeous Engagement Rings Under $1,500
While celebs may have much bigger budgets, we want to stretch those dollars as far as they'll go — without losing any of the special details that we'll cherish forever. Just in time for her Sessions by MasterClass, that launched on Dec. 14, Weiss gives us 5 ways we can throw a lavish wedding on any budget.
So, get ready to say yes — to BIG savings on your Big Day.
1. Say "I do" during daylight hours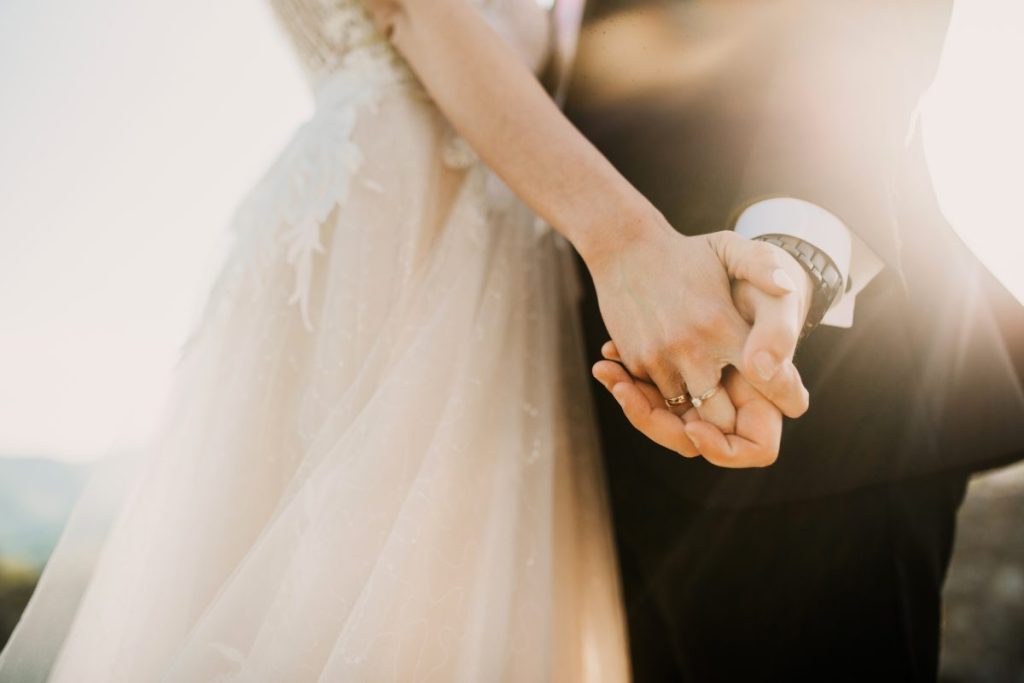 This is a simple adjustment that couples don't often think of. By starting your ceremony at noon, as opposed to 4pm, you can save on lighting costs and more. "By starting your wedding earlier in the day, you'll need less lighting, guests tend to drink less (thereby cutting beverage and booze costs), and you probably won't go into overtime," explains Weiss.
Booking during the week (Sundays through Thursdays) or during "off-season," is also a way to typically cut down on costs, since venues often offer lower rates during these less-desirable times.
2. Choose a full-service venue
While wedding trends these days lean more towards couples choosing barns over banquet halls, the latter will save you some cash in the long run. "An offsite venue is a lot more expensive than a venue that already has tables, chairs, and a kitchen. For a lot of these offsite venues, I have to build kitchens. I have to bring in salt and pepper shakers. So, a venue that's already beautiful and that has all of these items is a great way to save money," advises Weiss.
3. Nix the favors
Based on a survey of over 15,000 newlyweds who tied the knot in 2021, the average cost of wedding favors is $450. That mini champagne bottle, trinket or taffeta baggie of sweet treats is costing you a pretty penny, and chances are, it'll end up getting left on the table by a forgetful guest.
"Instead of giving favors that people do not end up taking home with them, write a beautiful thank you note for joining you on this memorable occasion. This thank you note will be the gift that keeps on giving," says Weiss.
4. Offer a soft bar
If you've never heard of this, well then you're missing out on one of the subtlest ways couples skimp at weddings. Open bars at weddings can range from $15 to a person — to a whopping $90. "Instead of doing a full bar, do a soft bar. A soft bar is wine, beer, sodas, water and maybe one signature alcoholic drink. This will save a lot of money and people will still be satisfied with drinking," explains Weiss.
5. Skip the bubbly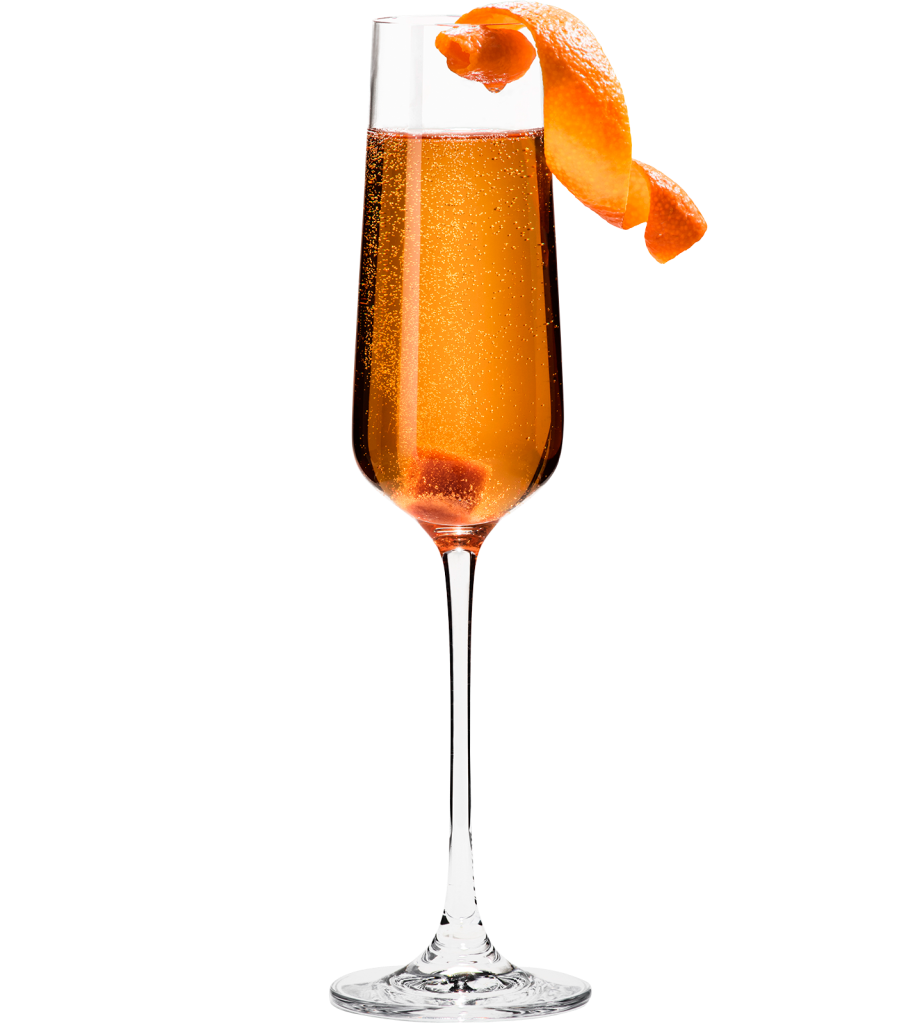 Here's another "tradition" that'll add to your bill, without adding much else. "Did you know that a sip of champagne is much more expensive than a glass of wine?," asks Weiss. "Skip the champagne toast, most people won't drink it anyway!," she exclaims.
Following these tips mean that you'll have money left over in your budget for the important stuff. You know, like your dress!
Jené Luciani Sena is an accredited journalist and internationally-renowned bestselling author, regularly seen on national TV outlets such as Access Daily, Today and Dr Oz. Touted as one of Woman's World Magazine's "Ultimate Experts," she's a TEDTalk speaker and a busy Mom of 4.
Read more