We finally have an answer about Benedict Cumberbatch in "Thor: Ragnarok" — well, sort of
Last month, we learned that Benedict Cumberbatch miiiiight be appearing in Thor: Ragnarok, and we lost our collective, nerdy minds.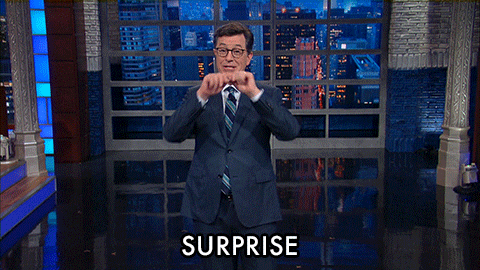 The rumor began after a picture from the film's set showed Chris Hemsworth holding a business card that read, "177a Bleecker St." Marvel comics fans know that that's the address of Dr. Strange's Sanctum Sanctorum.
The Internets when into a frenzy over the pic, but director Taika Waititi seemed to try to quash rumors by posting a "spoiler" that Chris Hemsworth would be in the movie.
He later kept coy when talking to Digital Spy about the potential Benedict Cameo, and explained, "Ohhh I don't know. I am not sure if... I don't know actually. I can't comment on it. It may have just been something for the fans."
While we know Marvel Studios keeps a tight leash on its talent and creative teams to avoid spoilers leaking, we also know that a film's director knows who does and doesn't appear in said film.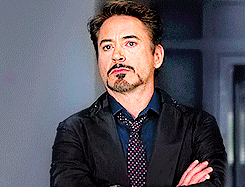 When pressed further — because COME ON, this is something we need to know, and know NOW — Waititi was willing to say a bit more: "Might be something like that. Might be a little tease."
Just as we all began jumping up and down, though, Waititi finished with, "Or maybe a tease just for people who wanted to zoom into that photo."
Harsh, Taika. That was harsh.
Luckily, even if Cumberbatch doesn't appear in the movie, it won't be short on incredible actors. Not only does Mark Ruffalo's Bruce Banner/Hulk feature prominently, but the cast also includes Cate Blanchett, Idris Elba, Anthony Hopkins, Tessa Thompson, Jeff Goldblum, Karl Urban, and of course Tom Hiddleston as Loki. It also comes out on November 4th, so we'll be able to see about that Cumberbatch cameo soon! (And we can't wait.)