Here's why this year's Pantone color for 2017 is SO important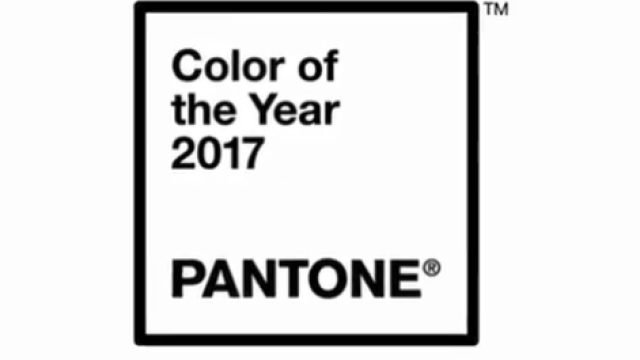 After a very divisive election cycle, Pantone revealed a color of the year for 2017 that is meant to heal and unite. 2017's color of the year is called, naturally, "Greenery." Pantone describes the color as, "a fresh and zesty yellow-green shade." A hue taken from nature to which we all can relate. Those are our words, riffing off of Pantone's theme for unity.
The press release uses words like "new beginnings;" "revive, restore, and renew," all of which sound like exactly what the doctor ordered as we head into a new year.
Last year, Pantone chose a combination of two colors – Rose Quartz and Serenity – that called forth words like "mindfulness and well-being," "reassurance and security."
Yeah, we're ready to move on to greener pastures.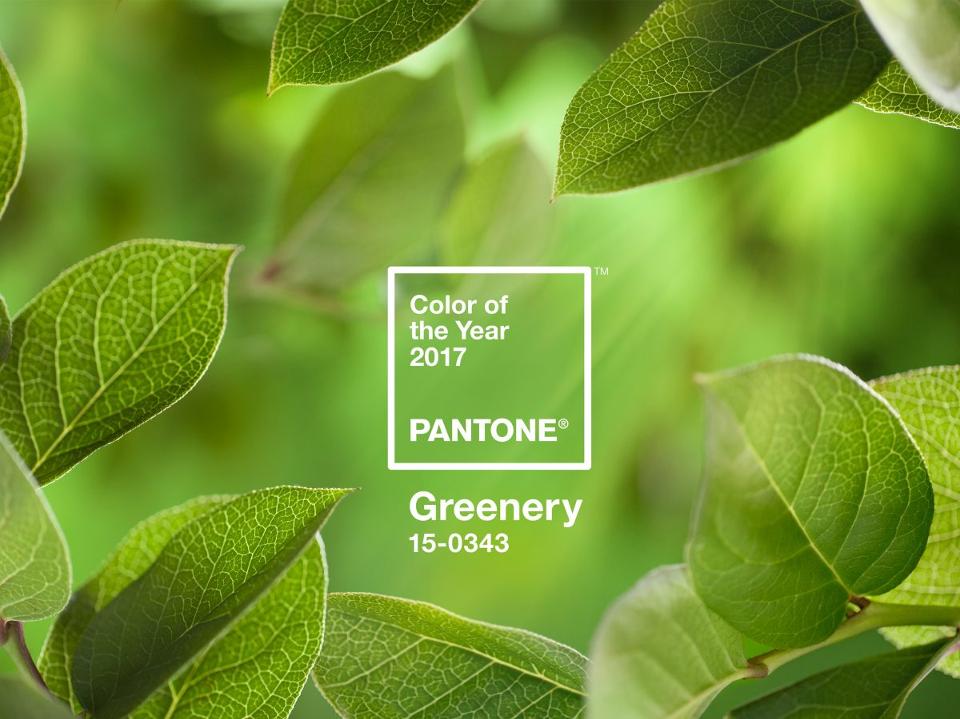 As always, Pantone has their fingers on fashion's pulse, with this springy hue appearing all over the runaway recently, in shows by Balenciaga, Zac Posen, and Kenzo. (Remember Margaret Qualley's dress in the best music video of the year?)
But the choice for the leafy color goes far beyond fashion.
"Greenery provides us with the hope we collectively yearn for amid a complex social and political landscape, and symbolizes the reconnection we seek with nature, one another and a larger purpose," Pantone's statement reads.
https://www.youtube.com/watch?v=8zC75u81VKg?feature=oembed
Yep, sounds about right. Makes us think of garden parties and barbecues, walking bare foot through the grass, going on early spring camping trips.
Or, America's most unifying figure: Green Man.
https://www.youtube.com/watch?v=sLbasu-bDQA?feature=oembed
Greenery is saving your life right now, bros and brosephinas. Just go with the flow.