This vlogger just posted 6 oh so necessary nude lip shades for brown skin
Nude lip colors are a challenge for deeper skin tones. They can either be too ashy, too pink, or worse — and give the dreaded powdered donut effect.
The perfect nude lip color for brown skin is an art form. Mainstream pinky peaches won't do, we're thinking a mocha, mauve, terracotta, with a splash of antique rose. Doesn't that just sound divine?
Beauty vlogger Kiitana just saved us a ton of searching and swatching by revealing a few of her favorite brown skin-friendly nudes.
Could it be that our holy grail nude lip was right under our noses over at ColourPop AND it's a mere SIX BUCKS! How are we just now realizing this?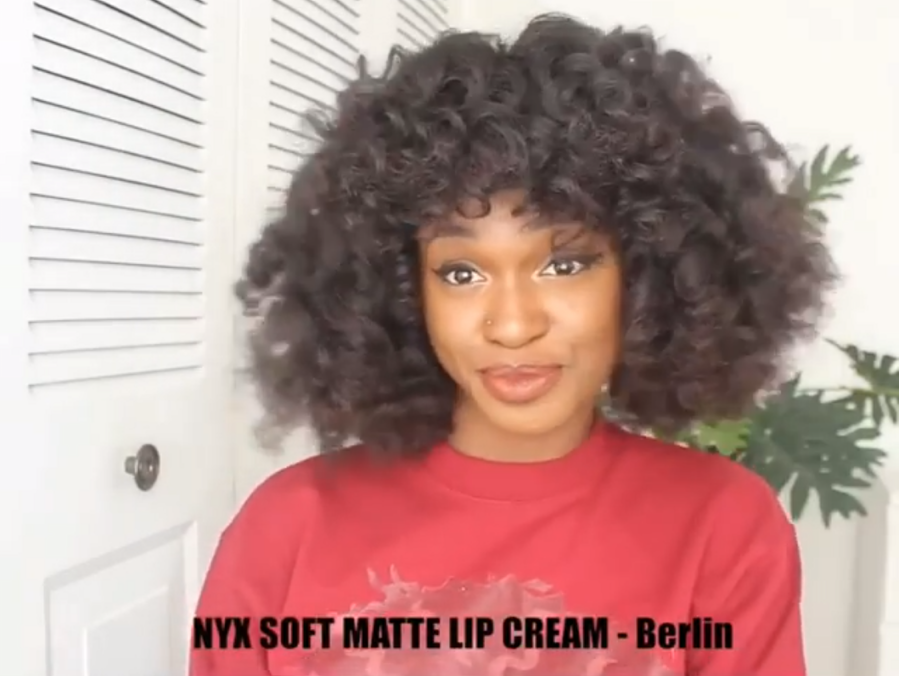 NYX's soft matte lip creams are like diet liquid lipsticks. They give the same long-lasting effects as other formulas without all the dryness. They're only six bucks, so it's totally worth it to grab a few other shades and get an everyday ombré going on!
This shade is a rich brown with a true milk chocolate color. Plus, the twist-up stick makes a lipliner almost unnecessary. Did we mention it was only five buckaroos?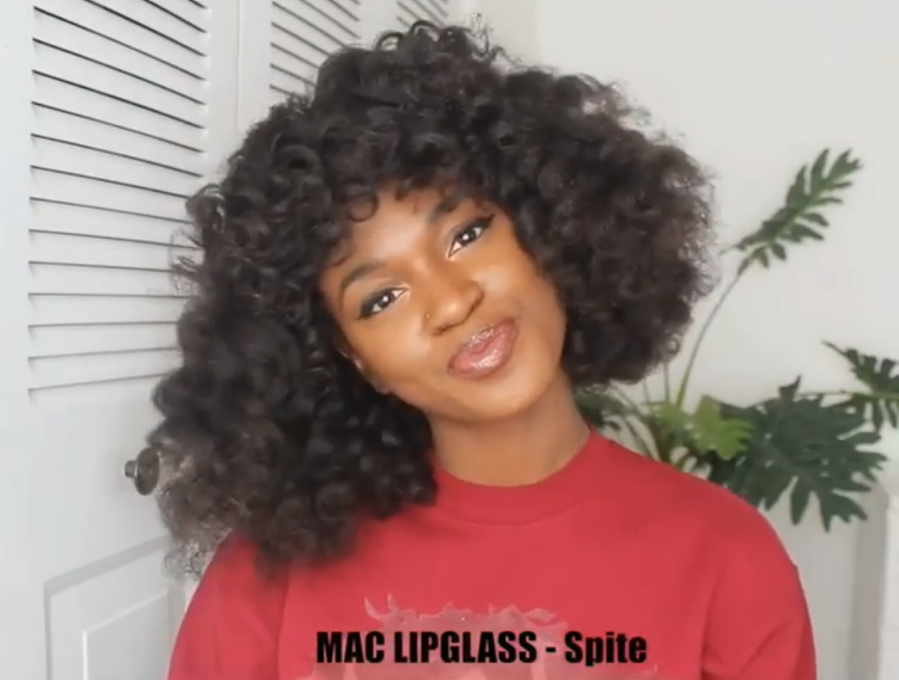 MAC describes this as a medium taupe brown, we describe it as adorbz!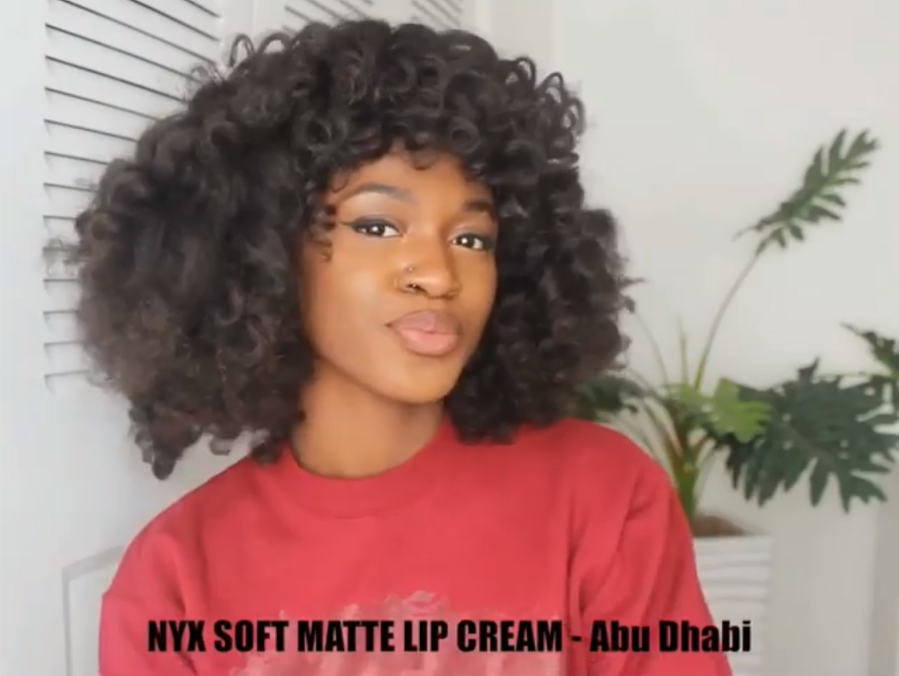 This deep beige is a little on the light side for some. Nbd, add a little Chestnut liner by MAC and you're good to go.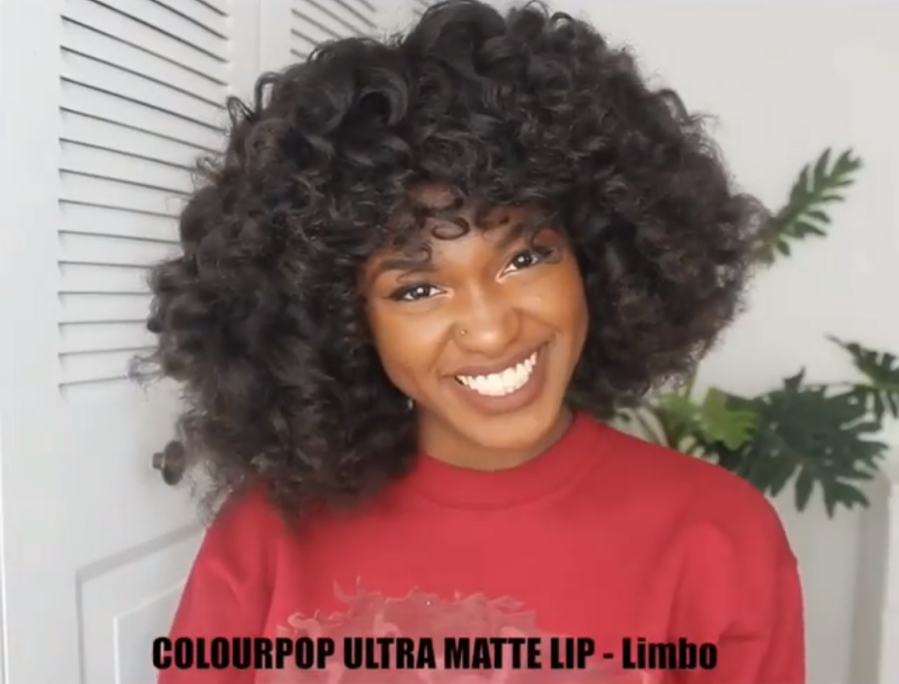 Okay, we have a favorite. We're adding this chocolate brown lippie to our cart and adding a few goodies from ColourPop's marked down holiday collection while we're at it.
Anyone else doing a little mental math and thinking 45 bucks for all six shades isn't too bad? Just us? Oh, okay.