This bizarre latte has totally replaced pumpkin spice lattes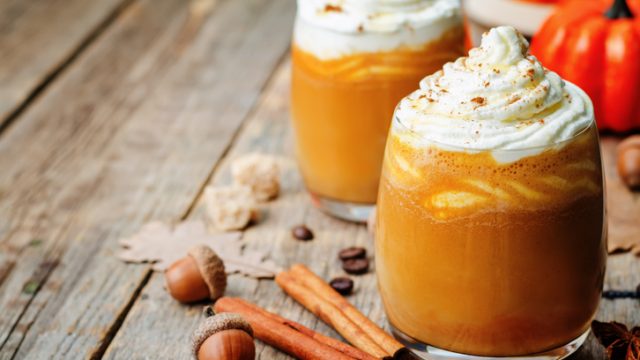 It's fall season which means cooler temperatures, digging our sweaters and boots out of storage closet and enjoying those warm, spiced lattes.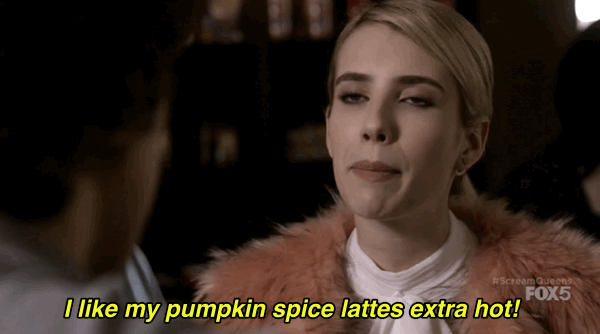 It's no secret and should come at no surprise that Pumpkin Spice lattes rule the fall – or at least they used to.
That's right! The popularity of the hot beverage synonymous with Fall is on the decline. Pinterest reports the searches and pins for users to make their own Pumpkin Spice latte is down from last year by a large margin of 15%!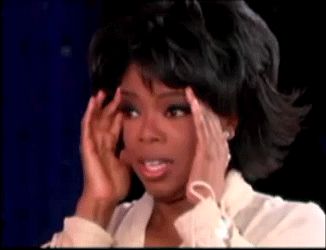 And what's even more shocking is the latte flavor that's replaced that space in People's hearts because we've never heard of it.
According to the data pulled from Pinterest, as of September people's interest has turned to Turmeric Spiced lattes, which people are now saving two times more ideas and recipes than they are for the Pumpkin Spiced lattes.
// < ![CDATA[
// < ![CDATA[
// < ![CDATA[
// If you're intrigued, here are four of the top Turmeric Spiced latte pins that are changing the way we taste fall.
1. Turmeric Chai
2. Ginger Turmeric Latte
3. Almond Milk Turmeric Latte
4. Vanilla Turmeric Latte