This portable facial steamer is just what we need to take our at-home spa game to top shelf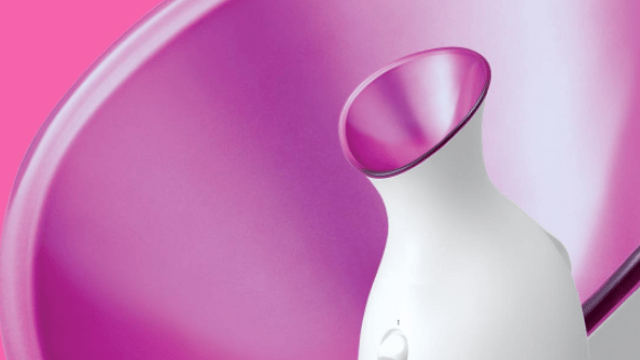 While it is getting easier and easier to treat yo self to a spa day at home, there are just some treatments you can't do alone, until now! The Panasonic Nano Facial Steamer takes your home facials to the next level. It is definitely one of the coolest beauty gadgets of the year. At only $129, (about the cost of a single spa trip) you can own one yourself.
Steam opens up your pores with heat and moisture to give you a deeper clean. Being able to do this at home (without a boiling hot shower running) means that your face will show gratitude with a clearer complexion. Panasonic's dream device emits nano steam, which means a soothing wave of steam particles 4,000 times finer than ordinary steam. Whoa, science!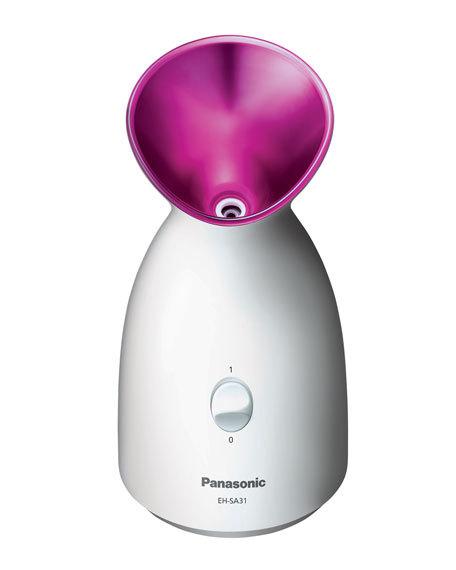 Steaming your face not only makes it easier to cleanse away dirt and makeup, but it also makes it easier to apply your products. When your makeup glides on best, it's always when the surface is moisturized first. The steam opens pores and softens skin, which means way less product settles into fine lines or dries and flakes.
We can see this being a valuable tool tossed into any makeup kit!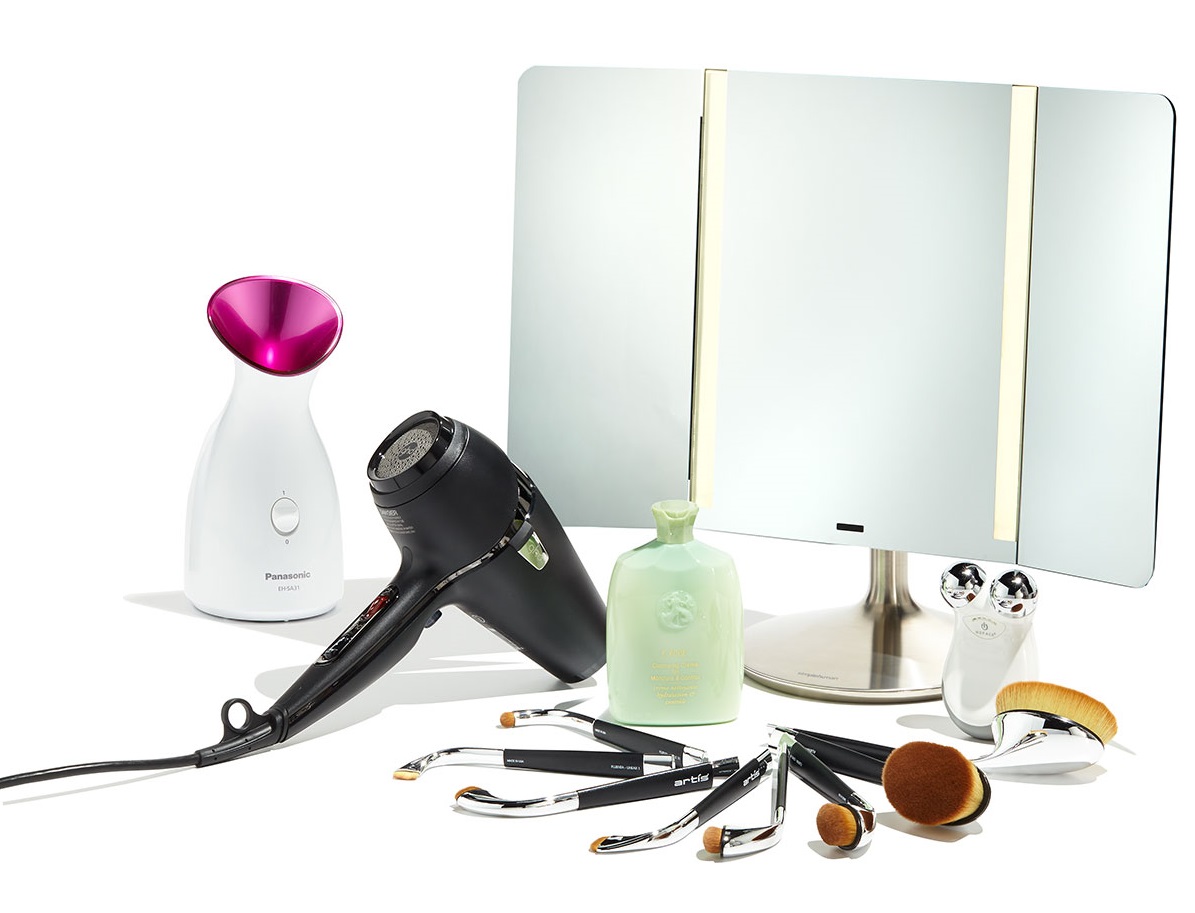 Fans already love this steamer. It is on backorder online, which means it will take a couple of weeks to ship. It's easy to see why, as long as the water is replaced, this portable steamer is endless facial bliss.
It looks so soothing! We can't wait to use it with a facial mask for better penetration!
Would you try an at-home facial steamer? If you're still a little uncertain, our beauty editor tried out the product.
[tempo-video id="5355442588001″ account="4607804089001″]
Happy shopping!