This "Once Upon a Time" character got a serious makeover, and Twitter is freaking out about it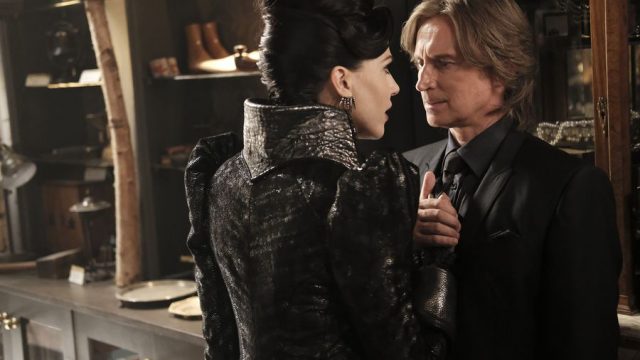 There are a few constants we can always count on when it comes to Once Upon a Time. Belle will find herself in danger, somehow. Emma will save the day, somehow. Hook will, while wearing guyliner, do something dashing and give a smirk. Regina will be the sassiest and most fashionable character on the show.
And, of course, there's Rumple's hair. His portrayer, Robert Carlyle, has been rocking a chin-length or longer version of the same impeccably-conditioned 'do for years now. It seemed like the one thing we could always count on with his character, who's constantly switching sides between good and evil – Rumple's hair, after over five years with the same style, seemed like pretty much a guarantee.
Until now, anyway.
As a reminder, this is what Robert Carlyle has looked like for the past five seasons on the show (and for many years IRL before that).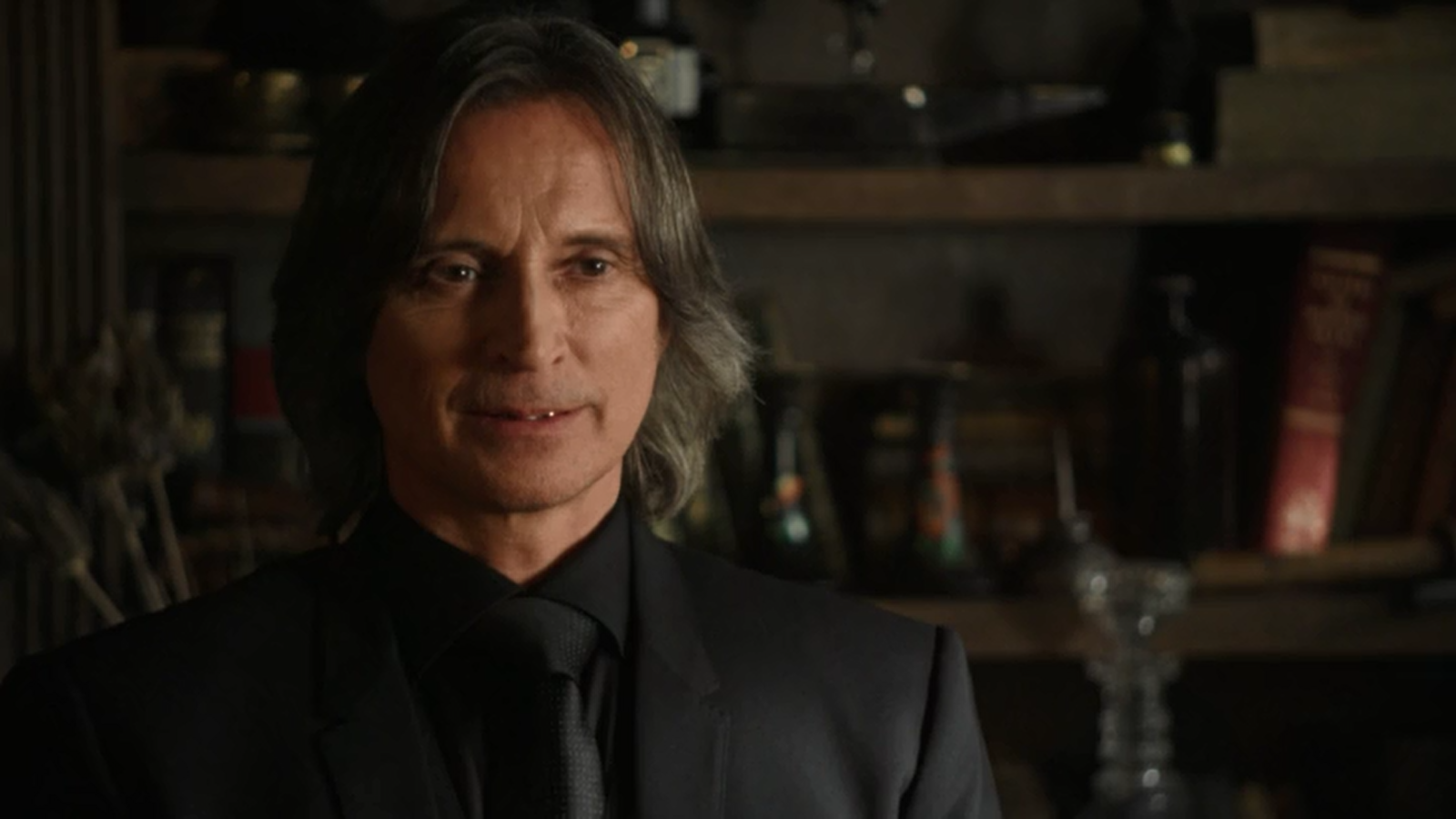 Like, how is his hair always perfectly conditioned? Never dry, never greasy. It's that Dark One magic, I tell ya.
And now, here's the brand spankin' new 'do that Mr. Gold debuted on tonight's "Strange Case."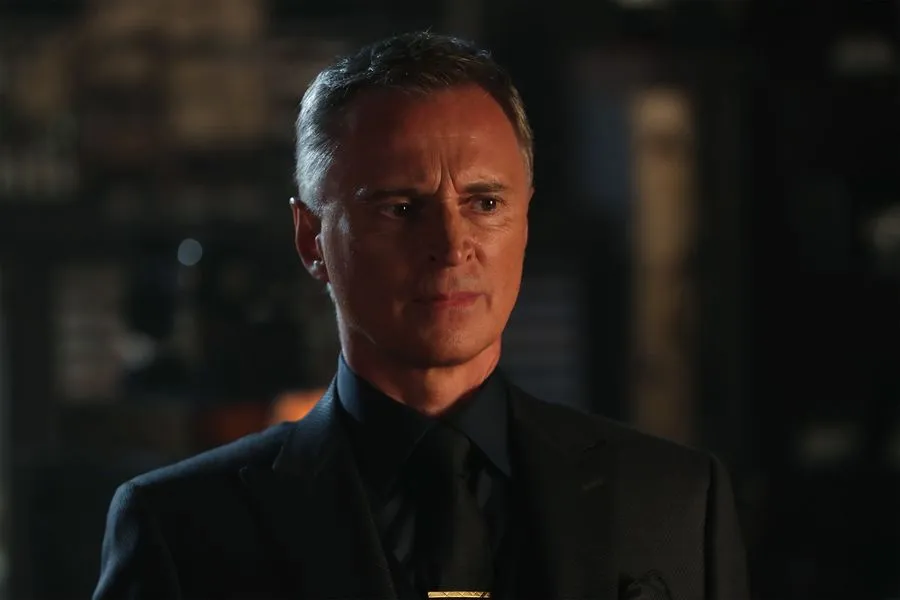 Oh. My. Goodness.
Don't get me wrong – the haircut looks great. Carlyle is a suave older gentleman either way. But it's a ~startling~ and quite sudden shift to say the least. So startling that they literally wrote the haircut into the show and had multiple characters comment on it. I mean, the hair *was* kind of his signature look.
The Evil Queen, who's been making all kinds of googly eyes at Gold lately, was definitely into it.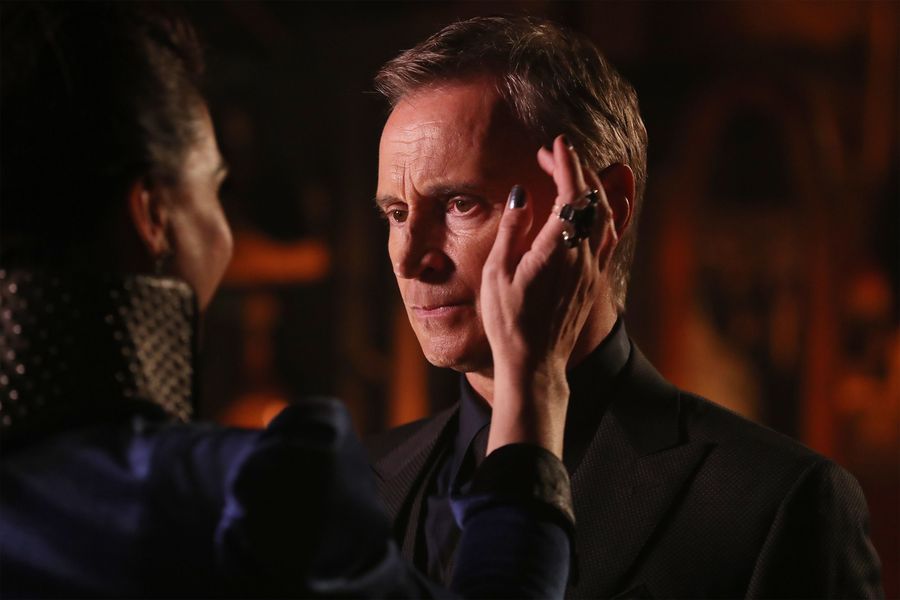 According to TVLine, the haircut is for Carlyle's role in Danny Boyle's upcoming Trainspotting 2 sequel, where he's reprising his iconic turn as the psychopath Francis Begbie. Onscreen, Mr. Gold spontaneously chopped off his flowing locks, probably as a post-breakup coping mechanism (we've all been there, Rumple) and/or so that the hair department could stop dealing with that terrible wig he's been rocking since the beginning of this season.
Once Upon a Time fans on Twitter sure had some *feelings* about the new look.
https://twitter.com/udfredirect/status/787816864894386176
Some, while pleased with the haircut, had a few notes for the former fan favorite character about his horrendous treatment of his apparent true love Belle – which is an entire, brutal subject for another time.
Rumple wasn't actually the only one to switch up their look. Regina debuted a new haircut as well, though it was more of a trim and didn't really warrant a reaction from the other characters.
Fingers crossed that Rumple's changed look inspires a changed attitude – particularly when it comes to how he treats his love, Belle.