This season of "Fargo" may be its last, and we are very upset right now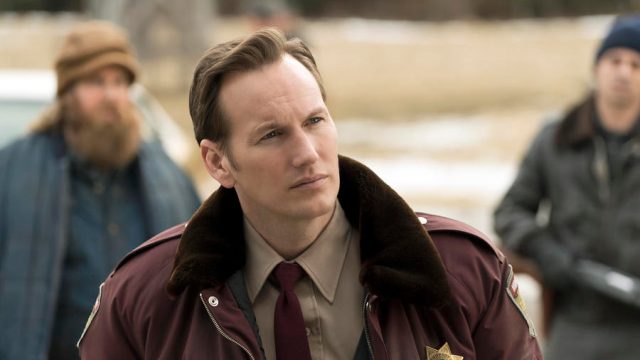 Noah Hawley, the creator of the FX series Fargo, indicated that this season may be the show's last. At Austin's ATX Festival, Hawley was asked where he thought the show would go after season three. The answer led to a potential nowhere.
"I love telling stories in this vein, but I don't have another one yet," Hawley said, as EW.com reports. "So watch the 10th hour [of Season 3] because it might be the last."
However, he also said he thought the same of seasons one and two. Shall we interpret that as hope?
"I wasn't sure if there would be a second season. I wasn't sure if there would be a third season. At end of season 1, [FX] said, 'If you want to leave it there [that would be fine],' Hawley said according to EW.com. "There's only a certain amount of storytelling you can tell in that vein.
In May, FX Networks CEO John Landgraf said something similar to The Hollywood Reporter.
"There may never be another Fargo…unless Noah [Hawley] has an idea for Fargo that he thinks he can make as good as the prior three," he said.
The seasons aren't narratively tied to the ones before.
The 10-episode, limited series format with a cast and story that changes every season, allows the show to be fully developed, almost like a movie, before it's shot.
Hawley can only know if there'll be a new season if he has a new idea. We're hoping he has a lightbulb moment because we are not ready to say goodbye.