This new holiday collection from Valfre is a stunning, velvety dream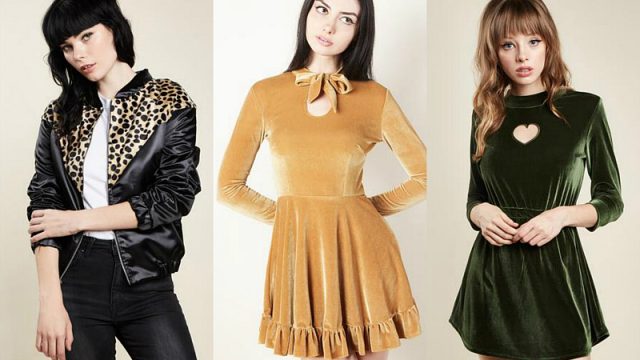 If you know us, then you'll know that all we've been saying for the past two months is that we desperately need and want velvet dresses to wear to every occasion this holiday season! Is this so much to ask? Won't someone hear our pleas? Welp, looks like Valfre has, because their new holiday collection is just what the style doctor ordered! This flirty, sexy line is giving us everything we want right now. Velvet, animal print, satin — it's romantic, it's goth, it's feminine, and it's edgy! The Valfre Utopia Capsule collection launches today, so there's no need to hold off on your shopping any longer! Prices range between $36 and $98, so you can find exactly what works for you! Just when we thought we weren't going to be able to find that perfect holiday party dress, Valfre saves the day!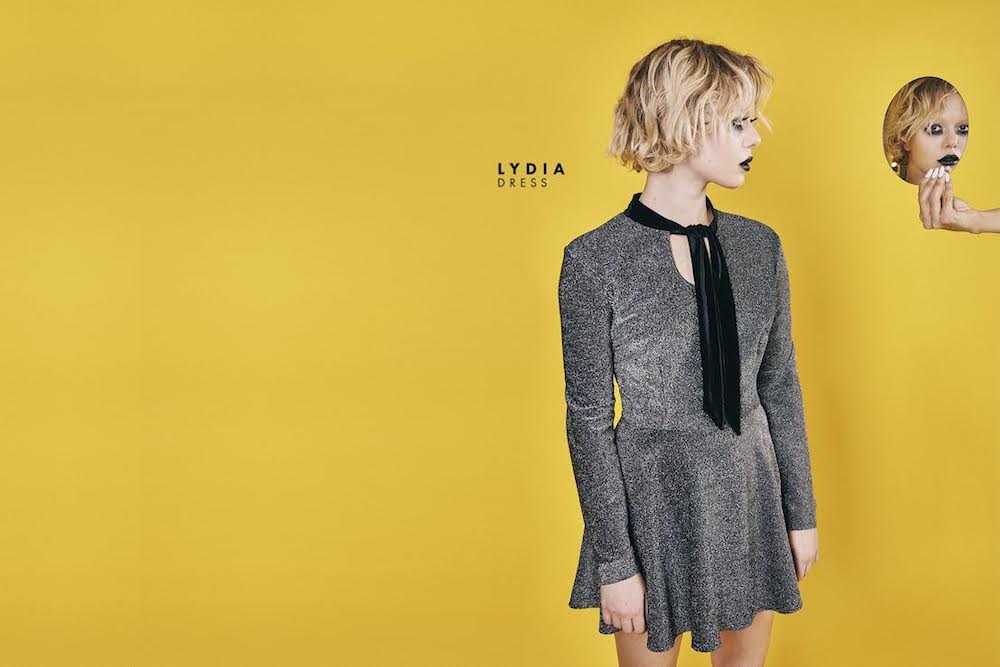 Hope they don't mind that we'll also be stealing their model's amazing hair and makeup styling. Be still our little goth hearts!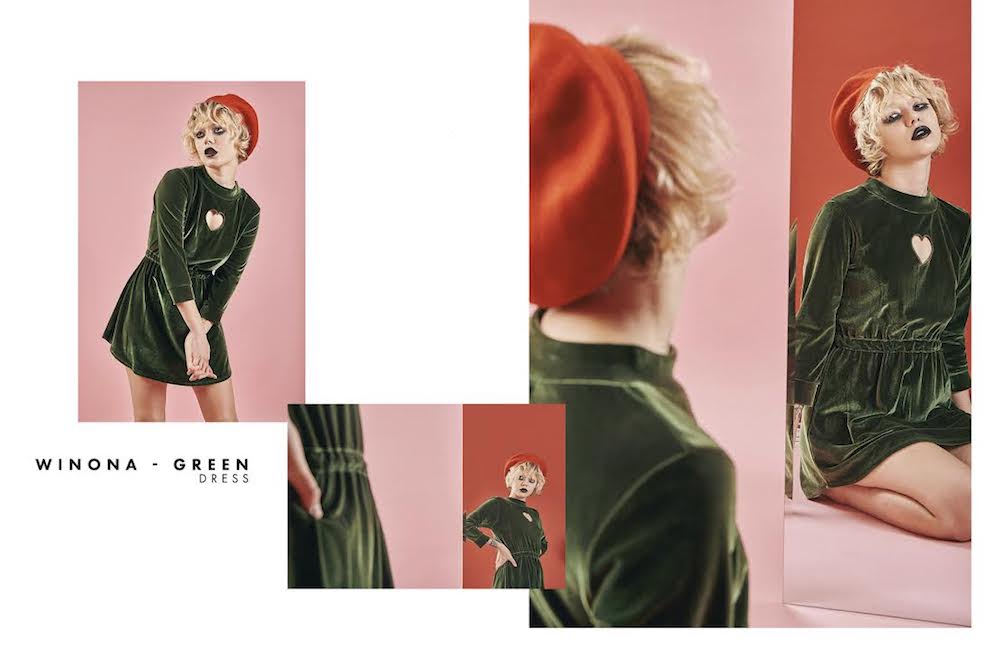 The heart shaped key-hole in the chest adds the perfect touch of whimsy to this forest green miracle.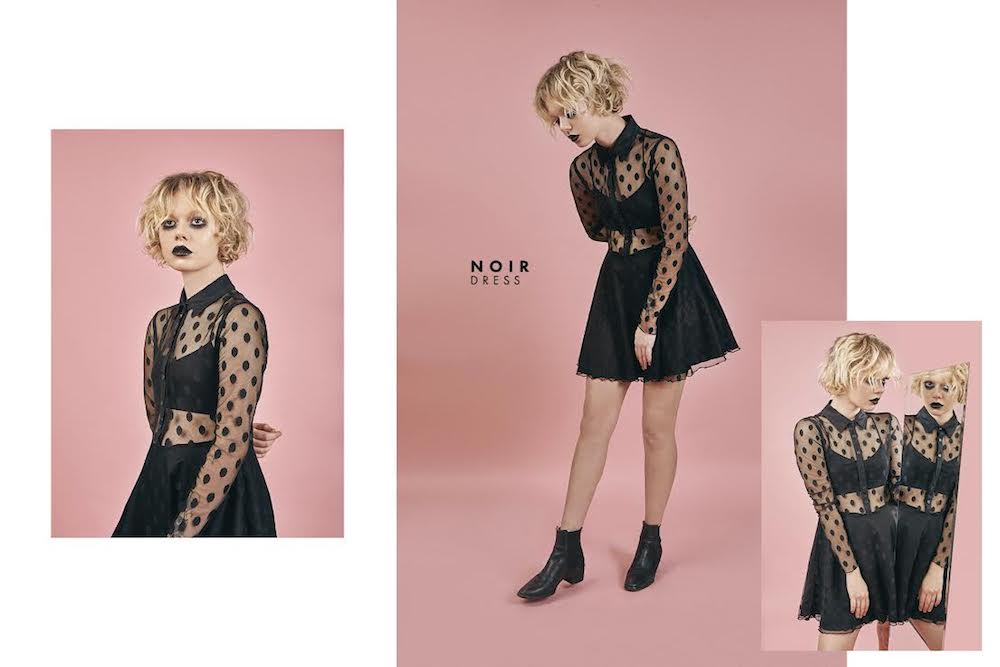 Trust us when we say this dress is actually super versatile depending on styling. You could play up the goth baby-doll look or soften it up. We're in love!
Pau Dress, $78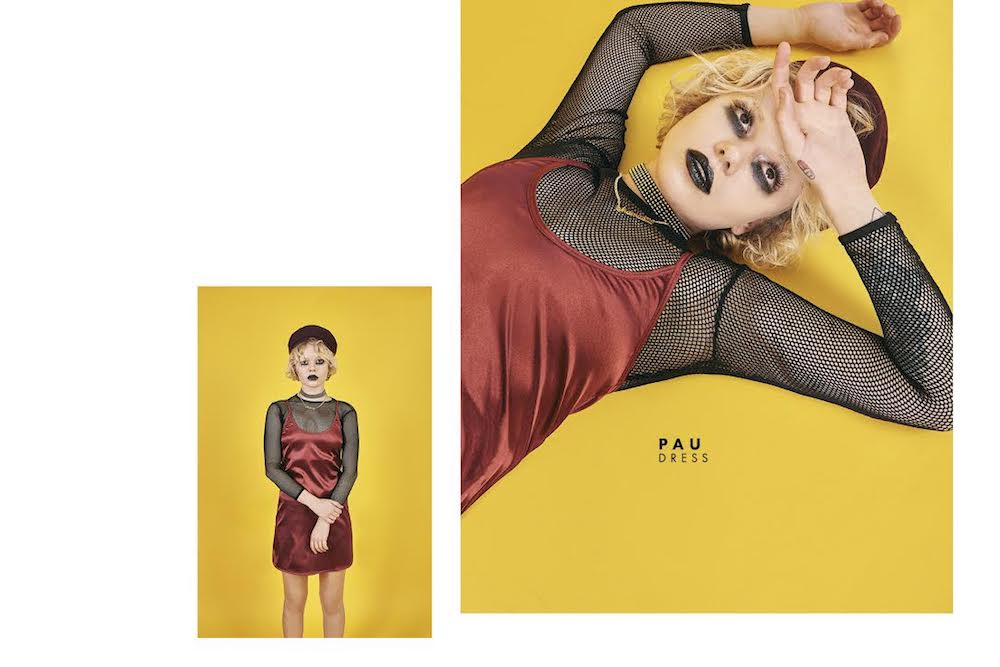 You can never go wrong with a slip dress — take it from us and Courtney Love.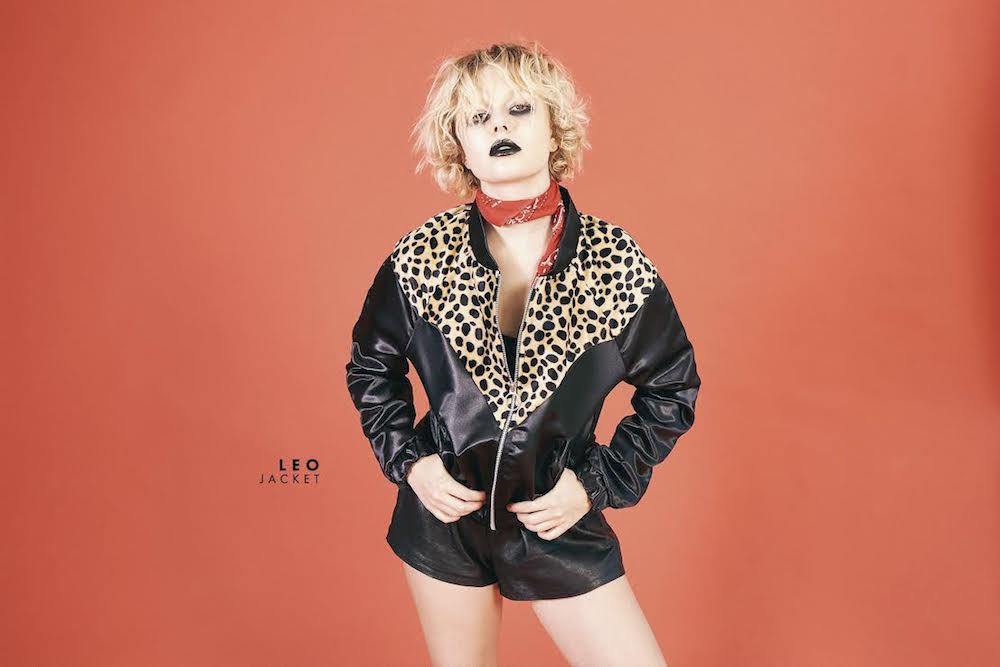 Roll up to your holiday events looking like the badass you know you truly are!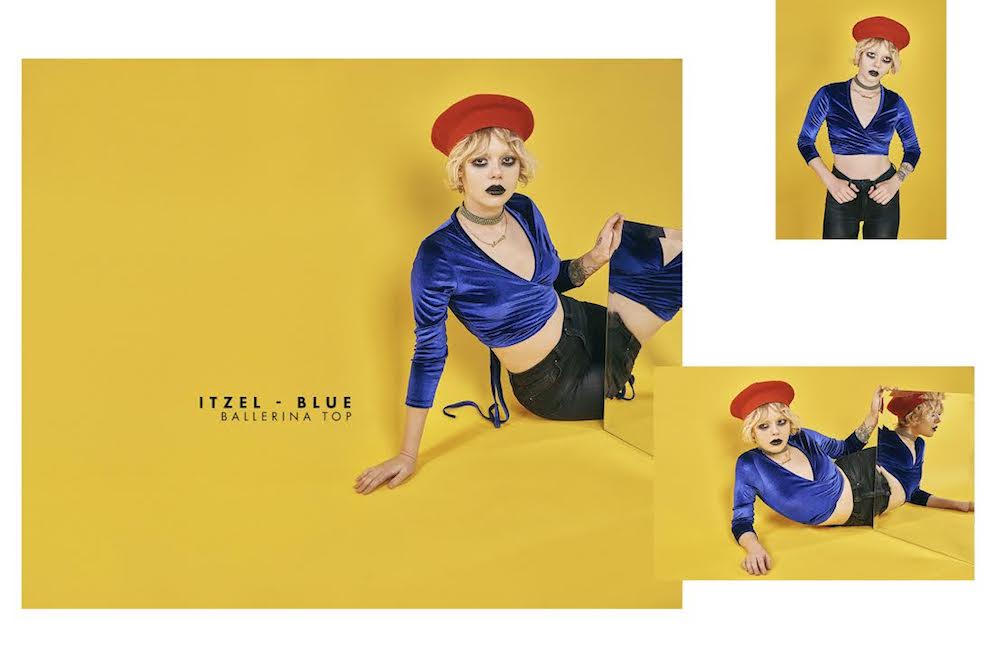 Wouldn't this top look absolutely divine with some satin wide-leg pants?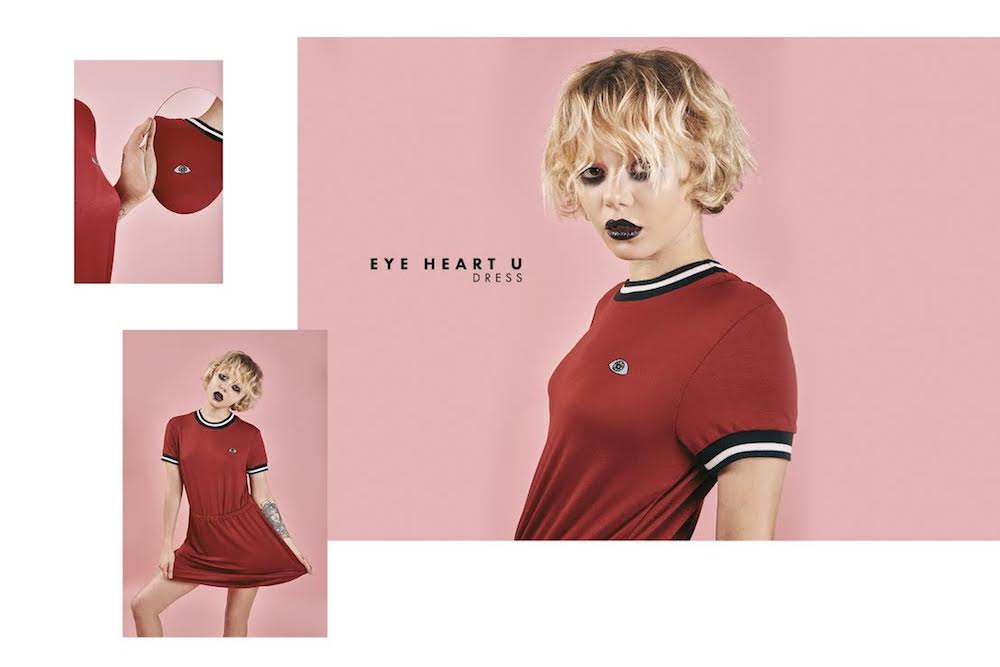 This guy is perfect for a slightly more casual affair, and we love that stretchy waistband! Gotta have our eatin' dress on.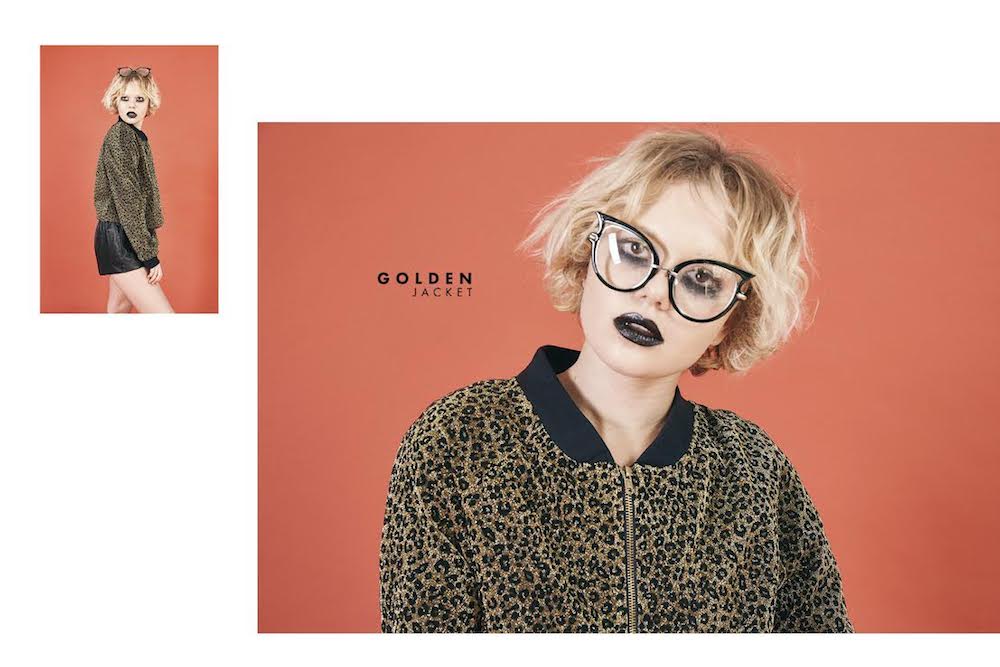 Yes, of course, a leopard print bomber jacket. Why didn't we think of that?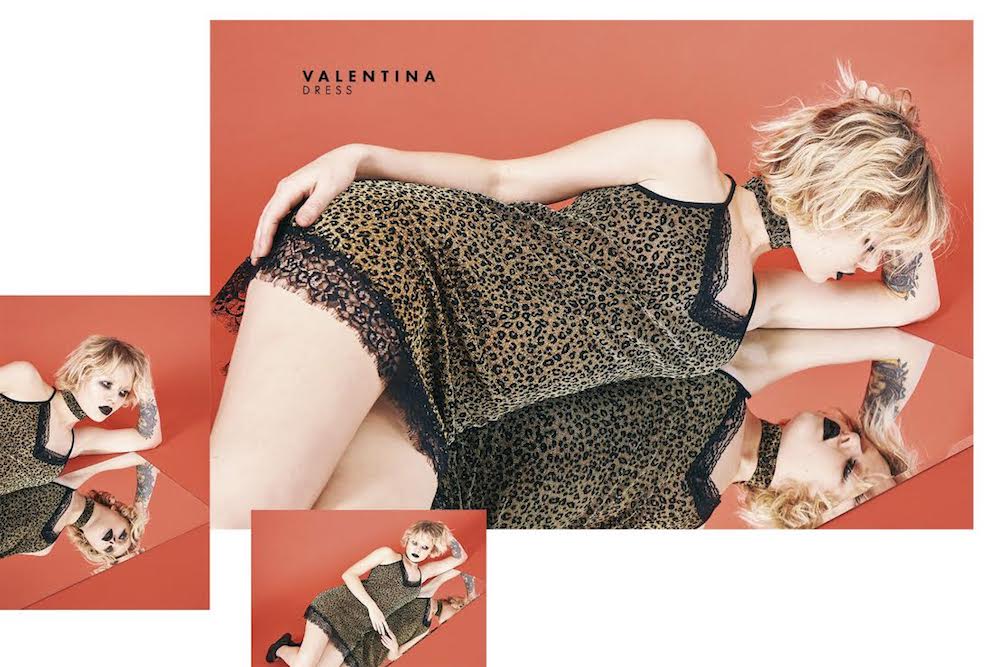 The. Choker. Comes. With. The. Dress. This is not a drill!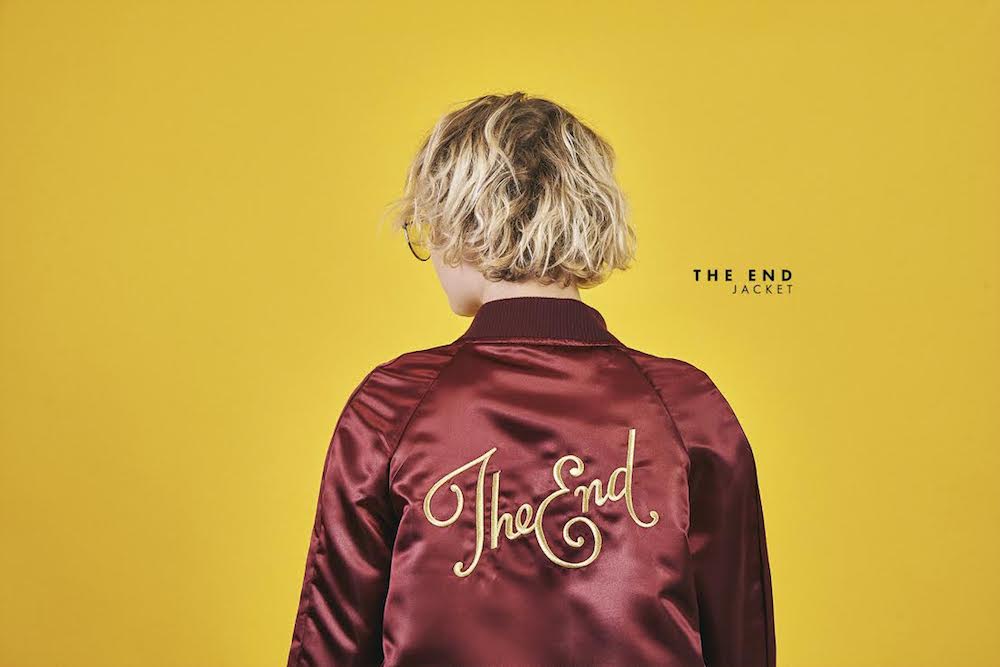 Could literally anything else be more appropriate for this week? We think not.
You can also peep their video lookbook below:
https://www.youtube.com/watch?v=jIETH8j-8lc?feature=oembed
Which of these beauties tickled your fancy? They're pretty impossible to choose from, everything from the fabrics to the designs to the styling was pretty much impeccable! Are your fingers itchin' to get a hold of these? Right this way!