This new beauty brand has one of the most extensive shade ranges we've ever seen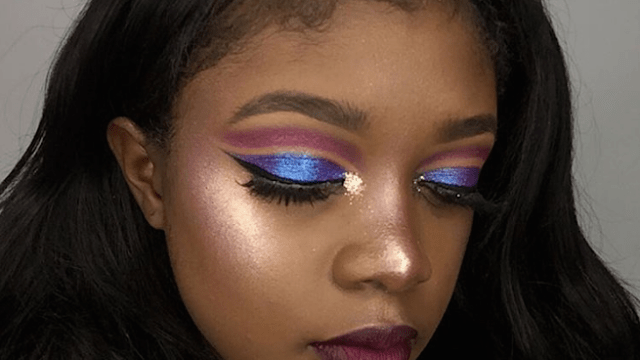 If you're not in the ivory to tan spectrum, the struggle is real when it comes to buying foundation. Sure, brands like Kat Von D and Anastasia Beverly Hills have made great progress, but there's still a fair amount of lines that are still totally behind. For brown-skinned babes, it can prove especially difficult to find a shade that matches in color and undertone — oh, and good luck finding a contour shade if you're anything deeper than almond-colored.
Instagram account @makeupformelaningirls just put us on to a new cosmetics brand called Koyvoca that has an incredible 21 shades of brown, and all we can say is, "WOW."
https://www.instagram.com/p/BPJW6rlgkcl
Koyvoca's cream to powder foundations are buildable, have a matte finish, and are only 16 bucks.
https://www.instagram.com/p/BNw8XAiA8GY
Koyvoca has also addressed the issue of contour options, offering a very deep range of contour creams — and they're only 12 bucks!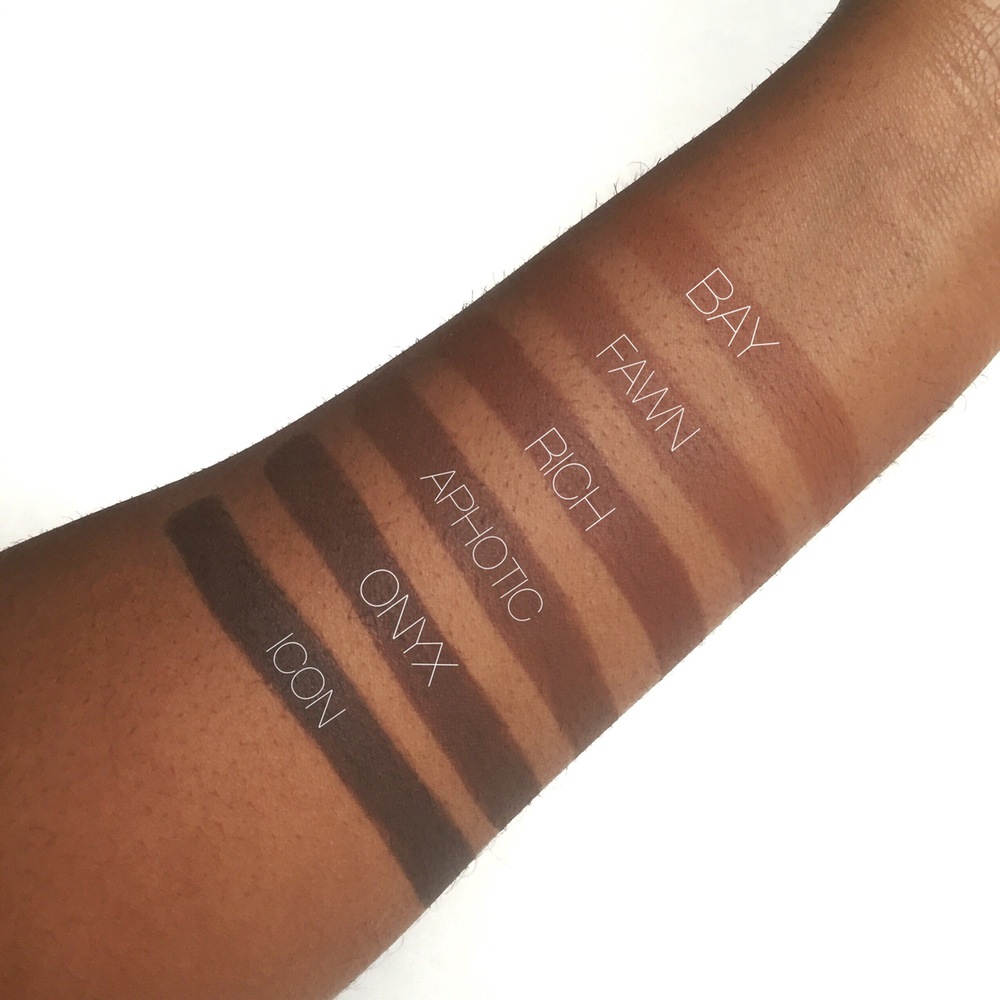 Yasss, ICON!
Okay, this deeper shade of orange color corrector is pure GENIUS. Get it here for $12.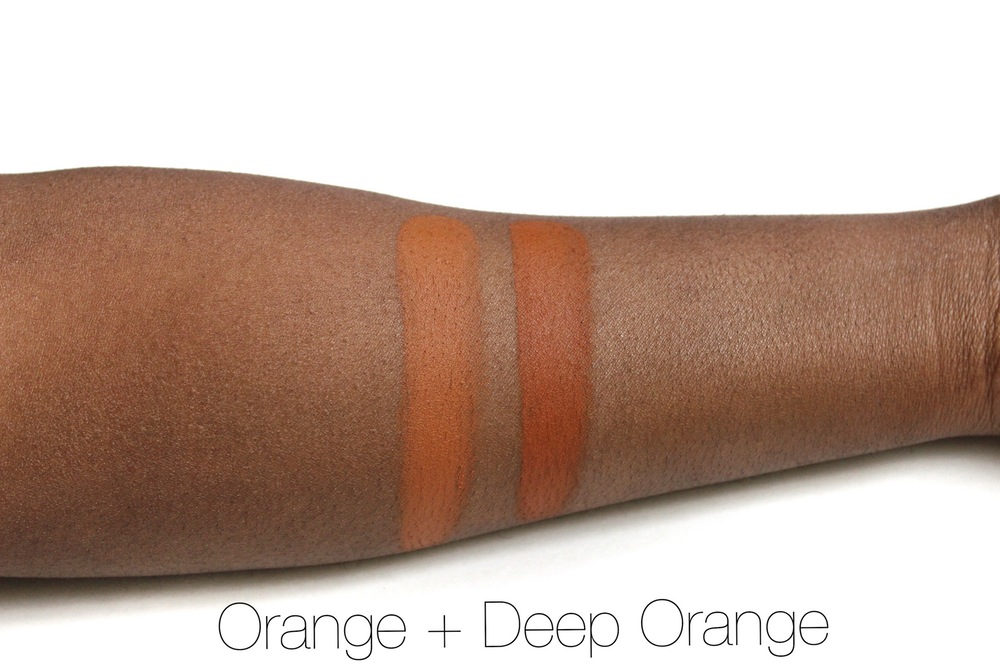 And all these different shades of gold highlighter? *swoon* (A mere 12 bucks as well.)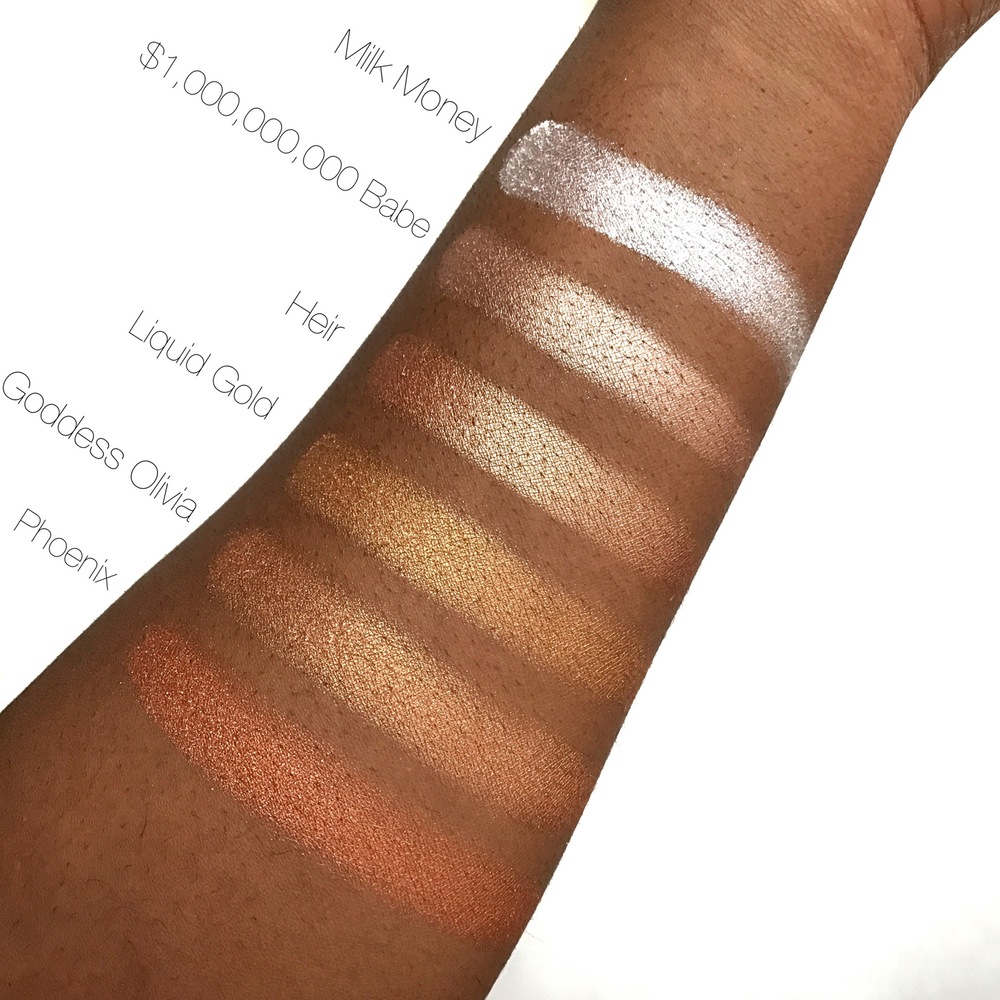 Head over to Koyvoca.com to shop their foundations, concealers, setting powders, highlighters, and lip colors and follow them on IG for updates on future launches.