This musician is slowly losing her hearing, and the song she wrote about it is unbelievably moving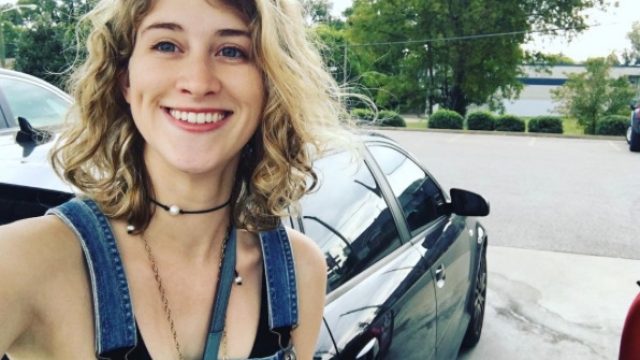 Sometimes it's overwhelming to think of how many amazing musicians there are in the world that we haven't yet heard, but that makes it all the more special when we stumble upon one who is truly worthy. Enter folk artist Zoë Nutt.
The song is an immensely personal message to the child she hopes to have one day, with Nutt sharing her inner-most thoughts about what it will be like to have a child whose voice you will never be able to hear.
"This story tells the most difficult part of my life so far. And it's a story that could get worse. But even so, I never let it define me. It's just a bump in the road," explains Nutt in a message to HelloGiggles.
https://www.youtube.com/watch?v=JuztBTBLHrg?feature=oembed
We love the tenderness of Nutt's voice, and as heartbreaking as the video is, it presents a hopeful vision of the future. "['Like You' is] a letter to the children I hope to have one day. It's been my way to come to terms with not knowing what's going to happen in the years to come."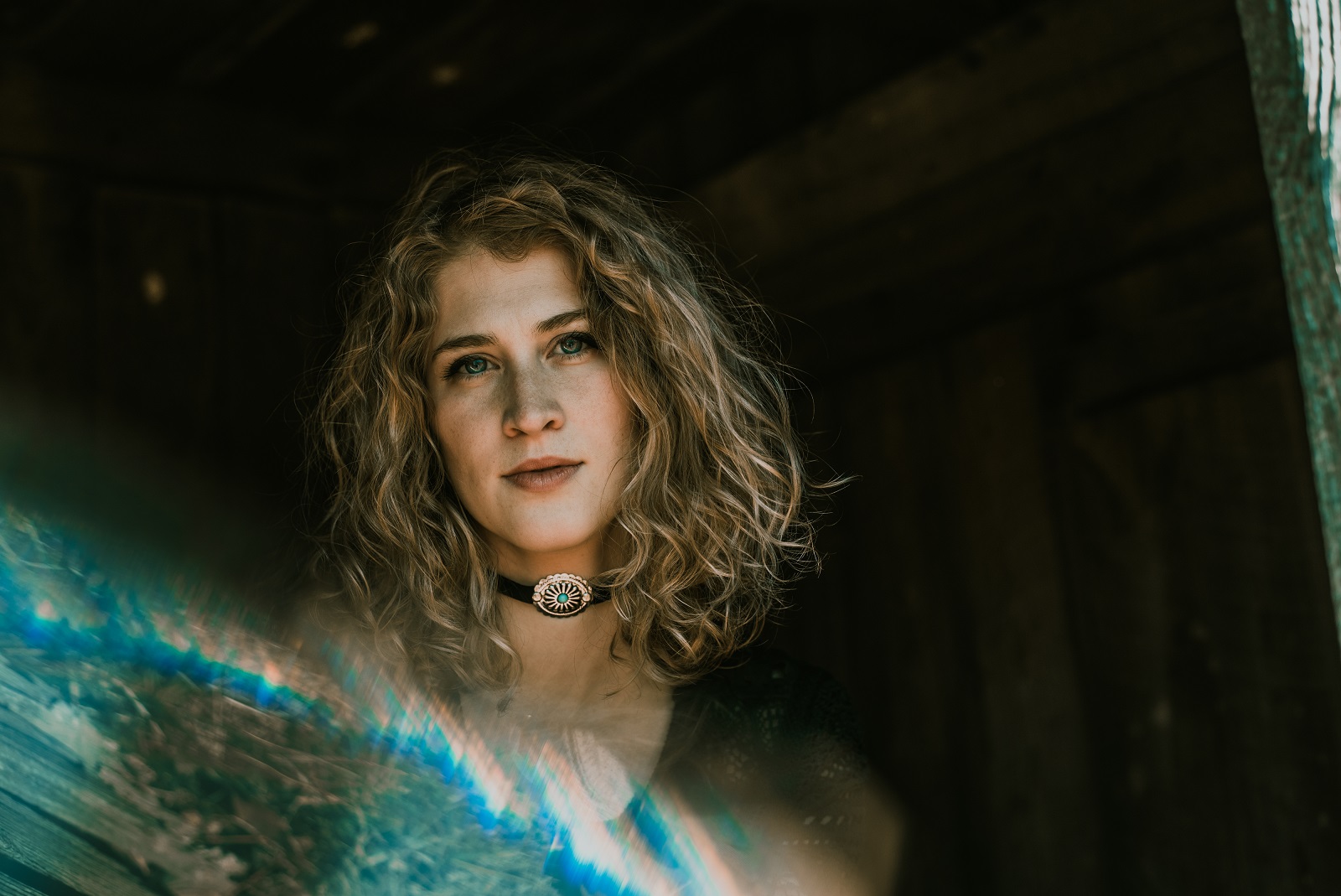 She also emphasized that the music video is "most importantly the start of a conversation I've been longing to have with others. I am going deaf, but I will not let it stop me from making music." And we are absolutely on board with the desire to continue living a meaningful and active life, no matter what.
If you connect with the song it can be downloaded here, and proceeds are being donated to the Hearing Loss Association of America.
"I am not one to define myself by my hearing loss. It will always shape me, but it should never be the pinnacle of what makes me Zoë."
There are few artists who really give themselves completely to their music, so we're feeling very grateful for Zoë. We're already looking forward to her future projects.