This monthly jewelry collection is a total must for anyone obsessed with the zodiac
My favorite part about magazines growing up was flipping to the last page and reading over my ~horoscope~. In astrology, one could look to their zodiac sign for direction on friends, luck, and relationships. Well, now there's a whole lot of makeup and fashion horoscope themed products to bring us good vibes. We have seen an astrology surge, especially on Tumblr and Instagram of zodiac influenced beauty, including nail geniuses, Enamel Diction.
Enamel Diction has teamed up with jewelry pros Sterling Forever to bring us a monthly collection of jewelry that is hand picked for each sign. You'll be able to choose an item or several items from your zodiac sign. So if you're a Sagittarius, you be able to shop all of the curated, trendy jewelry pieces that fit perfectly with your reading that month!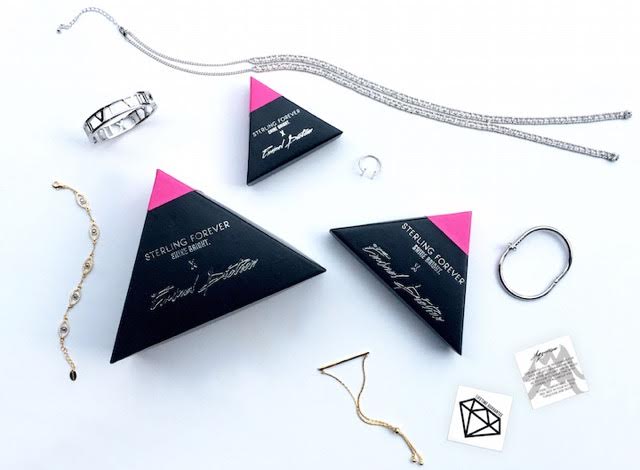 This is not a monthly subscription box, but you'll have an assortment of pieces picked out for your sign each month.
The jewelry products will change on Sterling Forever's website each month. And guess what? There's also a horoscope reading from Enamel Diction's resident astrologer, so you'll always be up-to-date with your sign!
Every piece from the collection ranges from $38 to $100 and it comes in a pink and black triangle-shaped gift box when you order your zodiac sign items. How freakin' cute?
We've picked out some of our faves.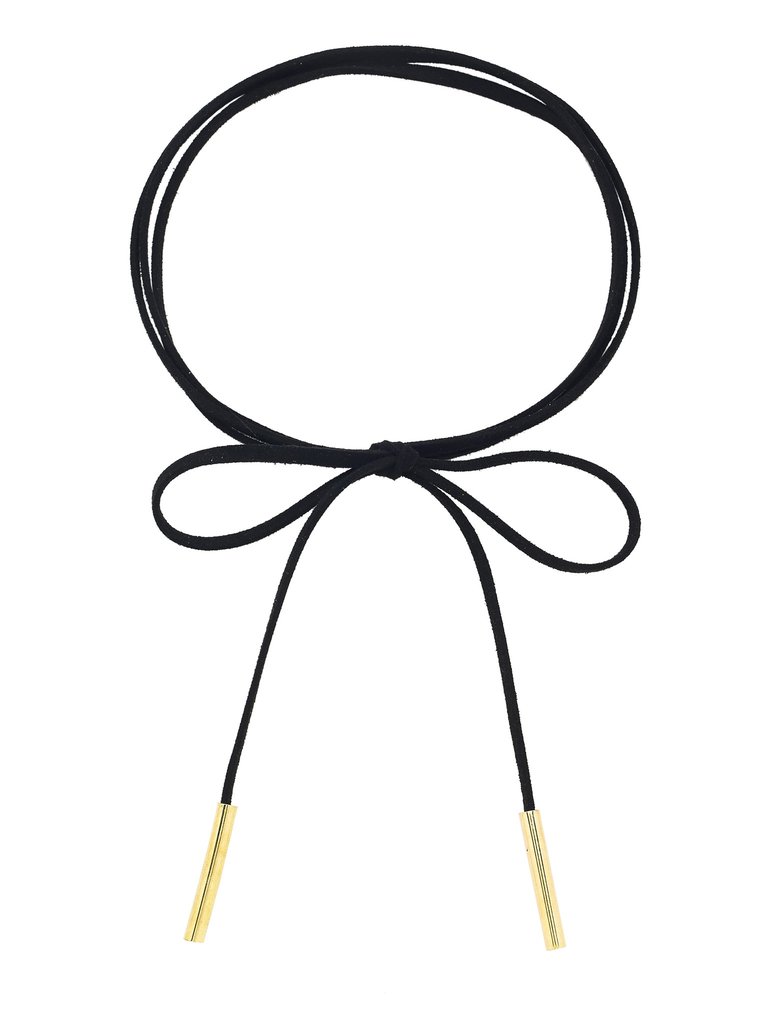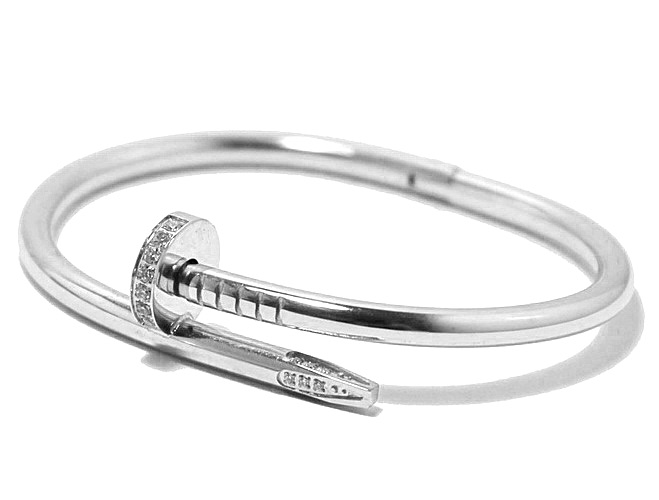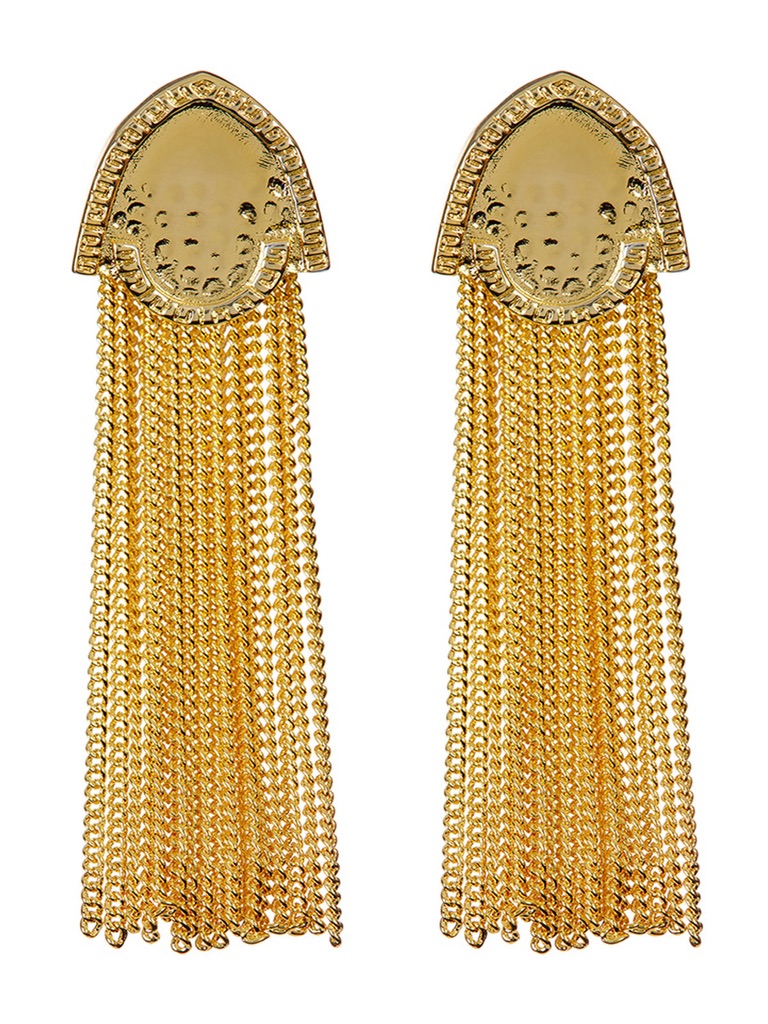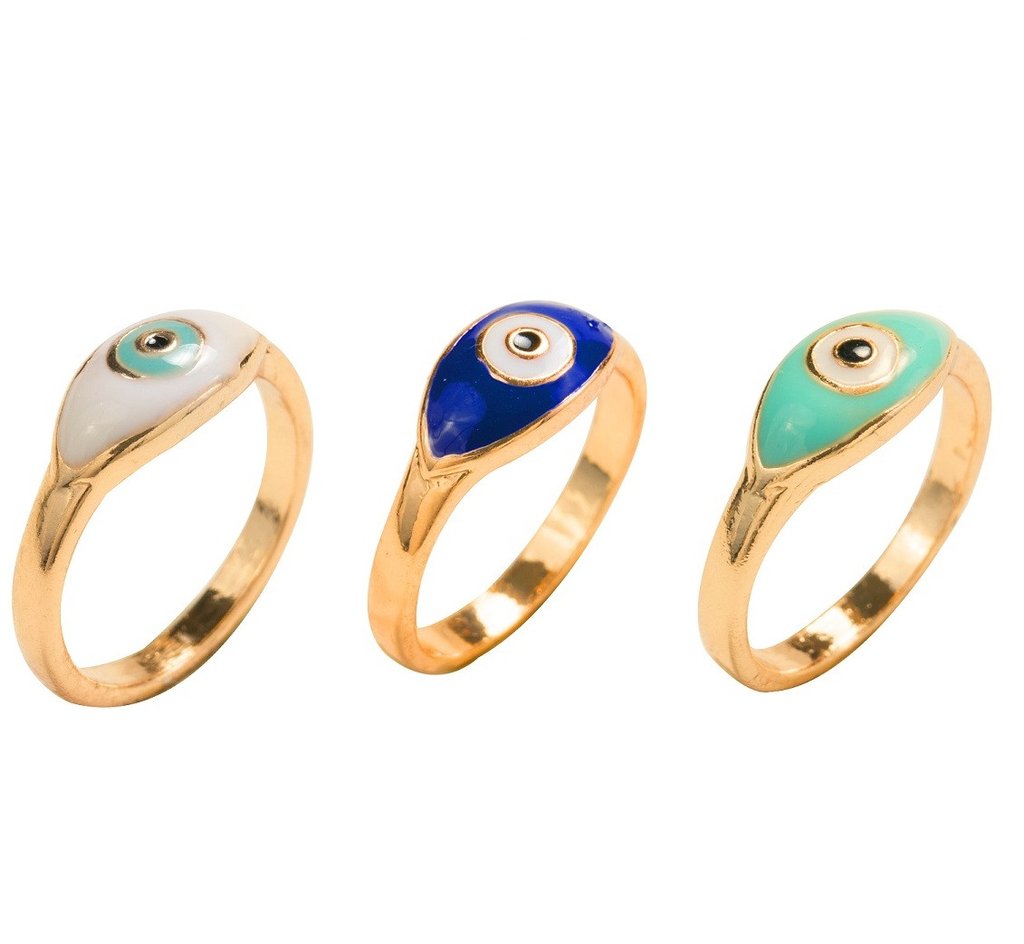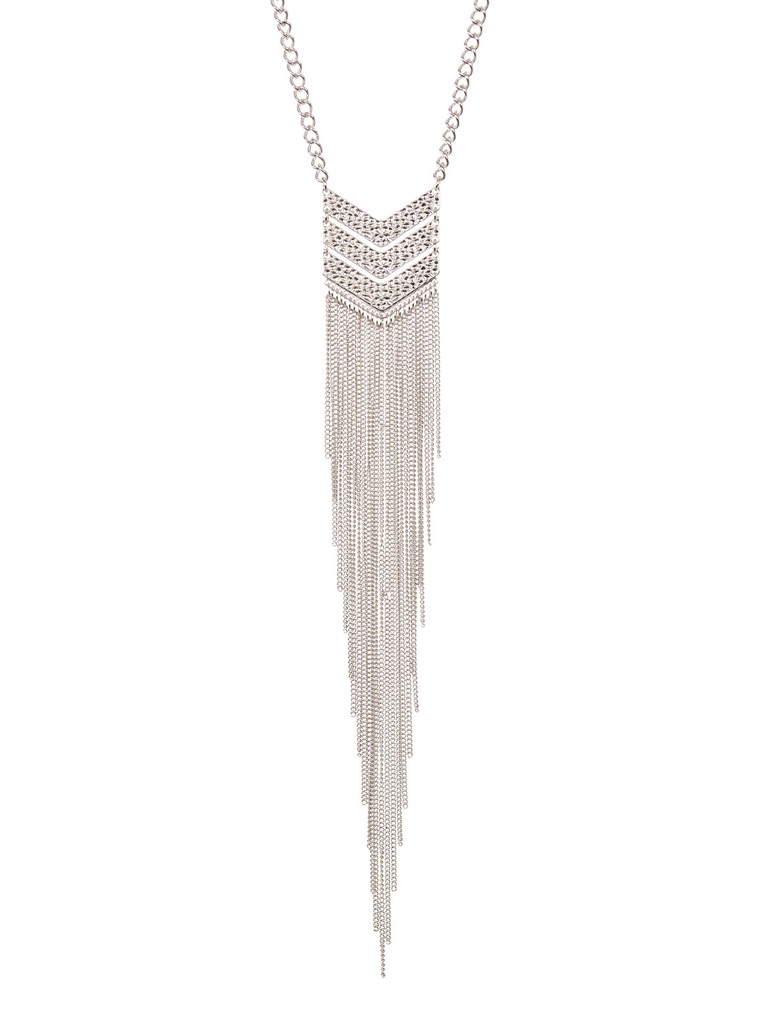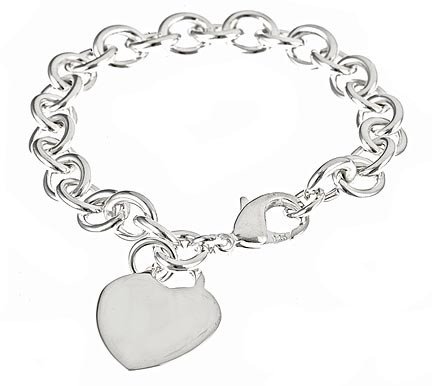 Whether you are a horoscope lover or have one in your life (looks to BFF) — these collections perfectly compliment each month's reading. This collab has zeroed in on accessorizing your cosmic destiny.
To see more jewelry pieces inspired by your zodiac sign, you can browse through Sterling Forever's website!