This makeup brand is coming out with "Romeo and Juliet" and "Wizard of Oz" eyeshadow palettes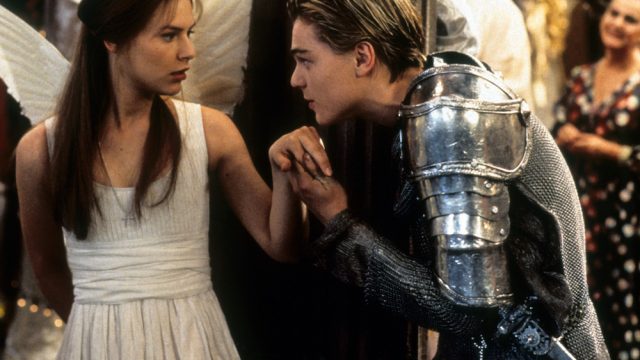 Storybook Cosmetics is a beauty brand that combines two of our favorite things — makeup and pop cultural phenomenons. The cosmetic company has drawn inspiration from everything, including a Mean Girls makeup paletteto the Harry Potter makeup products — and now, they're living up to the brand's name by creating makeup products based on two of the most epic stories ever told. Soon, you can get your hands on a Wizard Of Oz-inspired palette and a Romeo and Juliet makeup palette, according to the brand's Instagram account. The geniuses behind the concept will roll out a collection of shades named from some of the novel's (and film's) most iconic characters, phrases, and places.
Examples include "Yellow Brick Road" (we suspect this will be a yellow product for fairly obvious reasons), "Poppy", "Toto," and "Good Witch." Seriously, now all they need is a companion lipstick in the shade "Ruby Slippers" and we're all set.
These colors will all be beautifully packaged in a case that resembles a classic hardcover storybook.
Speaking of classics, if this one doesn't take it back far enough for your liking, the next release is about to be your jam (or, uh, sonnet). The brand also released a sneak peek at a Romeo and Juliet-inspired palette and it's the most romantic-looking piece of makeup we've ever seen.
No word on shade names yet ("A Rose by Any Other Name," perhaps?) but the packaging of this is so elaborate and gorgeous, we can already tell this is going to totally live up to the insanely high standard set by the world's most iconic love story.
We're not sure when these will be available but your best best would probably be to follow along on the brand's Instagram account for updates! How stunning are these sets? Which one are you more excited to buy?