This is your official 2017 summer reading list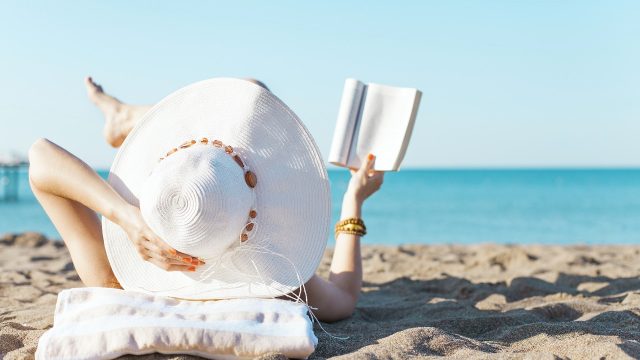 Remember the days of summer reading? When you HAD to read certain books for school? We actually kind of miss those days. We liked having a summer reading list and knowing that we were reading the same books as our friends.
If you miss the days of summer reading, fear not! We've compiled a book list for you to tackle this summer.
This summer reading list has a little bit of everything. For starters, there's both contemporary fiction and historical fiction. There's a thriller, a memoir and a collection of essays. And because it's summer, there's a little YA romance. Basically, whatever you're in the mood to read, this list has you covered.
Here's your official 2017 summer reading list!
1. Touch by Courtney Maum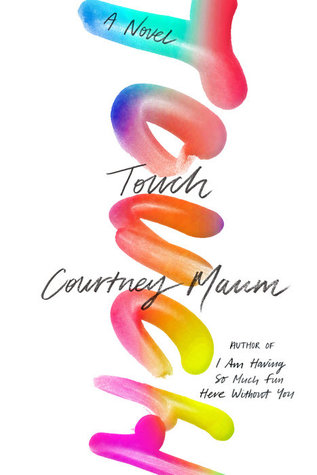 Sloane is one of the world's leading trend forecasters, best known for predicting the use of the "swipe" gesture in technology. Her latest project has her working with the tech-giant Mammoth (think: Samsung) to brainstorm innovative tech products that cater to the rising childless population. The only problem is, the more Sloane digs into the work, the more she foresees people abandoning technology and opting for human touch. Touch is moving, satirical, and real — a little too real at times. Oh, and it'll make you want to own a driverless car ASAP.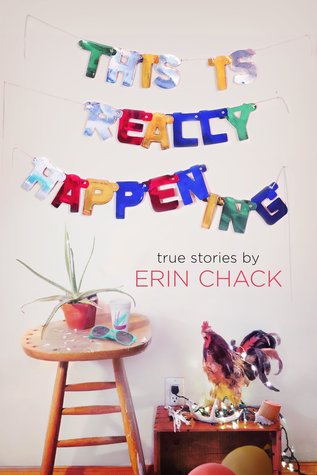 Erin Chack met her soul mate at age 14. She had her first chemotherapy session at age 19. And this year, she penned her first book of memoirs. You'll love Erin's honest discussion about illness, her crazy story about narrowly escaping a bear attack, and her fun insights into the world of BuzzFeed, where she works. We're already ready for a follow-up book.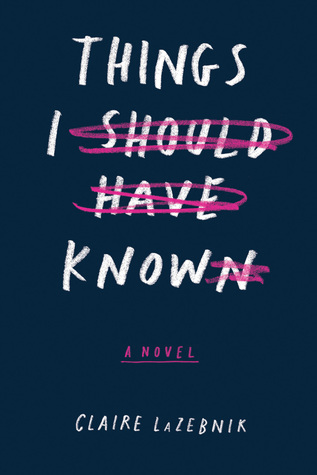 Every summer reading list should include a YA book or two, and we highly recommend Things I Should Have Known. It tells the story of Chloe, a teenager who wants to find her older sister Ivy a boyfriend. Chloe worries about Ivy, because she has autism. Before long they team up with Ethan, an autistic boy in Ivy's class, and his brother David. Things are great with their unlikely foursome, until everything falls apart. Author Claire LaZebnik offers a thought-provoking portrayal of autism and the people it touches.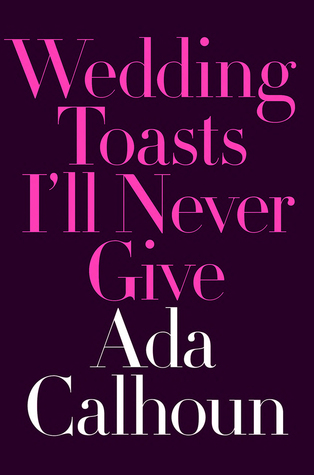 If you've ever struggled to write the perfect wedding toast, this one's for you. Through a series of essays (aka toasts), Ada Calhoun paints a portrait of what modern marriage is really like. With titles like "The Boring Parts" and "Fighting in Rental Cars," you know you're in for a funny, smart, and real take on the institution of marriage. Hear, hear!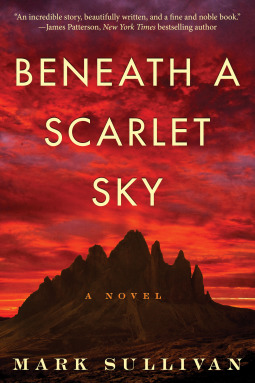 For a more serious read, pick up Beneath a Scarlet Sky, based on the true story of a forgotten World War II hero. Mark T. Sullivan introduces readers Pino, an Italian teenager who gets drafted and finds himself the personal driver for General Hans Leyers, Adolf Hitler's collaborator in Italy. Pino endures the horrors of the war and works as a spy for the Allies whenever possible, driven by his love for a girl and the life he hopes they can share one day.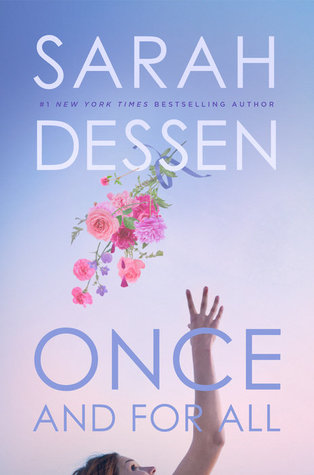 Sarah Dessen's middle name is summer. Okay, not really, but she certainly knows how to write a killer summer romance. Sarah's latest novel, Once and For All, is her best yet. It follows Louna, the daughter of a well-known wedding planner, who has grown cynical about love and happily-ever-after endings. But when she meets the charming Ambrose, things start to change. We're calling it: Once and For All is the ultimate beach read of the summer.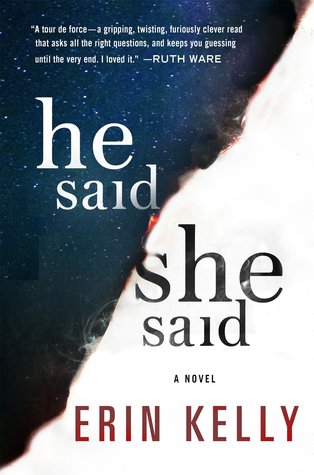 No summer reading list would be complete without a thriller, and He Said/She Said is one of the most anticipated of the year. It follows Kit and Laura, two eclipse chasers who witness something terrible between a man and a woman the moment the eclipse shadow passes. The man insists they saw nothing, and Kit and Laura befriend the woman. Fast forward 15 years, when Laura begins to wonder if she trusted the wrong person. Author Erin Kelly will have you questioning everything, and asks: Who do YOU believe?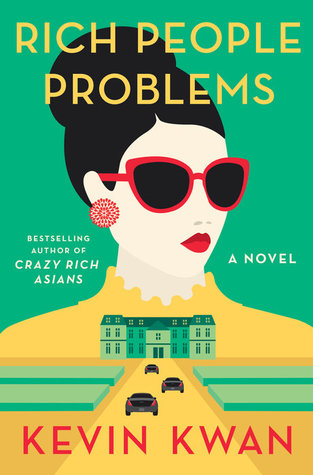 You loved Crazy Rich Asians and devoured China Rich Girlfriend. Now, Kevin Kwan is back with the third installment: Rich People Problems. The entire Shang-Young family is back together again to be with grandmother and matriarch Su Yi at her deathbed. Oh, and there's the small matter of who will inherit Su Yi's massive fortune. But a ridiculous sum of money and a 64-acre estate in heart of Singapore is definitely the last thing on anybody's mind right now. That would be downright inappropriate.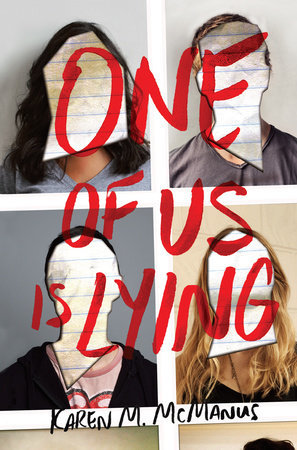 One of Us Is Lying has one of the most intriguing premises we've heard in a long time: five strangers walk into detention, but only four walk out alive. It's The Breakfast Club with a seriously dark twist. It's a mystery we're dying to solve. And it's very high on our summer reading list.
10. Beartown by Fredrik Backman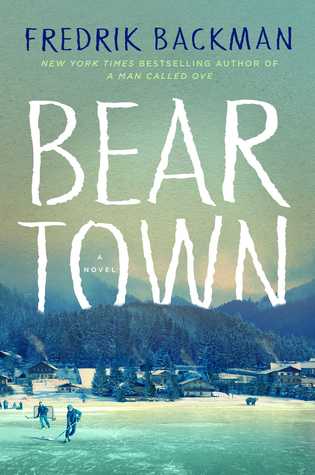 After we read A Man Called Ove, we swore that we'd read everything Fredrik Backman ever wrote, and next on the list is Beartown. But be warned: it's a departure from the charming, whimsical tone that stole our hearts in Ove (in the best way possible). Beartown is a tiny town with a winning ice hockey team made up of teenage boys. But when something terrible happens at their semi-final hockey game, Beartown — and everyone in it — is left in a state of turmoil.