Chris Pratt won't take photos with fans, but wishes he could do this thing instead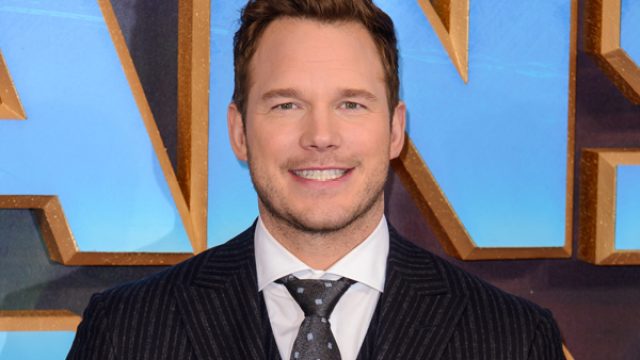 Celebrities might know that fans come with the territory, but that doesn't mean they have to cater to all their needs. In fact, Chris Pratt won't take photos with his fans, but he has a pretty good reason.
During an interview for Cigar Aficionado, the Guardians of the Galaxy star explained why he's not a *fan photo* kind of actor.
When it comes to stopping and taking pictures with his devoted fans, Pratt usually opts out for an interesting reason…he doesn't like to spend time and miss out on life experiences just to pose with someone.
"I've always been a pretty deferential, go-with-the-flow guy. But now I have to be economical with my time," Pratt told Cigar Aficionado via Entertainment Tonight. "If I go out and want to do normal things, I have to be comfortable disappointing people. So I just don't take pictures with people."
This decision doesn't mean he doesn't give his fans a little love though along the way.
"Because that's not about enjoying the moment; it's about stealing the moment to brag about later," he explained. "So I say, 'Would you settle for a handshake?' And then they take the picture anyway."
Shaking Star-Lord's hand? That would be awesome!
Pratt does love his fans, but his stardom has lead to a lot of issues when it comes to living in the moment, or living spontaneously.
"It's tough sometimes, the amount of management you need to do on things you used to do spontaneously," he admitted.
"What I really miss is sitting down and talking to strangers who don't know me, so we can discover each other," he continued. "I'd say the majority of people I meet have an idea about me before they meet me. There's something nice to being able to surprise somebody."
Okay fans, you heard the man, stop with the photos and start with a conversation! It's actually a pretty simple idea, too bad fame does cause a LOT of issues with the idea of being "normal."