This is what the "Stranger Things" promos would look like if they were designed in 1984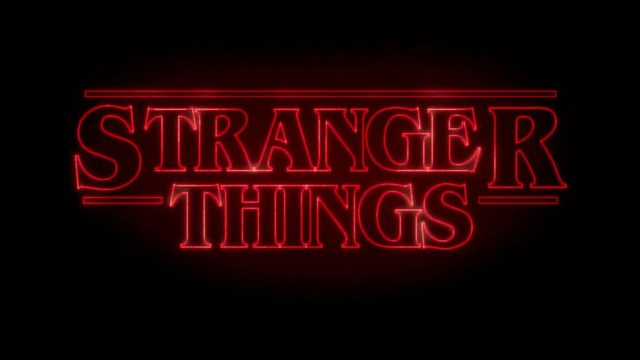 We love seeing fan-made tributes. And we love Stranger Things! So when graphic designer and fan of the show Wahyu Ichwandardi created his own trailer for Season 2 of Stranger Things, we knew it was going to be amazing. But his had an old-school twist.
Talk about super retro and vintage! The style works perfectly with the '80s throwback vibe of the show. The nostalgia feels are definitely off the charts. We almost love it more than the new Stranger Things Season 2 poster.
Ichwandardi documented the creation of his masterpiece on Twitter.
It's so cool that Ichwandardi built his green-and-black Netflix homage using an actual Apple IIc computer. He also used Dazzle Draw, a bitmap paint program from 1984. Talk about authentic!
The fact that he was able to use software from thirty years ago to create something that resonates with fans is pretty amazing. It goes to show that the simplest things can sometimes be the coolest way to create something.
His Stranger Things teaser makes us want Season 2 to come back ASAP!
When the next Stranger Things Season 2 trailer comes out, will Ichwandardi create a retro version of that too? We can only hope and cross our fingers. He also recently remade the new Star Wars: The Last Jedi trailer with the same Apple IIc, so it's definitely possible.
The low-tech monochrome style perfectly lends itself to the Stranger Things universe, so it would be great to see what else he could do with the show. Would the Upside Down still look just as creepy? We can only imagine.