This is what George Michael was working on before he passed away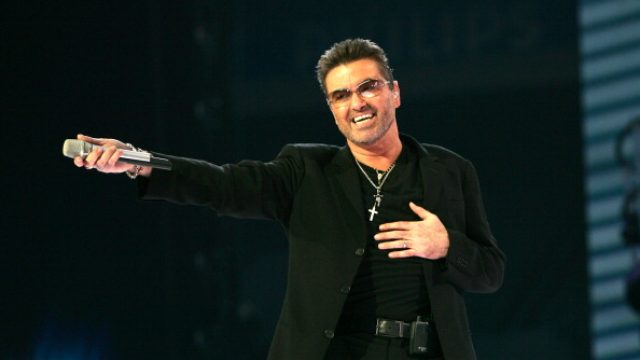 Before his tragic death Sunday, superstar George Michael was working on a documentary.
The singer, who left behind millions of fans from his career as a solo artist and with the '80's group Wham!, passed suddenly over the holiday from apparent heart failure. He was 53 years old.
According to his website, the singer was working on a documentary titled Freedom: George Michael in the months leading up to his death.
"He has discovered some incredible, unseen archive footage and is shooting additional interviews for the project so the film will now air in March 2017. It promises to be a real treat for fans!"
https://www.youtube.com/watch?v=diYAc7gB-0A?feature=oembed
Michael was expected to narrate the film, which featured a star-studded round of interviews, including Stevie Wonder, Elton John, Mark Ronson, Mary J. Blige, Cindy Crawford, and many others.
Michael planned to reissue Listen Without Prejudice, his second album from 1990, to coincide with the documentary's March 2017 release date.
There has been no comment about the status of the documentary after Michael's death. If released, it would serve as a bittersweet parting gift to mourning fans all over the world.