Mandy Moore's ex-husband tweeting about "This Is Us" is way too much for our already broken hearts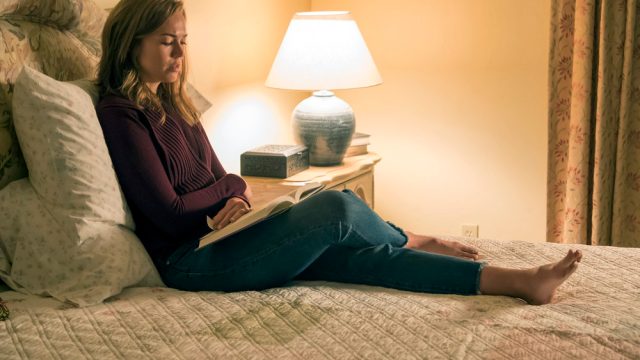 As if the Season 2 premiere of This Is Us wasn't already emotional enough, Mandy Moore's ex-husband Ryan Adams went ahead and made all of Twitter bust out the cry face emoji. If you haven't watched the episode yet, you might want to do that — with tissues at the ready, because you will blubber — and then come back here. You know, so you can cry even more.
ANYWAY, the This Is Us premiere ended on a cliffhanger, from which we can pretty confidently infer that Jack died in a fire. We've been wondering how Jack died for some time now, and while we have a lot more questions — like, what were the exact circumstances that lead to Jack's death? — the reveal was still hella emotional. Rebecca and teenage Kate and Randall were bawling (and Kate was holding a dog!), and it was a lot to handle.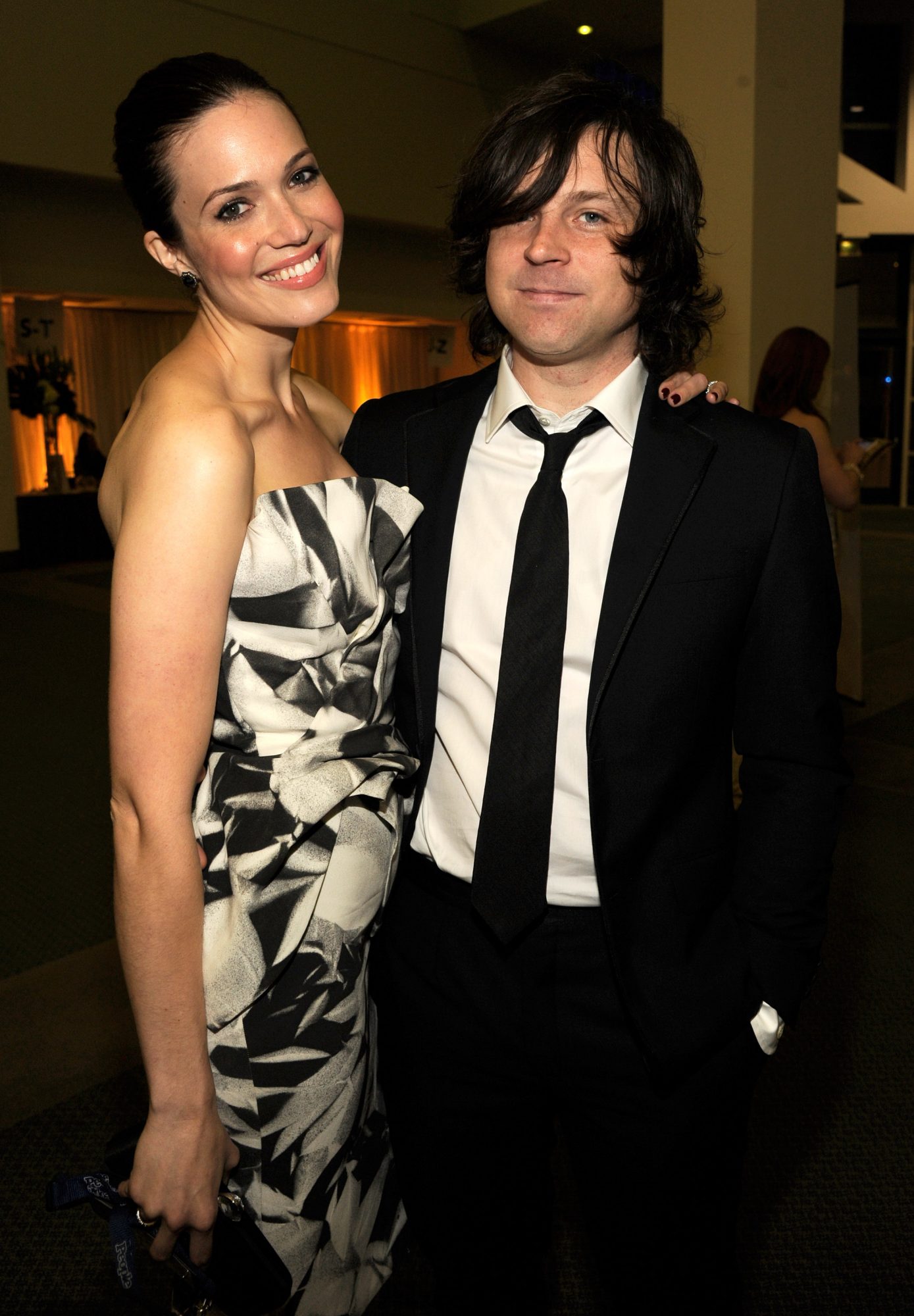 Moore and Adams married in 2009 and finalized their divorce in June 2016. And despite the fact that they parted ways romantically, it appears that they still support one another as friends.
After the big revelation about how Jack likely died, Moore — who is now engaged to Taylor Goldsmith — tweeted "How's everyone doing?? You with us? #ThisIsUs."
NOT DOING SO GREAT, MANDY. WE'VE JUST BEEN THROUGH A TRAUMA. But yes, we are with you — and will be for the whole season.
Adams only made emotions more raw when he went ahead and dropped this 'lil response. "Always! Rooting for you. #thisisus"
This is actually us right now: ??????????. And we definitely weren't the only ones who felt that way.
Twitter, naturally, lost its shit too.
Some people thought it was sweet that Adams and Moore are so amicable. Others were overwhelmed with emotion. In any case, people had FEELS.
false
https://twitter.com/udfredirect/status/912878676802441217
false false
false
And we're expecting a lot more FEELS every Tuesday night for the foreseeable future because, of course, that's when This Is Us airs on NBC.