Trump's State of the Union pushed the next episode of This Is Us back, and fans are not happy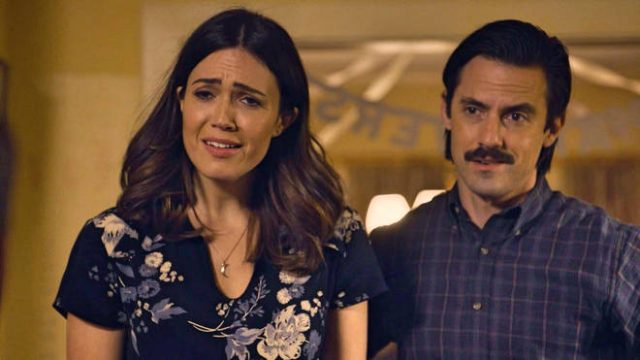 The next new episode of This Is Us has officially been delayed thanks to President Donald Trump's State of the Union address. NBC announced that the hit series will air the episode on February 12th instead of the originally intended February 5th. And while there are obviously much (much) bigger issues in our country right now than a rescheduled television show, we also totally why viewers are frustrated. The show's latest episode, "Songbird: Part One," ended on a cliffhanger, so this unexpected hiatus is rough.
Without giving too much away, the most recent episode ended with the Pearson trio finding out some major information about their father's brother, Nicky.
And the Twitterverse is (predictably) aflutter:
https://twitter.com/udfredirect/status/1090453012441554945
Even though Trump's SOTU address has disrupted our This Is Us time, at least we can breathe a little sigh of relief knowing that government workers don't need to go another day without a paycheck, for now.