There are so many adorable This Is Us cast pics from the 2018 Emmys red carpet
The 2018 Emmys are tonight, September 17th…and for many of us, that basically means one thing: A chance to glimpse the glorious This Is Us cast out on the red carpet. Season 2 of the critically-acclaimed NBC drama is up for five Emmy awards, including Best Drama and Best Actor in a Drama Series (Milo Ventimiglia and Sterling K. Brown will be going head-to-head). And the entire cast has shown up to represent—looking dazzling as ever.
Check out Milo and on-screen love, Mandy Moore.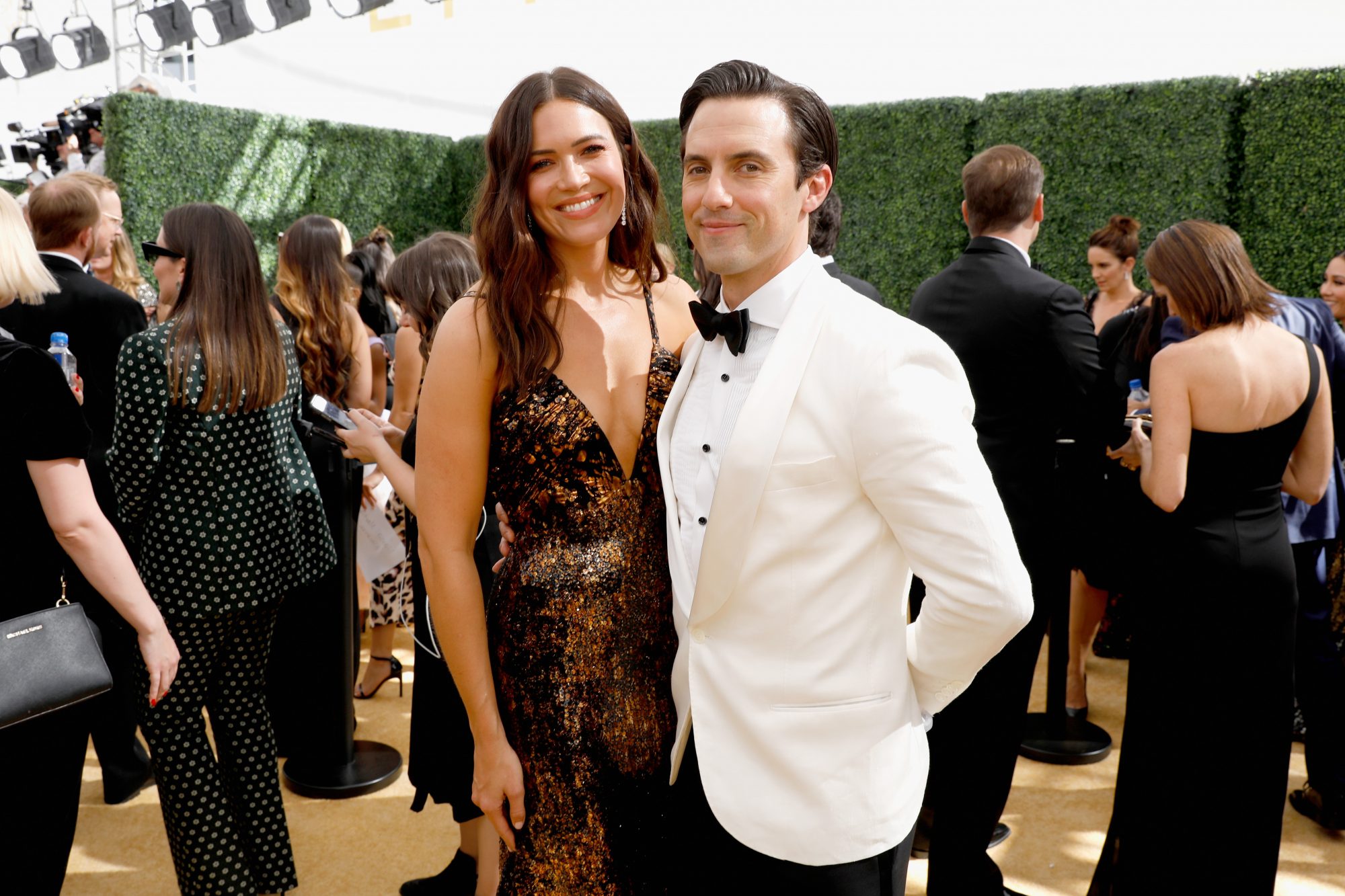 Then there's Milo and on-screen daughter, Mackenzie Hancsicsak (aka teenage Chrissy Metz).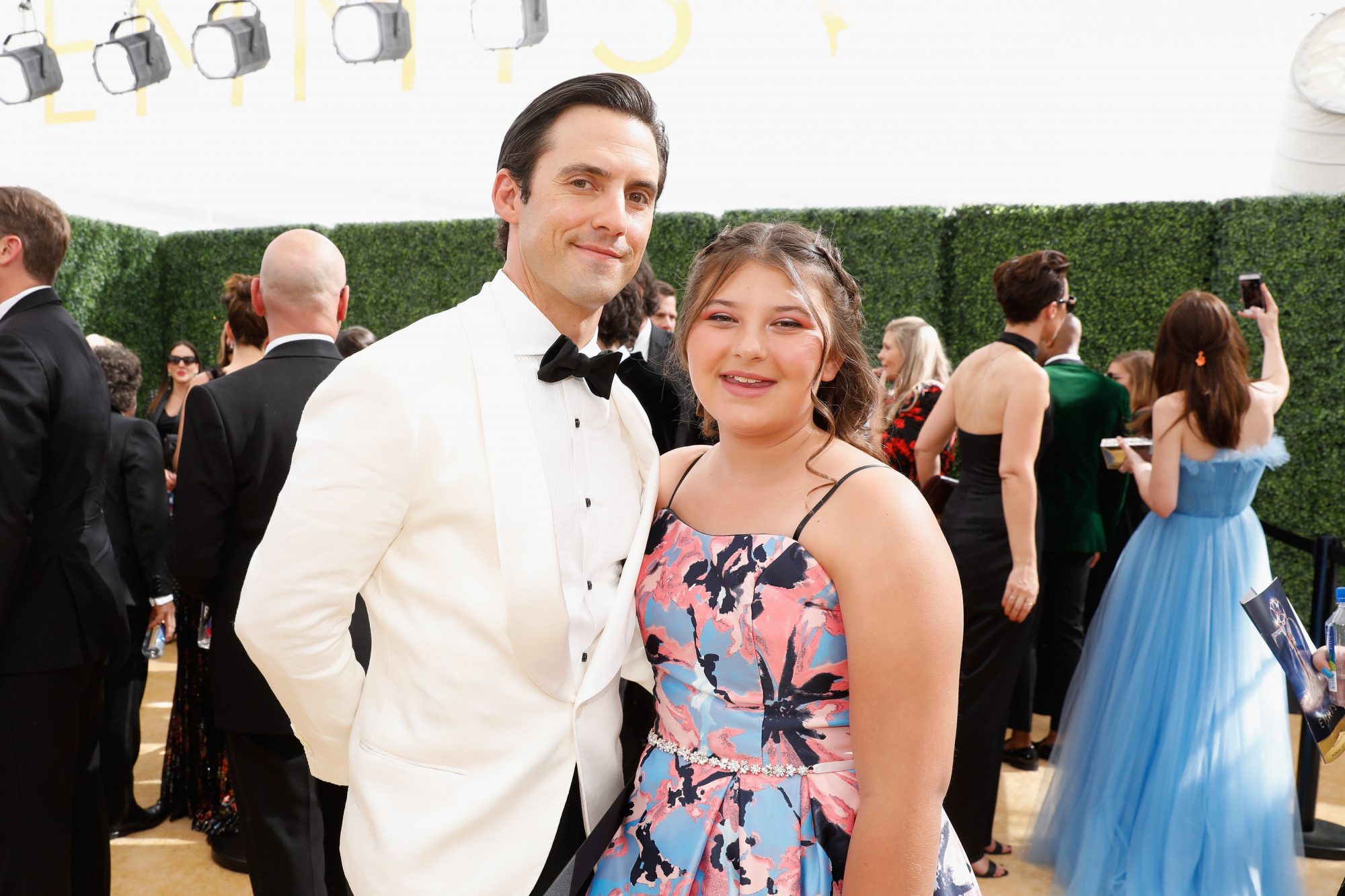 Then there's actual Chrissy Metz, rocking a gorgeous emerald gown.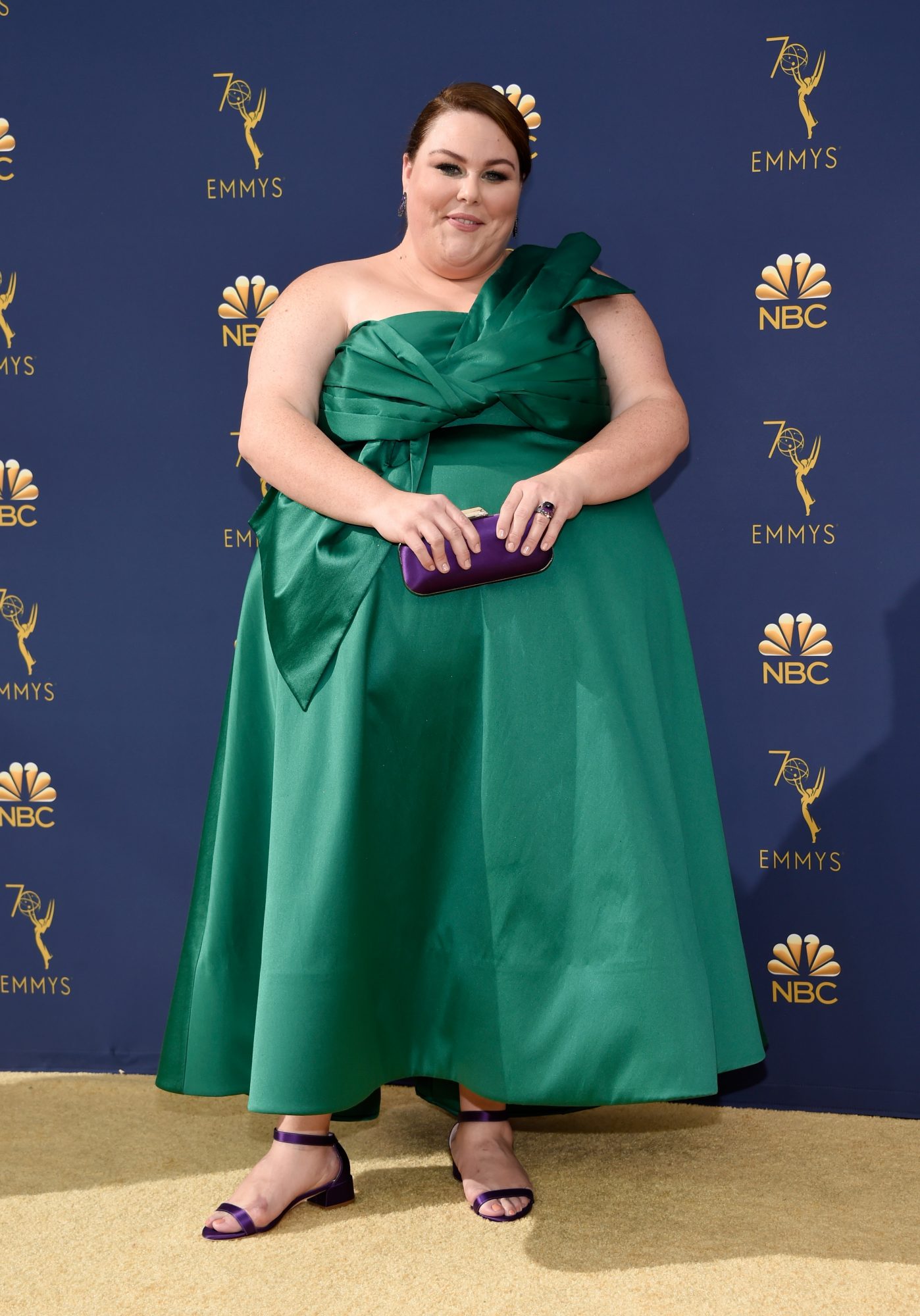 We then have Milo with Lonnie Chavis (aka adolescent Sterling K. Brown).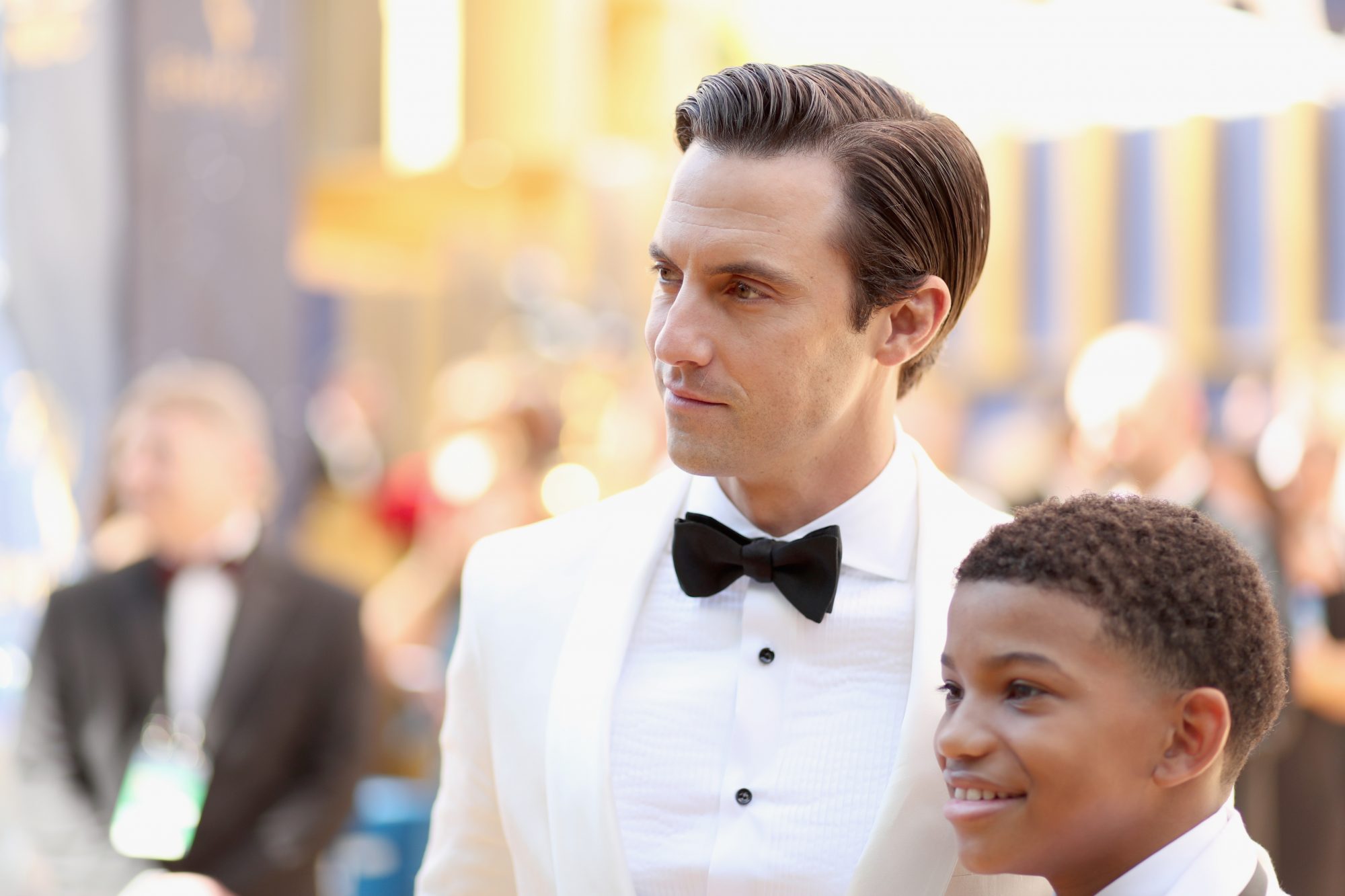 And speaking of Sterling, he and his wife, Ryan Michelle Bathe, looked STUNNING.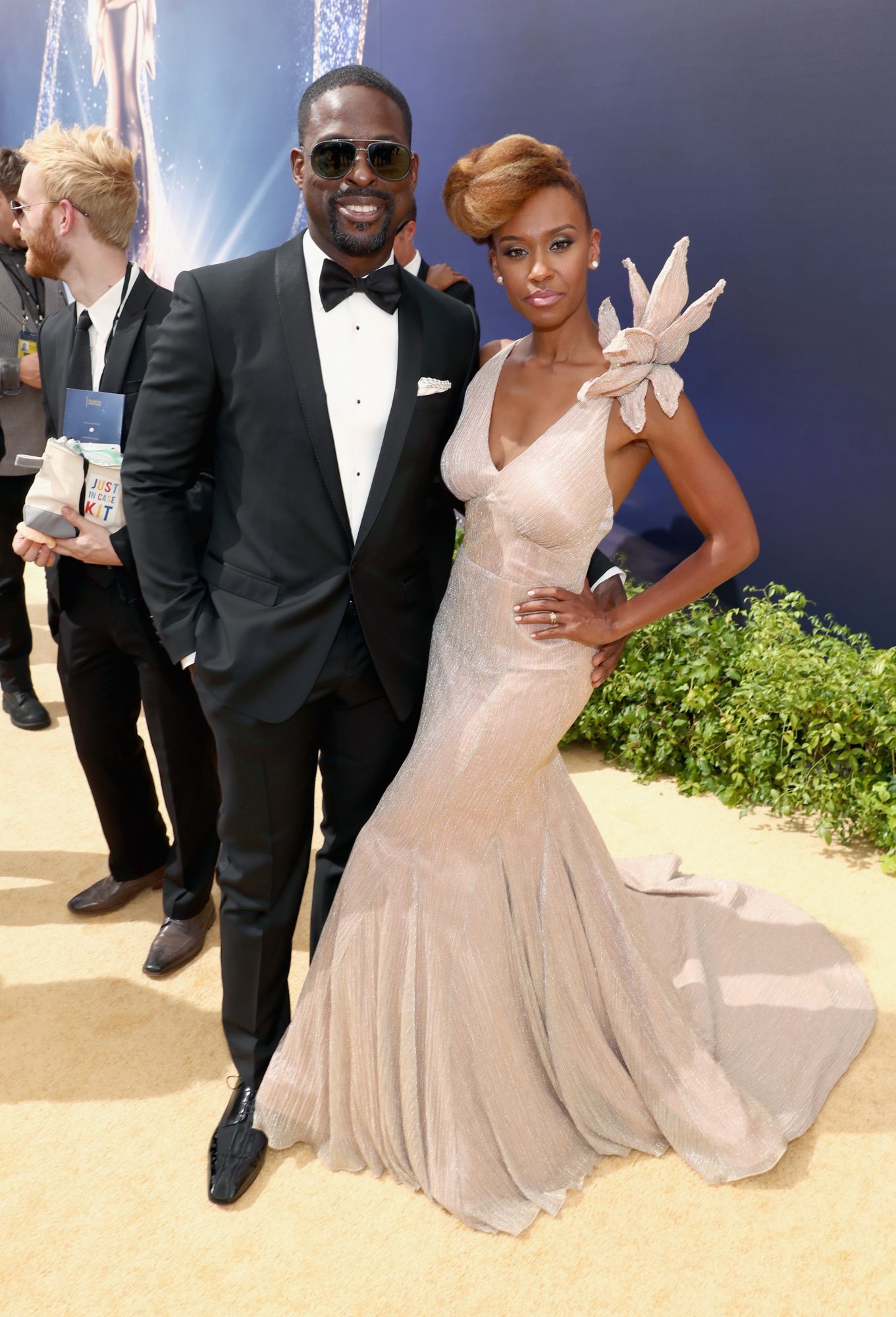 And so did Justin Hartley and wife, Chrishell Hartley.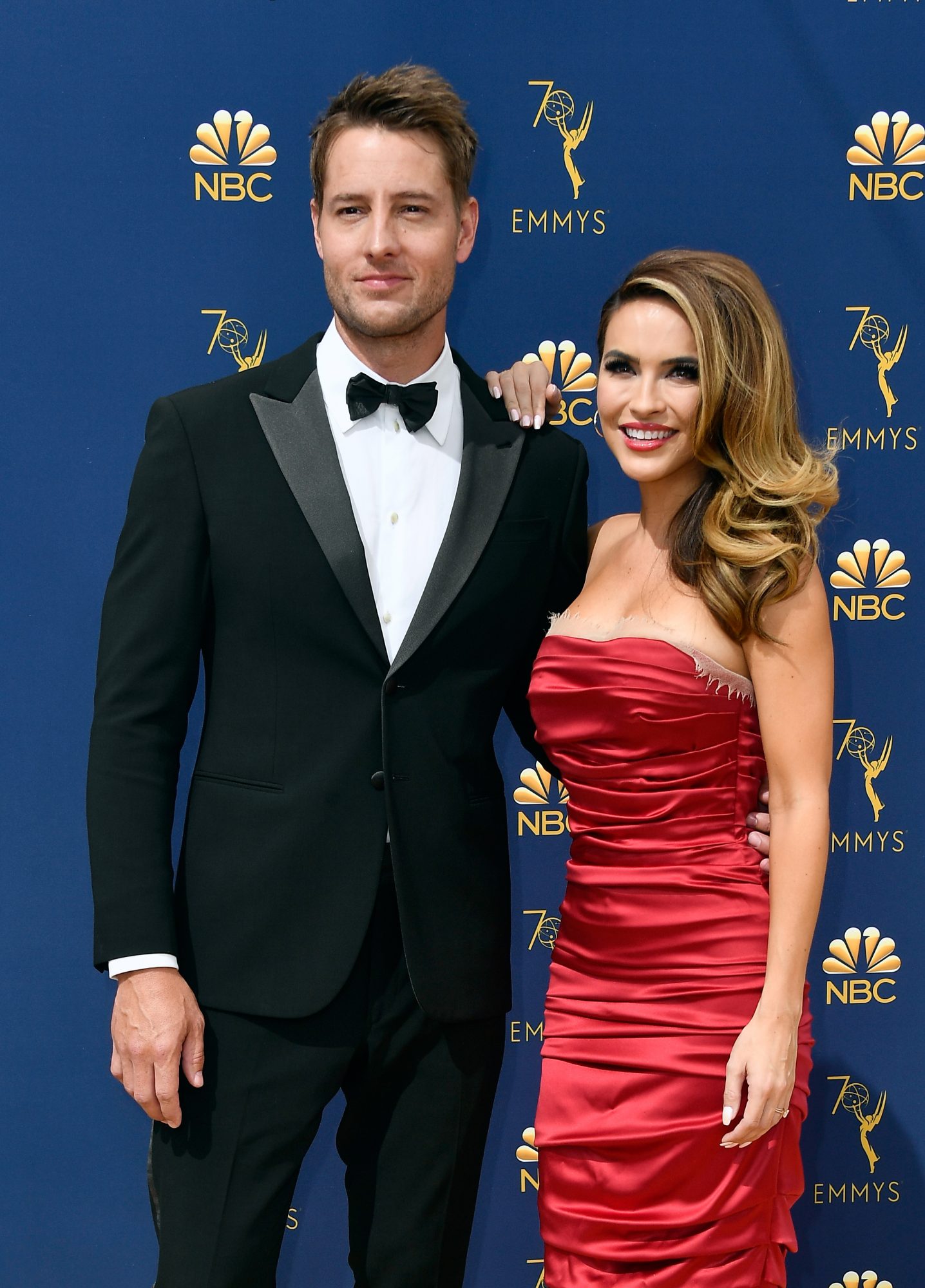 More to come.