This is totally fetch: a "Mean Girls"-inspired makeup palette might be on the way
Oh em gee, guys. We've just seen some cold hard evidence proving that a Mean Girls-inspired makeup palette is in the works and the news basically has us dancing around our rooms to Kelis's classic song "Milkshake" in excitement.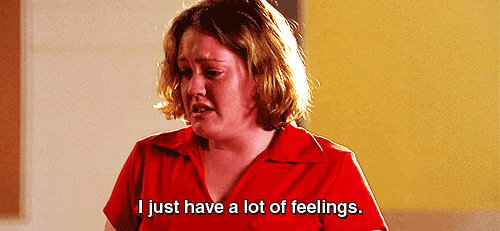 According to a photo from Storybook Cosmetics, the insanely amazing makeup brand that's working to make our dream a reality, the palette will be packaged in a "burn book" of sorts.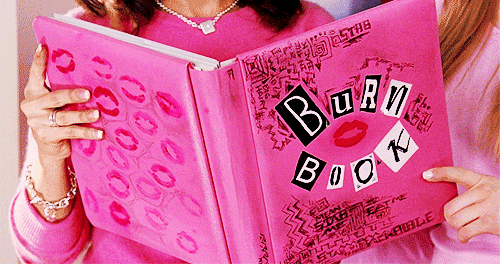 Only this time, the pages won't be filled with nasty comments and rumors — it'll have something much more positive within: Makeup, duh.
https://www.instagram.com/p/BLedOpoBbfI
This is seriously fetch, right? Unfortunately, it's still just an idea at this point: the brand is waiting on licensing to come through before they can actually start making these palettes.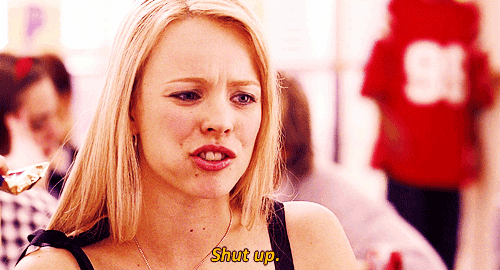 If they are produced, it looks like they'll contain a smattering of shades named in honor of Mean Girls references: "You Can't Sit With Us" is a coppery-orange shade; "Army Pants" is a deep green; "Mouse…Duh" is a perfectly neutral gray. There's even a shade called "Wednesday," and it's pink, which proves that all is right in the world.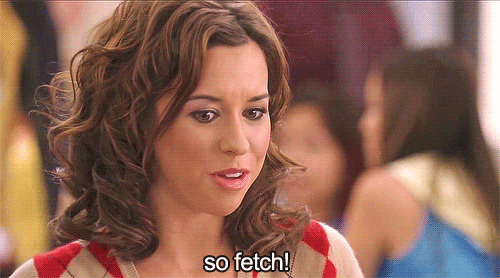 It looks like we'll have to follow the brand's Instagram account pretty closely to get some additional details on this release, but guys. WE ARE SO EXCITED. As always, we'll let you know if and when this becomes a reality (probably by saying something along the lines of "get in, loser, we're going shopping").