This is the one Sephora product Margot Robbie swears by when traveling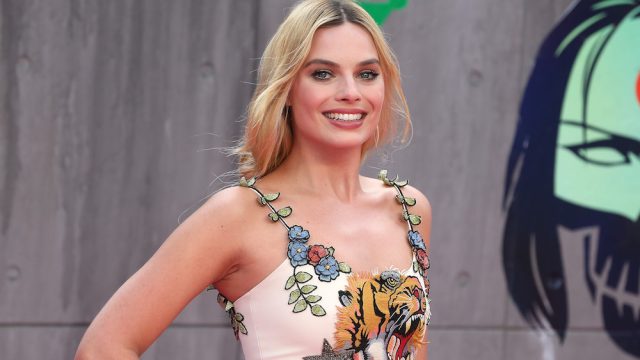 Traveling is an absolute nightmare for skin. The dry, recycled air, the altitude, the dirty seats and tray tables that get cleaned once a millenia…suffice it to say, your skin can get dicey after a jaunt through the sky and superstar Margot Robbie is no exception. In an interview with InStyle, Robbie spilled the deets on one of her to-go beauty products while she's jet-setting.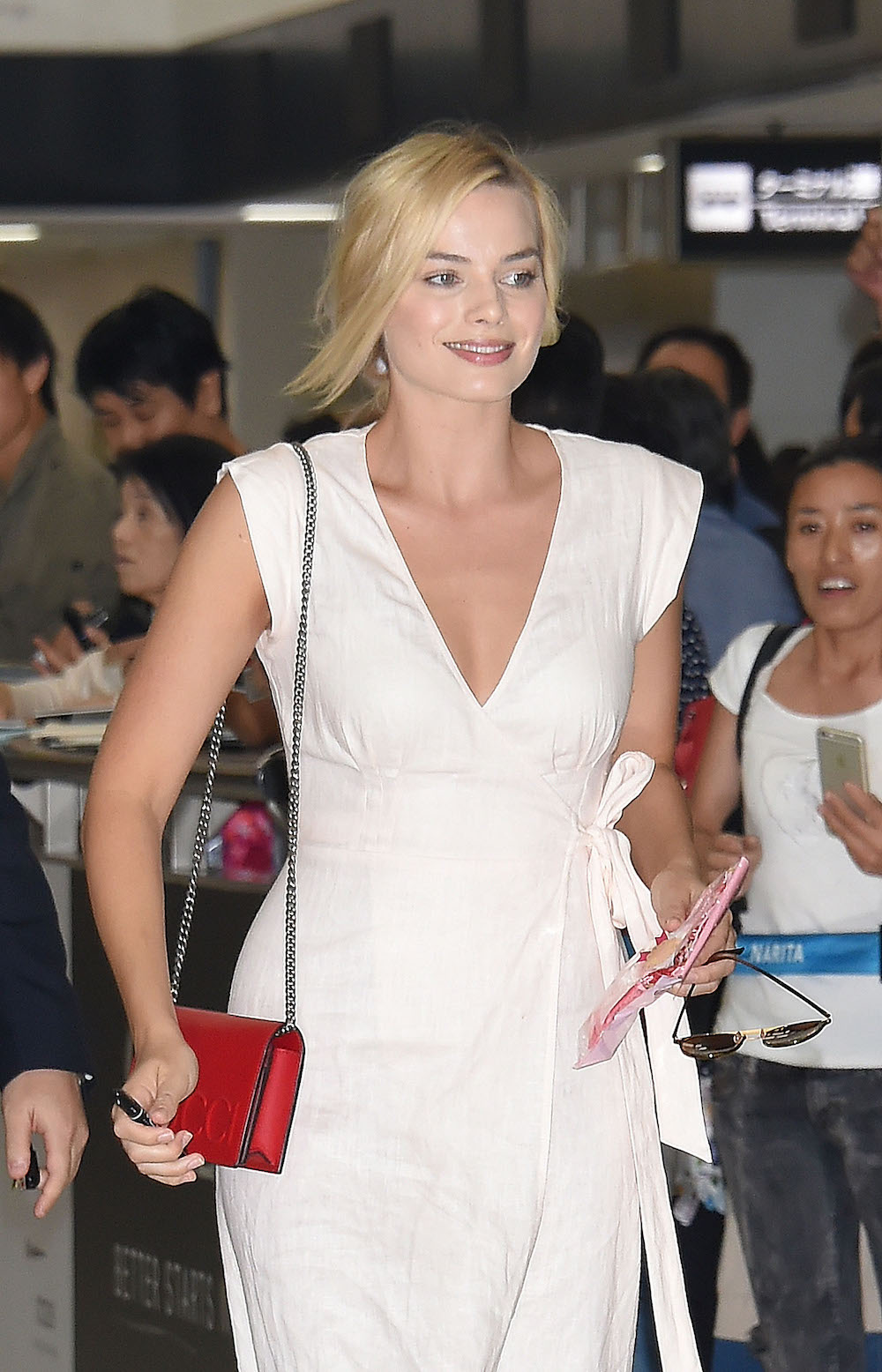 Luckily for her and for you, Peter Thomas Roth's Max Complexion Correction Pads are here to save the day!
Available at Sephora for $40, these pads are a great solution for when you're in desperate need for a quick skin refresher but are stuck on a plane. Its small packaging is perfect for a purse or carry-on bag, so you can freshen up mid-air.
Each of these pads seriously pack a punch — one side is an exfoliator and the other side is a toner, so you can get rid of those gross travel impurities hanging around your skin and also make sure it stays hydrated and healthy.
Not only does it help get rid of blackheads, but can actually also help reduce the appearance of fine lines and wrinkles!
If Margot Robbie's stunning skin is any indication of whether these pads work or not, we'll take them!
https://www.instagram.com/p/BKdmSN9AMab
Even better, these pads are free of sulfates, parabens, synthetics, phthalates, GMOs, and triclosan, so you can rest assured that the ingredients are safe and won't harm your skin.
What do you think, are you gonna pick them up before your next flight?