This is the one look everyone wants to wear on NYE this year according to Pinterest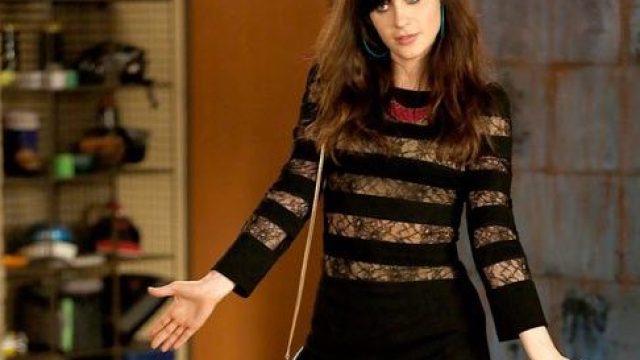 Many people have mixed emotions about 2016 and with the new year just around the corner, excitement is building to not only say goodbye to a year that was challenging for so many, but to celebrate the new things to come with a fabulous dress and a big New Years Eve party. It doesn't matter what you're doing that evening, dressing up to say hello to 2017 is never a bad idea and we have the perfect look to ring in the new year and you'll be right on trend.
According to Pinterest's annual trend report, as 2016 draws to a close, there's one fashion trend that we're likely to see this NYE when it comes to party dress and we're totally here for it.
Instead of the off-the-shoulder look that's often popular in the warmer months, the bell sleeve look is trending up 300% on the social site and looking at some of the most-pinned options, it's easy to see why. Take a look:
This sparkle LBD is on fire.
Loving the lacy bell sleeves on this one.
You can't go wrong with this champagne colored beauty.
Def a stand out with this glittery silver deep bell look.
Bring a bit of the warm weather look to NYE with this one.
Seriously, smoking hot is what you'll be with this red lewk.
Join the fireworks with this black star LBD.
Total gorgeous hippie vibes all over this summery, but perfect for winter, dress/
Champagne and Sequin, you can't go wrong!
We're totally feeling this NYE fashion trend that everyone is likely to wear this NYE and we're predicting it's the perfect lewk to ring in the new year.