This is the great American novel your state can't get enough of
World Book Day is on April 23rd, so why not celebrate the literary holiday by reading a great American classic? Better yet, why not read the most popular classic American novel in your state? Thanks to Decluttr, it's easy to find out which book your state loves to read the most.
Using their own narrowed down list of 20 of the best American novels and Google search data, Decluttr is honoring the United Nation's World Book Day in a very American way: By figuring out which states like which classic books best. And one book was the most popular in all of the United States with it being the most searched in 10 states.
It really shouldn't come as a surprise that the most popular book in the U.S. is To Kill a Mockingbird by Harper Lee.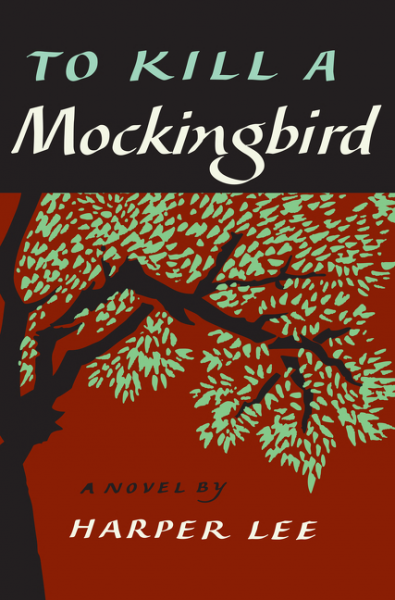 While many readers may prefer to forget the existence of the To Kill a Mockingbird sequel, Go Set a Watchman, Decluttr found that 10 states still understandably favor the 1960 modern classic about racial injustice — Alabama (the setting of the book), California, Colorado, Delaware, Illinois, Michigan, Nevada, New York, Tennessee, and Washington.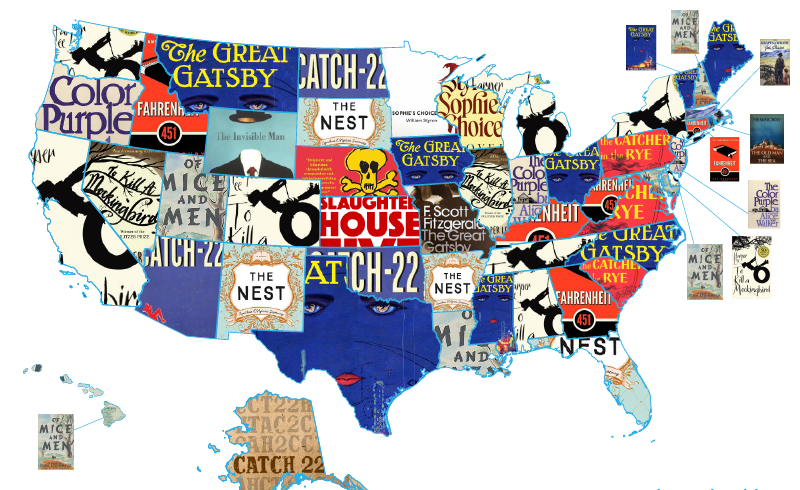 The second place book — with nine states searching it the most — is F. Scott Fitzgerald's The Great Gatsby. Residents of Iowa, Maine, Mississippi, Missouri, Montana, North Carolina, Ohio, Texas, and Vermont made the story of Jay Gatsby and Daisy Buchanan the most popular in their states.
Only one author had two books make it on the list. That was California author John Steinbeck with five states going for Of Mice and Men and one state (hey there, Massachusetts) searching for The Grapes of Wrath the most.
To see what your state's favorite book is, visit Decluttr for the full list. It will surely give you inspiration to either reread (or read for the first time) a great American classic just in time for World Book Day.