This is the $8 all-purpose balm Aubrey Plaza swears by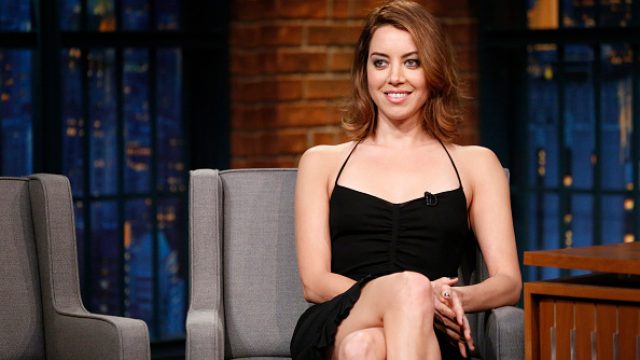 As humans, we're blessed with noses which means we're naturally nosey. And finally, our curiosity is satiated because the reigning queen of sarcasm, Aubrey Plaza, just revealed household items she lives for, and she's just like us. The Parks and Recreation actress just revealed some of her favorite online purchases to NYMag and now we're trying not to spend all our money on Amazon. Her list is filled with everything from natural deodorant to tea to her acting coach's book. Our favorite, however, has to be the Lucas' Papaw Ointment, which at $8 is really a steal. Aubrey says it's a miracle ointment and that she has it on her at all times. The balm is made in Australia from Australian papaws, also known as papayas, and they're pretty much just miracle workers for your skin.

Aubrey has only the highest regards for this product, telling NYMag,
"I use it on my lips. I've used it on burns, too. I actually just burned myself with the curling iron on my arm — so if you burn yourself a lot, you should carry it around. Even if you don't, it's the most healing thing you can put on your skin, whether you're parched, or get a bug bite, or cut yourself. I put it on my lips before bed, and it's the number one thing that keeps them from getting chapped and weird."
Aubrey is proof that a good icy glare is best served with moisturized lips.