This is Kylie Jenner's go-to product for perfect brows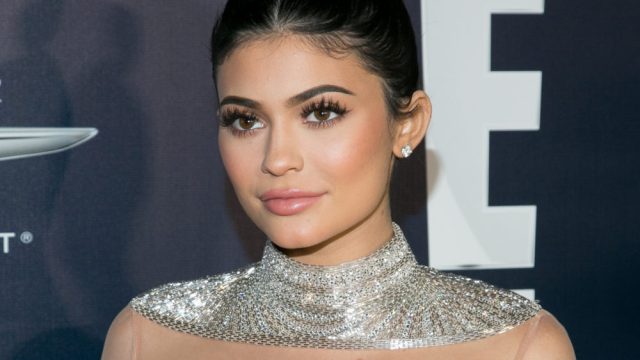 If you have embarked upon the long and grueling journey to achieving perfect eyebrows (the prize is more Instagram followers and a hard earned superiority complex), there are people here to help. More specifically, the youngest of the Kardashian clan Kylie Jenner shared her favorite eyebrow products with her followers on her app, because she cares about the fullness and symmetry of your arch.
As per usual, Kylie's list of favorite products for brows included a well-rounded bunch, ranging from more affordable drugstore beauty products to the slightly more high-end makeup brand Anastasia Beverly Hills.
In the introduction on her website, Kylie admitted that the Anastasia Beverly Hills Brow Wiz (which costs $21) is her go-to product for maintaining her brows.
The Anastasia Beverly Hills Brow Wiz is a retractable pencil for filling in and evening out brows, and it's available in 10 different colors, so it can match whatever shade your eyebrows are.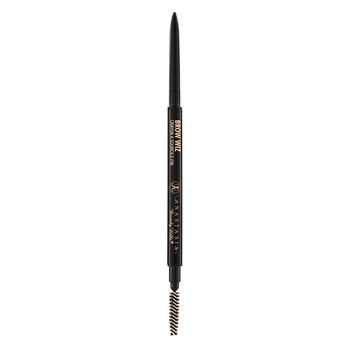 Kylie also recommended the L'Oréal Paris Brow Stylist Definer which is available for only $8.99 for those looking for a cheaper option.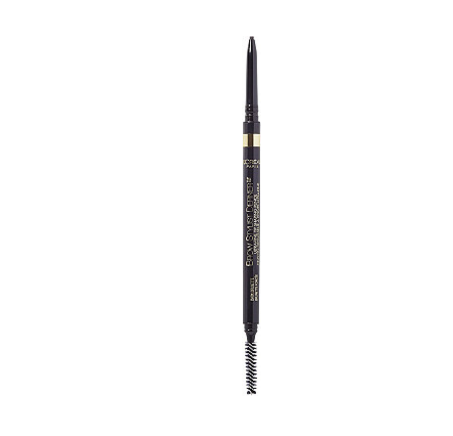 Another on Kylie's sacred list was the NYX Cosmetics Automatic Eyebrow Pencil available for $5, which has rave reviews on Instagram.
https://www.instagram.com/p/BEhy8GrOgU0
If you're truly on a budget and looking for another recommendation, the Rimmel London Eyebrow Pencil only costs $4!
https://www.instagram.com/p/BKnvk8Lh0YF
Now you know where to find the ingredients to arch your brows into perfect symmetry.