This is how Ryan Phillippe feels about his daughter Ava's Instagram fame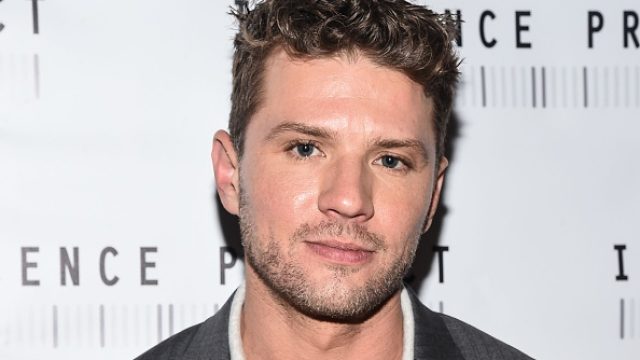 Ava Phillippe, daughter of Reese Witherspoon and Ryan Phillippe, is earning some fame in her own right – on Instagram. While a teen's quarter million followers might freak out some fathers, proud dad Ryan Phillippe says he's not too phased by Ava's Instagram celebrity.
"She has an incredibly famous mother and a moderately famous father, but that's how that works, he told People when asked about his daughter's internet fame. "And also social media is largely driven by the youth and the associations made within that group. She's incredibly talented.
17-year-old Ava's popular Instagram feed features a healthy amount of art and architecture, with an adorable French bulldog named Pepper making plenty of appearances.
https://www.instagram.com/p/BIdUoXgARJJ
Phillipe says he is confident his daughter is mature enough to handle the following.
"The danger would be if you had a kid who didn't have perspective and didn't have an understanding of it, he said. "I don't feel like our kids are as caught up in the value that some might place on those things. It's a byproduct of the life that they've been born into.
We think Ava's feed is beautiful and totally worth the follow.