Here's everything we know about Hilary Duff's new music producer boyfriend Matthew Koma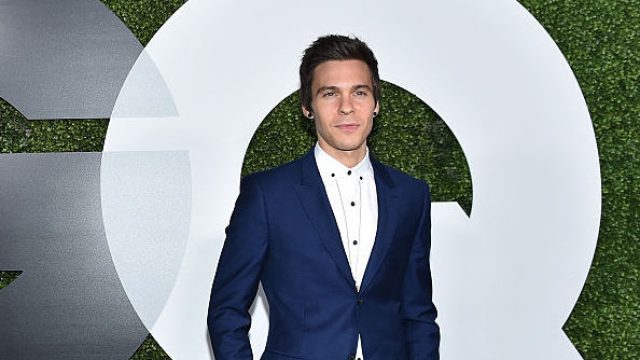 Love is a wonderful thing and when we heard that Hilary Duff is now with music producer Matthew Koma we were nothing but happy for her. The 29-year-old actress was first spotted with Koma, also 29, earlier in January spending the long weekend together, have known each other for a while so it seems their love is growing from a place of friendship.
According to ET Online, the pair first met when they collaborated on Duff's 2015 Breath In. Breath Out album. Koma produced several tracks for the album. Duff recently ended a relationship with personal trainer, Jason Walsh, and Koma was previously linked to singer Carly Rae Jepsen, calling it quits after four years together.
https://www.instagram.com/p/BPd5YN_DL2X
According to a source who spoke to US Weekly, the two are enjoying spending time working together and it's just natural evolving, now that they're both single.
"They had great chemistry in the studio, a source said. "Hilary thinks Matt is very talented and cute.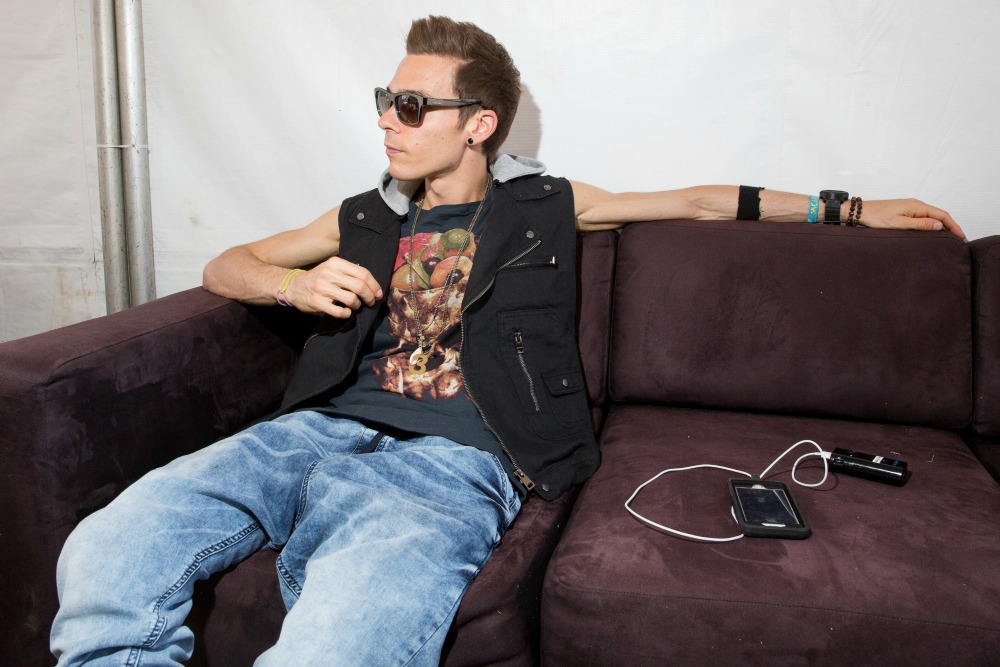 We're all mega fans of Duff, but for those of us who aren't as familiar with Koma, he seems like a really great, and successful guy. The singer, DJ and producer has had his mark on several of our favorite songs including Zedd's Grammy Award-winning track "Clarity" that was released in 2013, which he co-wrote.
Duff, who shares a 4-year-old son with her ex-husband, Mike Comrie, spoke with Cosmopolitan earlier this month about her love life and not putting the pressure on to find the one.
"I've never been a good dater," she shared. "I meet, like, one person a year that I'm maybe attracted to. I never want to be that girl who's desperate to find a mate.
https://www.instagram.com/p/BPVgbxWDZud
We think these two look adorable together and hopeful there's a lot of love between the two.