This is Hilary Duff's go-to type of purse and it's totally practical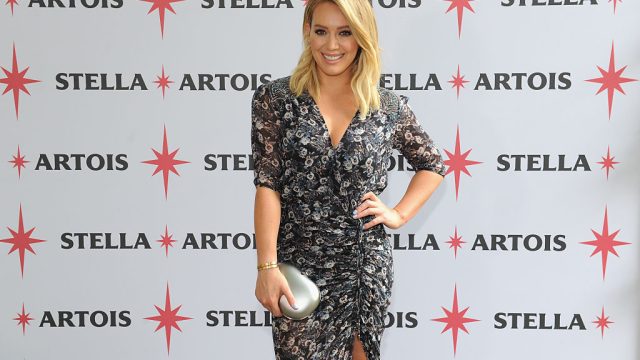 Finding the right purse can be a crucial activity for a woman on the go, particularly because so much of our clothing is made without pockets as part of a fashion world conspiracy to keep us pocketless and tragic. Luckily, Younger star and charmer galore Hilary Duff is brimming with ideas and purse suggestions that we can add to our arsenal of bag options, if that's not a blessing, we don't know what is.
In an article by People, Duff shared that she prefers smaller bags both for fashion and convenience reasons:
"I'm not into giant bags. I think I got over big ones when I was carrying around a diaper bag all the time. Now I'm more into a comfy cross-body bag — omigod, I'm such a mom! I just don't carry that much stuff around anymore. I even like a clutch for daytime. It doesn't need to be sparkly, but it looks cute with a pair of jeans and a blazer."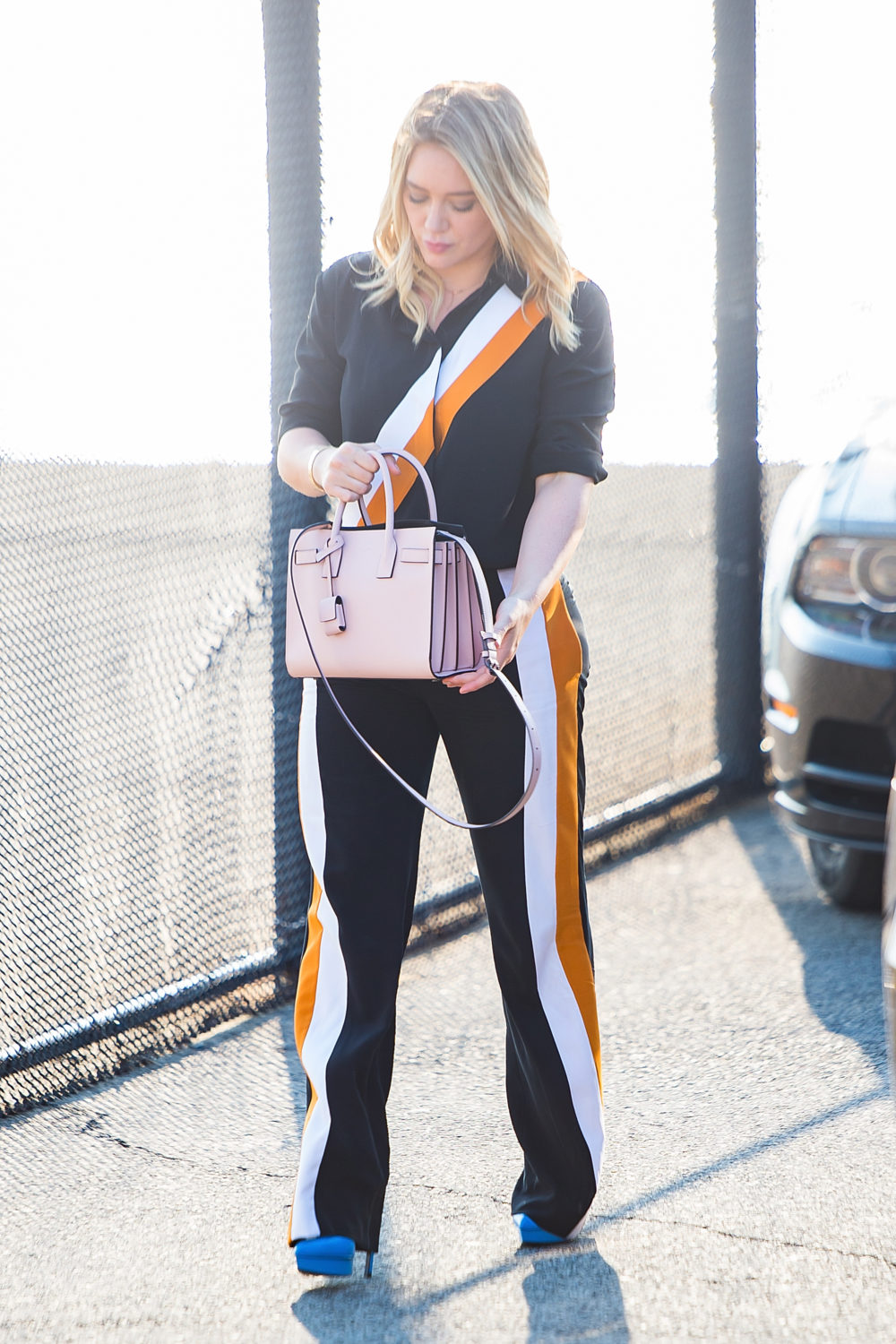 We've included a few cute Duff-inspired cross-body purses for your browsing delight.
To-Do Minimalist Bag from Modcloth, $50
No Hard Felines Bag in Black from Modcloth, $40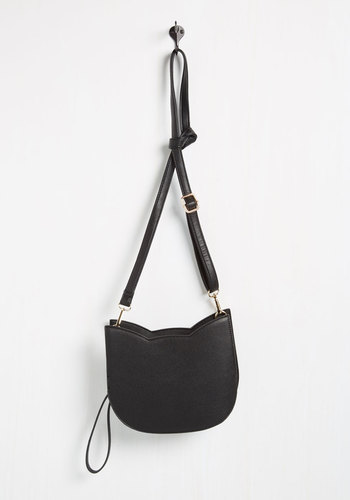 I Keep Latte Hours Bag from Modcloth, $50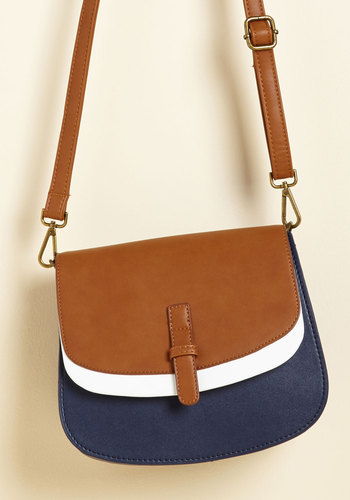 Give Them Something to Toggle 'Bout Bag from Modcloth, $40
Feeling Paw-some Bag from Modcloth, $65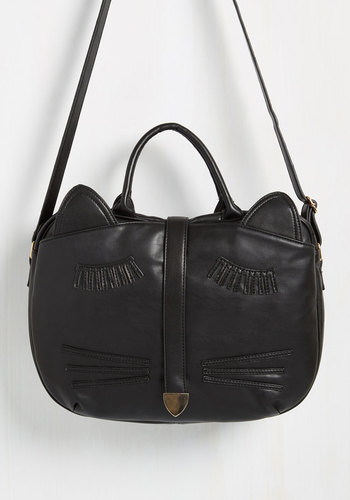 Now we can all arm ourselves with light, cute, and efficient bags!