This is Hilary Duff's beauty secret to always looking young and refreshed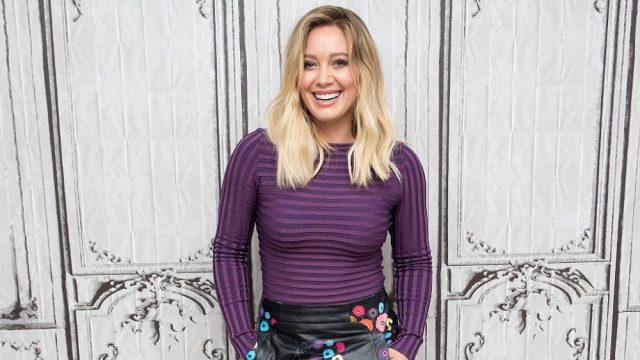 In a recent interview with InStyle, former Lizzie Mcguire star Hillary Duff shared how she stays looking and feeling young, and surprisingly for those of us who love a good vampire subplot, it's not by drinking the blood of her victims. While sharing anecdotes of her adventures playing Kelsey on the show Younger, the 28-year-old actress shared one of her personal beauty secrets for looking young and fresh, and it surprisingly involves the over-the-counter eye drops Visine.
When prompted with the question of her staple trick for looking and feeling younger, Duff told the InStyle reporter,
'Well, I'm addicted to binge-watching shows, and I do it more comfortably with Visine. I recently partnered with them for their #ScreenOn initiative. Keeping my eyes bright and alert and awake is a good trick for looking younger. Then obviously drinking water, and under-eye masks — those things are a dream. The cast has those on pretty much every morning in the trailer."
Pretty straight-forward, right?!
It certainly seems to be working!
While you can grab Visine to relieve your eyes during your own binge-watching, you can also be like Duff and indulge in under-eye masks!
Here are a few affordable options we found.
This Tony Moly My Little Pet Eye Patch, $4.50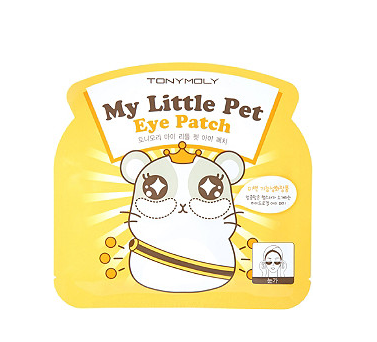 Eyeko Hydrogel Eye Patch, $5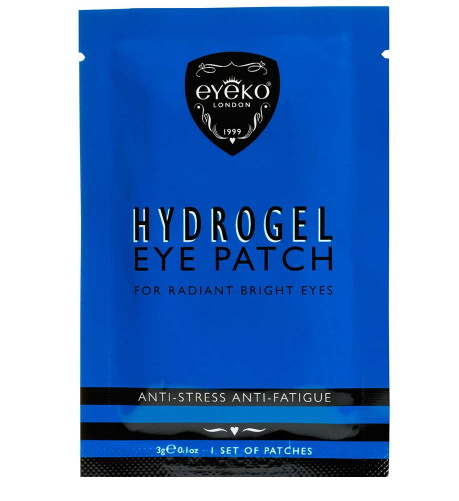 Boska Sake Brightening Hydrogel Eye Masks, $15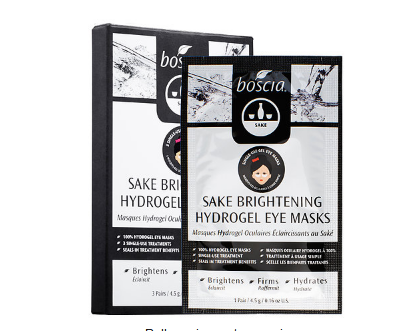 New Spa Anti-Age Collagen Eye Patch. $16.50
Sephora Pearl Eye Mask, $5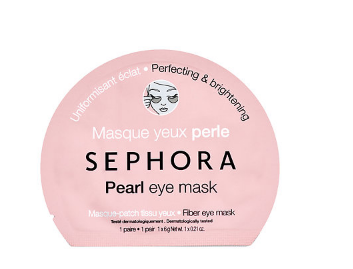 Now we can all channel the dewey-eyed freshness of Duff.