This inspiring photo series shows the diverse faces of feminism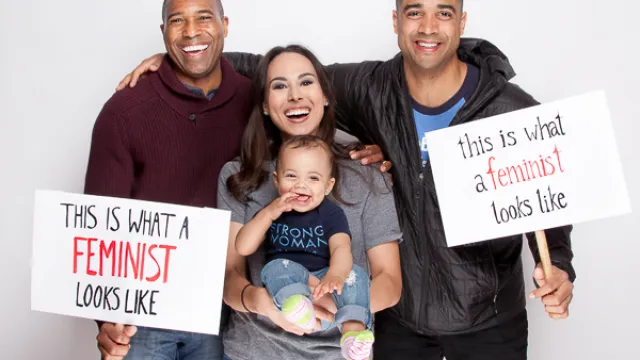 On January 21st, between 3 and 5 million people participated in Women's Marches across all seven continents. It was an empowering experience and an important moment in history, but it also garnered some criticism when racial exclusion and a lack of intersectionality became a hot-button issue during the planning process.
Spinelle, the founder of Shameless Photography, and Fruth succeeded. The series illustrates the many faces of feminism — it includes women, men, transgender, and non-binary people of all ages, races, and economic statuses.
The series features 64 people who identify as feminists, and Fruth and Spinelle plan to expand the project based on the overwhelmingly positive response. A second shoot recently took place in New York City, and additional shoot dates in multiple cities will be announced shortly.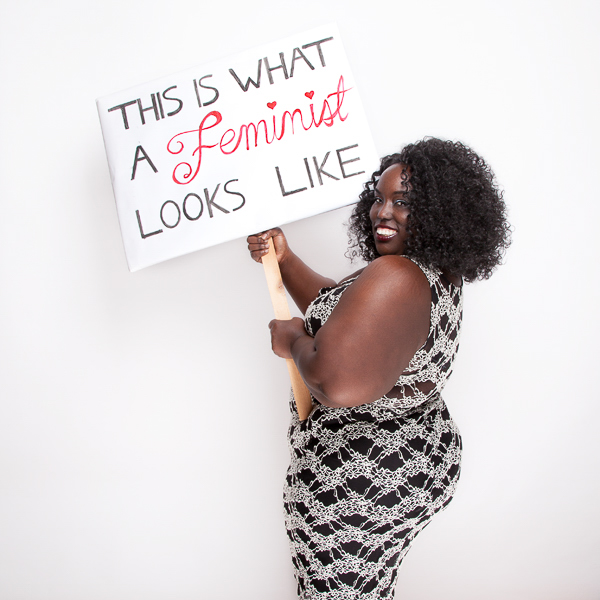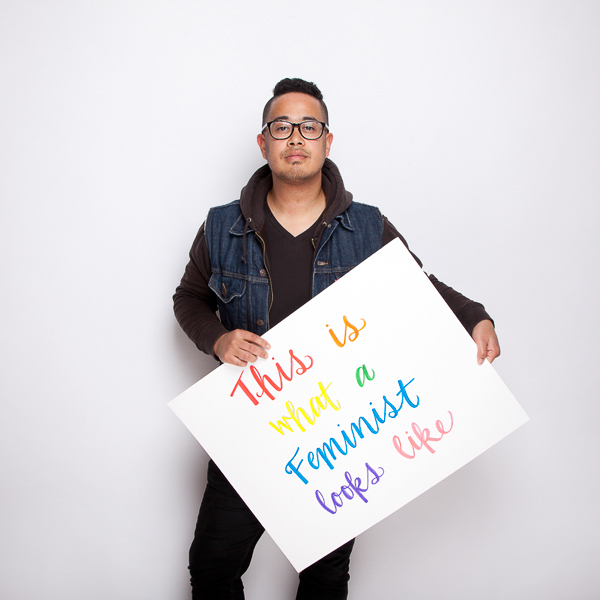 The project's momentum has picked up quickly — Fruth and Spinelle have already received participation requests from people all over the country and world.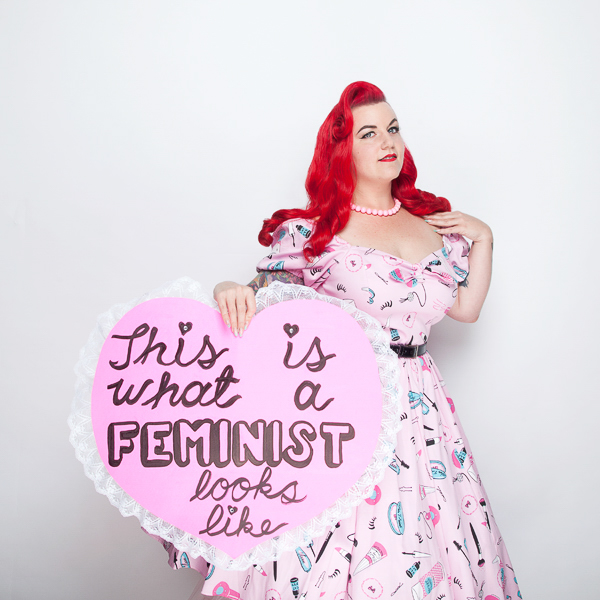 "We are fighting to make feminism inclusive and intersectional. We have to stand up for the rights of all people, of all races, ethnicities, abilities, genders — and I don't just mean cis men and women, I mean ALL genders — classes, and religions," Fruth says.
"My dream is that everyone in the world would be able to live up to their potential. How many world-changing scientists, artists, doctors, inventors, leaders have we missed out on because we didn't see humans as equally valuable? Spinelle says.
"I brought my daughter with me to the shoot because I want a future for her where people of all genders are treated with dignity and allowed to take charge of their own lives and bodies. May she treat everyone with respect, including herself," says Mai, a participant who chose to be photographed with her daughter.
This is What a Feminist Looks like is being funded by donations. You can help it expand by donating here.