This incredible Super Mario Bros corn maze is our '90s dreams come true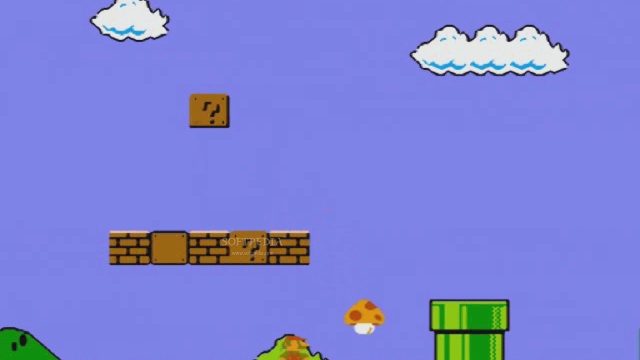 To say I played the hell out of some Super Mario Bros. as a child is an understatement. Sore thumbs, countless hours of sunlight and loads of kid concentration went into kicking King Koopa's ass and rescuing the princess. If you can relate to those vivid video game memories, then prepare to completely lose it over this Super Mario Bros. corn maze.
Per The Daily Dot, a Reddit user shared the image on Monday and it's since amassed a ton of views because, hellooo, anyone with half a brain knows the Super Mario Bros. are forever and always the GOAT. Situated on Stoughton Farm in Newark Valley, New York, this puzzle-themed ode to the beloved Nintendo video game is all of your '90s dreams come true. The eight-acre "MAiZE" features larger-than-life images of Mario, Luigi, the Princess, Toad (keep it real, you know you called him a mushroom), and Yoshi.
Here it is, in all its glory:
OMGawd, I am literally bowing to Stoughton Farm owners Tim and Deb Stoughton, who have a knack for designing all sorts of cool mazes that make me want to learn how to operate farm equipment.  The "MAiZE" will be open for public tours starting September 17, and kids age four and under get to the tour the corn maze/piece of video game history for free.
Super exciting, right?! Who else feels the urge to dust off the ol' original Nintendo game system to see if they still got skillz?