This guy wore his friend's booty shorts for an amazing reason, is now our hero
Hearing stories of friends looking out for one another warms our hearts and reminds us that there's good in the world, and Buzzfeed let us know about an extra special one today…in the form of a pant swap. Just here us out.
18-year-old Andrew Nguyen from the University of Texas gave his friend Diana Le his pants to wear, because she had to take a lab quiz that required a specific dress code for lab safety.
And therefor did not allow for little bootie shorts, which is what she was wearing.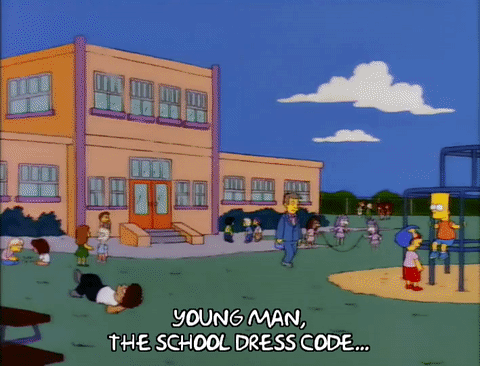 So, here's how it all went down. Andrew was in the library doing his homework with Diana, when she started panicking because she didn't have the right pants for the lab. They asked a bunch of people for some extra pants, but no one offered any. So, Andrew suggested she take his…
Meaning Andrew was now in the booty shorts. And little did he know his Tweet about it would go viral.
"My friend needed sweatpants in order to go in her lab and take a quiz so I'm just chilling in the restroom for 50 mins with booty shorts on."
Awwwww. What a guy! No, what a true friend. Andrew literally hung out in the bathroom the whole time Diana was taking her quiz, and he didn't look the slightest bit miserable about it. Simply happy to help a friend in need.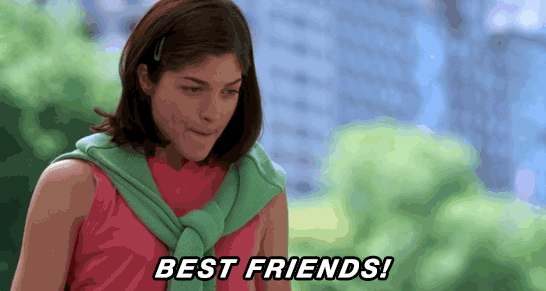 We hope each and every one of you has a booty-shorts wearing Andrew in your lives! You know what me mean…
H/T: Daily Mail