This guy turned "Shape of You" into a Sum 41-worthy punk song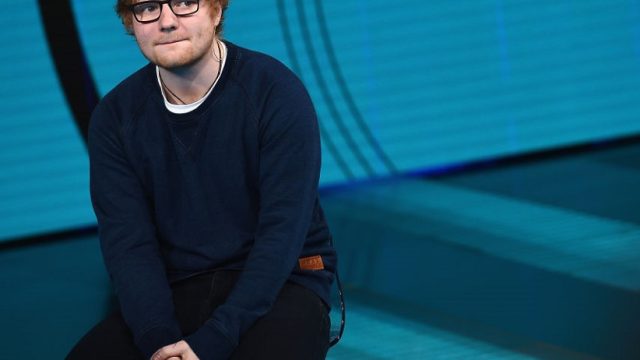 If you've ever wondered what Ed Sheeran "the pop-punk" artist would sound like, you're in luck. While many covers exist of Sheeran's song "Shape of You," this one is extra special. Why? Well, because it's in an all new genre.
The video was created by YouTuber Dave Days, who currently has over a million followers. His channel promises "music, comedy, and wild adventures," and this video delivers on all three.
Within this one video, Days covers "Shape Of You," along with other Sheeran hits like "Thinking Out Loud" and "The A Team."
Parody or not, we're just digging the eclectic mix of covers. The newly released "Galway Girl" is in there too!
https://www.youtube.com/watch?v=n4Qbq4Kfb8Y?feature=oembed
Days really managed to get the "voice" just perfect in this video. Heck, maybe he'll be asked to appear on the next "Punk Goes Pop" album. The 6th volume of the series was released in 2015, so we're pretty much due for a new one soon, right?
If you like the mashup enough, you can download it to put it on your next playlist. If you're making a mix for the Ed Sheeran fan in your life, it might just be perfect. Or, you can be like us, and just use it to reminisce on the days when bands like Sum 41 dominated the radio!